Diabolik, who are you?, the third chapter of the film saga signed by the Manetti Bros., will be premiered at the Rome Film Festival: let's watch the trailer together.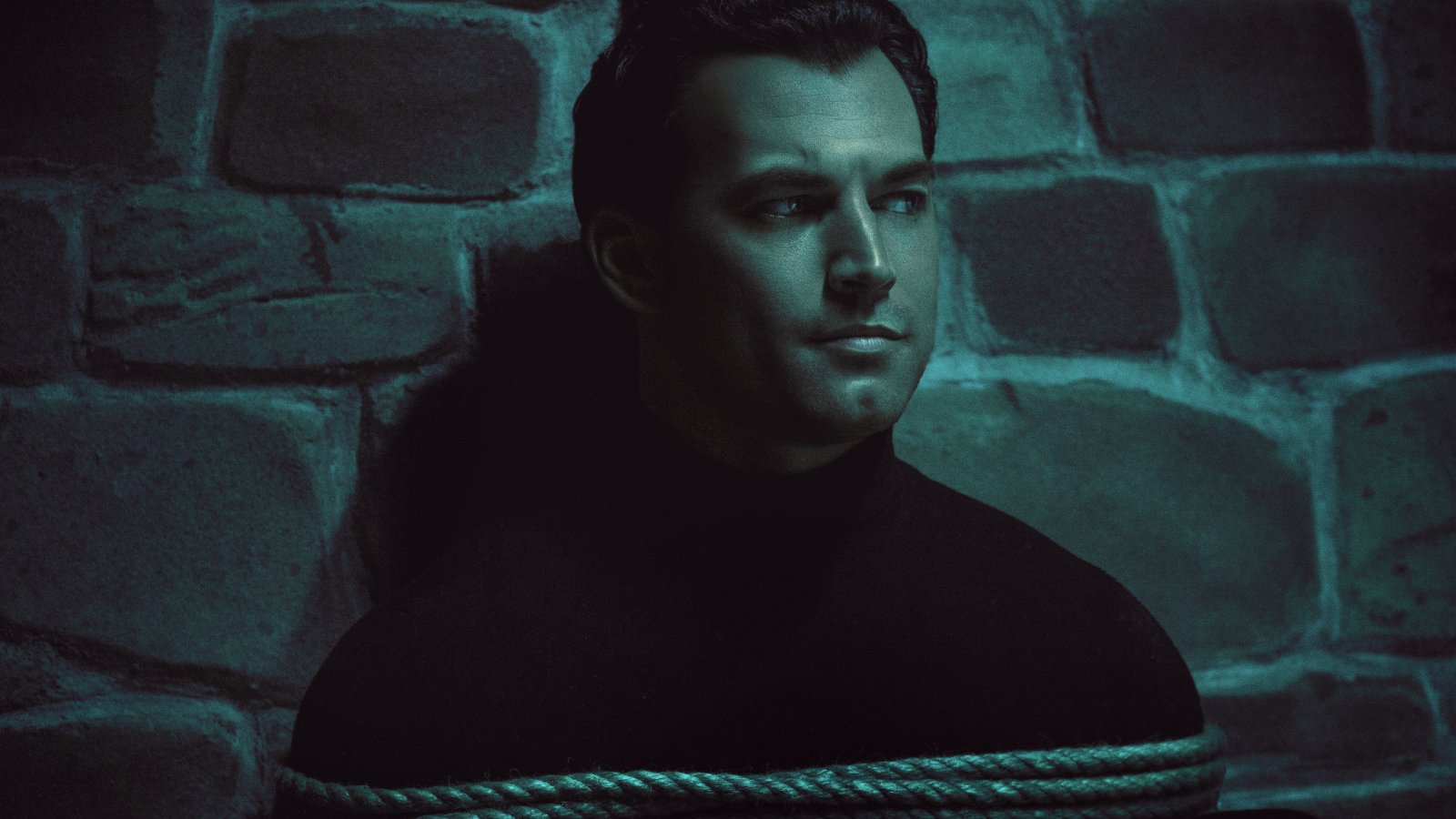 Call Inspector Ginko, because Diabolik will be at Rome Film Festival. The third chapter of the film saga dedicated to the icy-eyed thief, Diabolik who are you? of the Manetti Bros., will be previewed at the famous event. In the meantime, let's take a look at the official trailer.
Roma are diabolical
https://www.youtube.com/watch?v=7CjNTEKWz1jymlFj
Giacomo Gianniotti's Diabolik will be among the protagonists of the Rome Film Festival.
The film written and directed by Manetti Bros. and produced by Mompracem and Rai Cinema, which also includes Valerio Mastandrea, Miriam Leone and Monica Bellucci in the cast, will be presented at the Rome Film Festival in the Grand Public section (18 – 29 October 2023).
Diabolik and the other films: the Manetti Bros tell their story between cinema and "misunderstandings"
Meanwhile, 01 Distribution has the official trailer has already been released of the film which will arrive in Italian cinemas on November 30th.
As it says official synopsis by Diabolik – Who are you?: "Captured by a ruthless gang of criminals, Diabolik and Ginko come face to face. Locked up in a cell, with no way out and certain of facing an inevitable death, Diabolik reveals his mysterious past to the inspector. Meanwhile, Eva Kant and Altea are desperately looking for their men. Will the paths of the two rivals cross?".