Terra Amara Yilmaz in a coma between life and death
Are you wondering what happens to Yilmaz in a coma between life and death in Bitter Earth? The Turkish soap opera has been broadcast on Canale 5 for some time and the Mediaset audience is now fond of the misadventures of the protagonists. But what exactly happens in Yilmaz? How does she end up in a coma? How bad is it? And most importantly, she will wake up to come back to Zuleyha?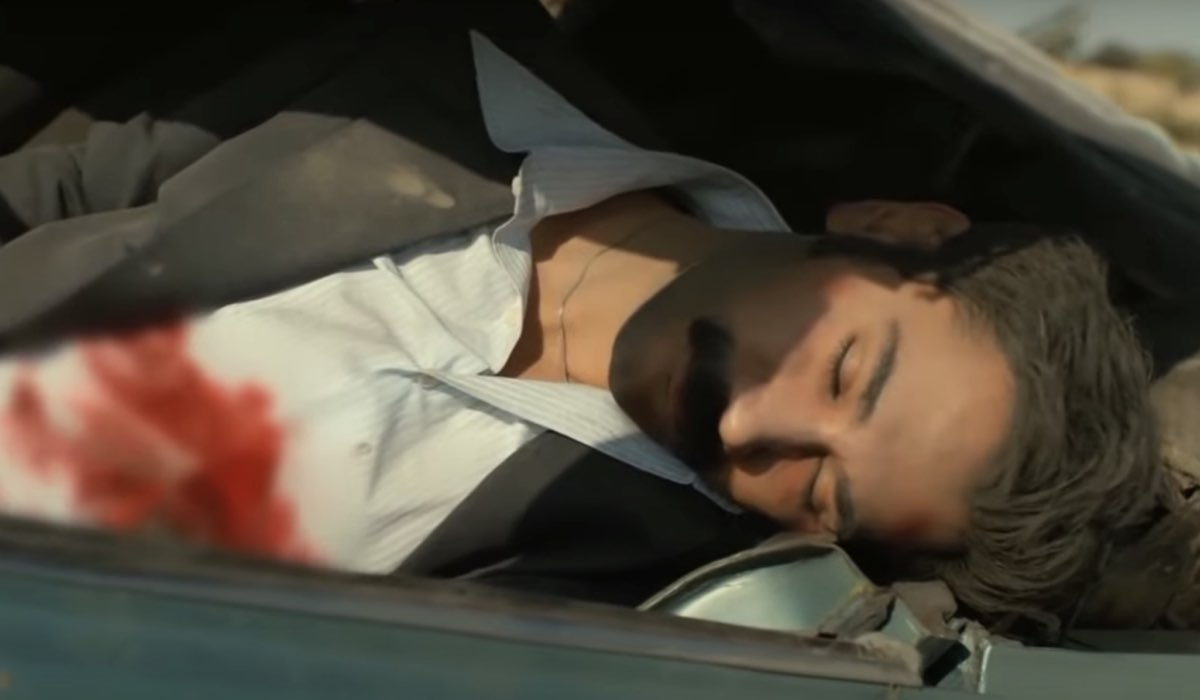 According to the previews of the episodes arriving at Mediaset, the Turkish soap opera will prepare to face strong turbulence. Zuleyha has finally convinced Demir to grant her a divorce, so she is very close to fulfilling her dream of love and living happily ever after with Yilmaz. It's a shame that the man in question is the victim of a tragic accident, just one step away from victory. Both separated, they can live together with little Adnan. Unfortunately Yilmaz discovers that Kerem Ali, her son with Mujgan, has fallen to the ground hitting his head and is on his way to hospital. For this reason she rushes to reach him and has a car accident.
Terra Amara Yilmaz wakes up from coma?
Discover more news from the Bitter Earth series!
continue reading after the advertisement
How is Yilmaz after the car accident? If that's the question you're asking, he reads on for the spoilers. Warning: there will be spoilers. According to the previews of the Turkish soap opera, Yilmaz will be rushed to hospital and his condition will appear critical immediately, so much so that he ends up in a coma.
After a few days, however, Yilmaz wakes up but is not out of danger. In fact he asks to see his children and also Demir, who he asks to take care of his family, including Zuleyha. In fact, Yilmaz is certain that he will not survive and time will prove him right. It seems, in fact, that following the tragic accident Yilmaz will not live and will die in the arms of his beloved.