Let's find out together the Rotten Tomatoes score obtained by the John Wick prequel series starring Mel Gibson.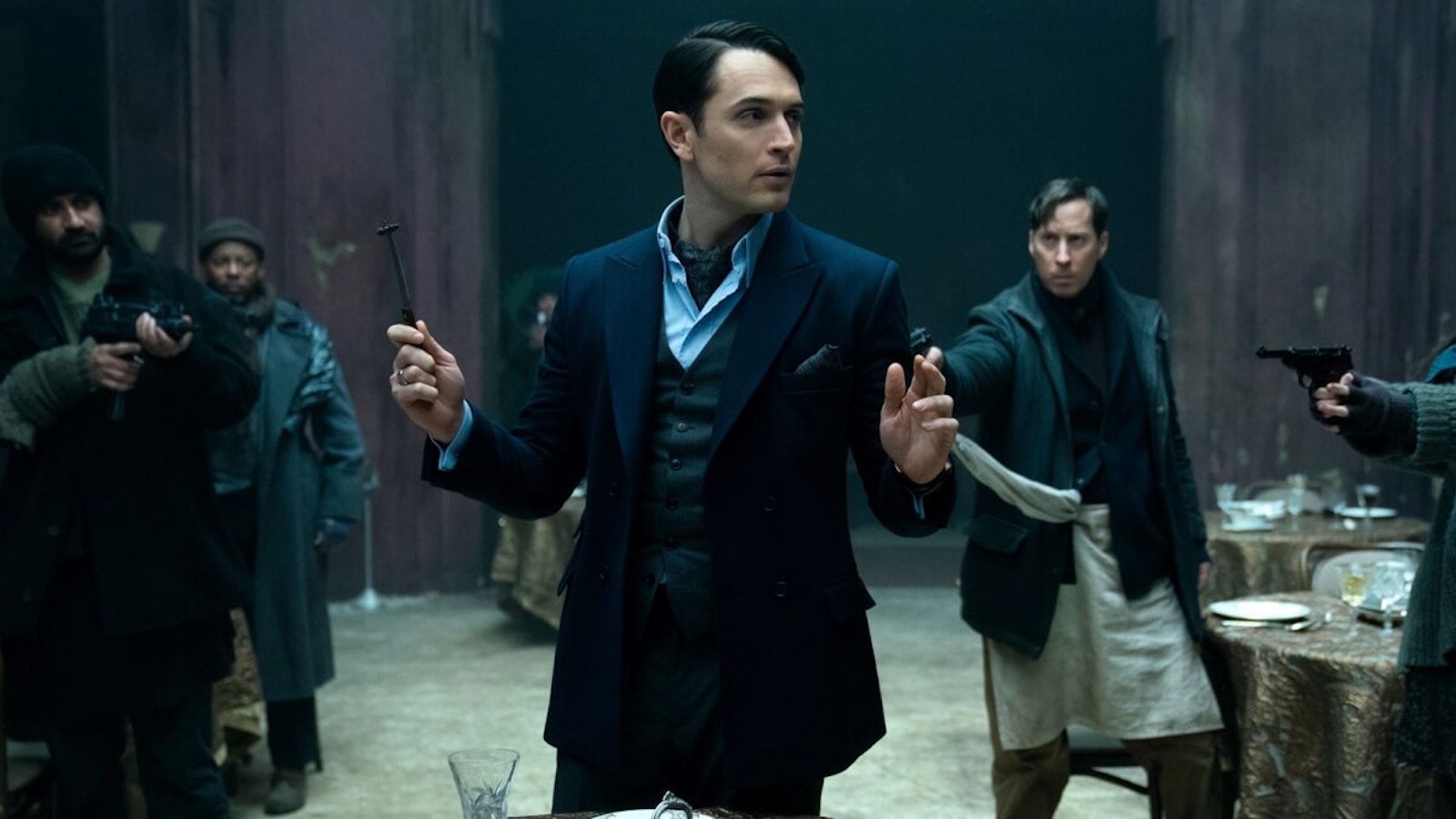 The Continentalthe prequel series to John Wickwill debut tomorrow in streaming on Peacock in the United States and on Prime Video in the rest of the world, but the first reviews have already landed online on the well-known aggregator Rotten Tomatoes.
At the time of writing, it seems that the series has split critics in two, given that the score has settled at 53% positive reviews out of a total of 43 reviews uploaded to the site.
As far as how the John Wick films' Rotten Tomatoes scores compare, it's by far the lowest of the bunch (though that could change as more reviews come in). The original 2014 film is second lowest at 86%, both John Wick Chapter 2 and the third film are tied at 89%, and John Wick 4 leads the way at an impressive 94%.
Reviews criticize a number of aspects of The Continental, with the general belief that the show lacks the key elements that made the Keanu Reeves films great. For example, the sense of style and storytelling don't seem to be present in the series. On the contrary, it seems that the story is characterized by a series of uninteresting and unnecessary additions, and that it is damn slow in its progression.
The Continental, let's watch together the first 3 minutes of the John Wick spin-off series
Action is the true protagonist of all films John Wick and, sadly, many critics agree that the action scenes of The Continental I'm not up to par. Lacking the style, verve and inventiveness of Chad Stahelski's direction, the show's action was described by IndieWire's Ben Travers as "generic", a sentiment that other critics share to varying degrees.
While it remains to be seen how general audiences will receive The Continental, the critical response certainly casts doubt on the future of the franchise without Stahelski and Reeves.