The studio founded by Hayao Miyazaki has handed over control to the Japanese television company.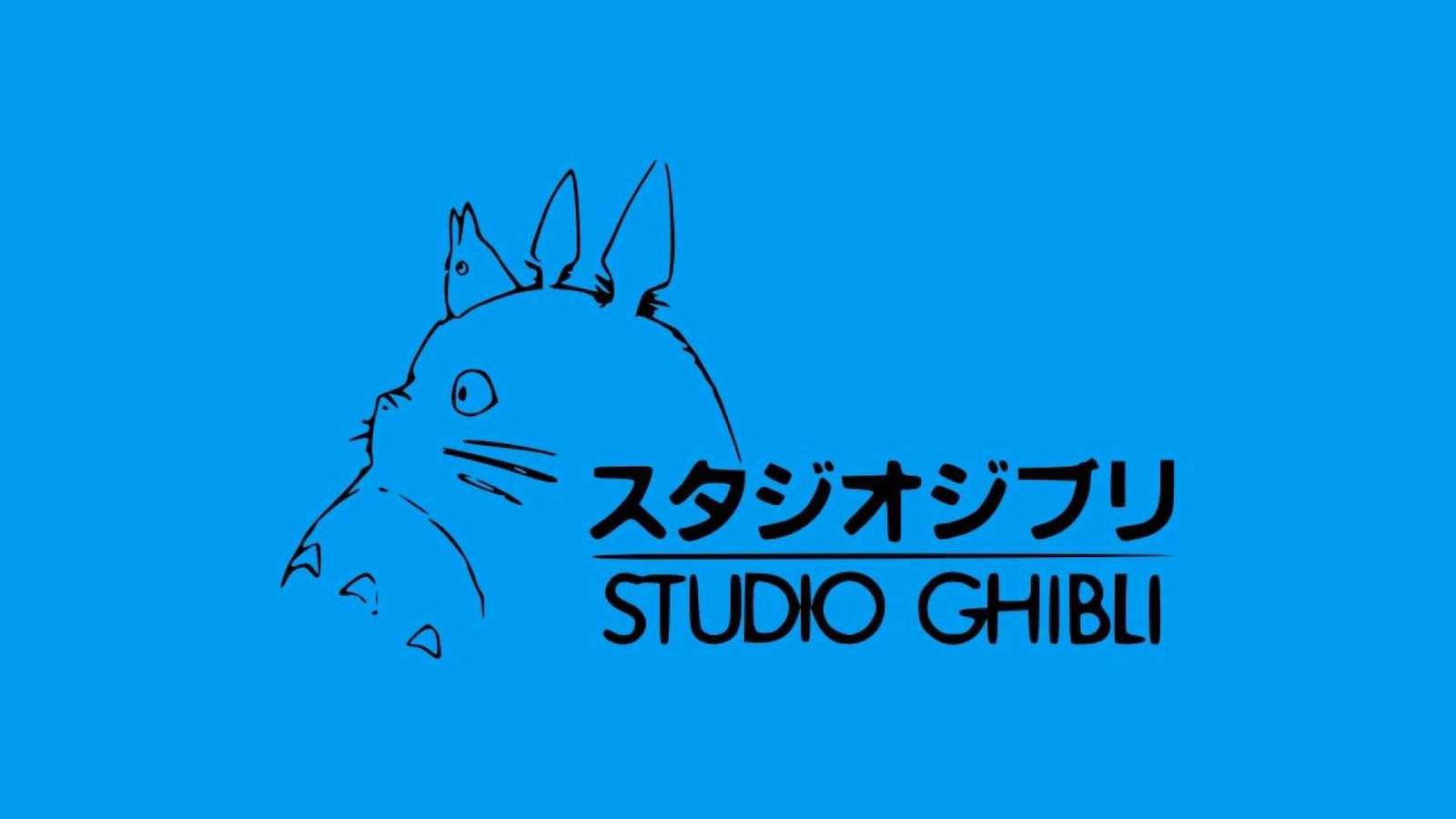 Studio Ghiblithe iconic Japanese cartoon studio founded by Hayao Miyazaki, is selling a controlling stake to Japanese broadcaster Nippon Television (NTV). The companies said that Studio Ghibli will become its "subsidiary".
Nippon Television will purchase shares of Studio Ghibli and become its largest shareholder with a 42.3% stake. NTV executives are expected to join Studio Ghibli's management, the two companies said. Terms of the deal, including valuation, were not disclosed.
"At Studio Ghibli, director Hayao Miyazaki is now 82 years old and producer Suzuki Toshio is also 75 years old, and the question of succession has been an issue for a long time"Studio Ghibli said in a statement.
"Goro Miyazaki, eldest son of founder Miyazaki Hayao and himself a director of animated films, has often been referred to as Studio Ghibli's successor. However, Goro himself firmly refused, believing that it would be difficult to carry on Ghibli alone and that it would be better to leave the company's future to others".
The two companies have known and collaborated respectfully for approximately three decades.
NTV was the Japanese broadcaster of Nausicaa of the Valley of the Wind in 1985. It continued to broadcast Studio Ghibli works through the film program "Friday Road Show". NTV also invested in another Miyazaki-directed film, 1989's Kiki's Delivery Service, and supported the creation of the Ghibli Museum in Mitaka, Japan, which opened in 2001.
How Do You Live? by Miyazaki sets the box office record for Studio Ghibli in Japan
The new film by Miyazaki and Studio Ghibli, The Boy and the Heron, will arrive in Italy in January with Lucky Red. In the meantime you can view the official trailer edited for the US market.