The copyrights of numerous writers have allegedly been violated by Open AI which now finds itself grappling with a lawsuit which also involves George RR Martin and John Grisham.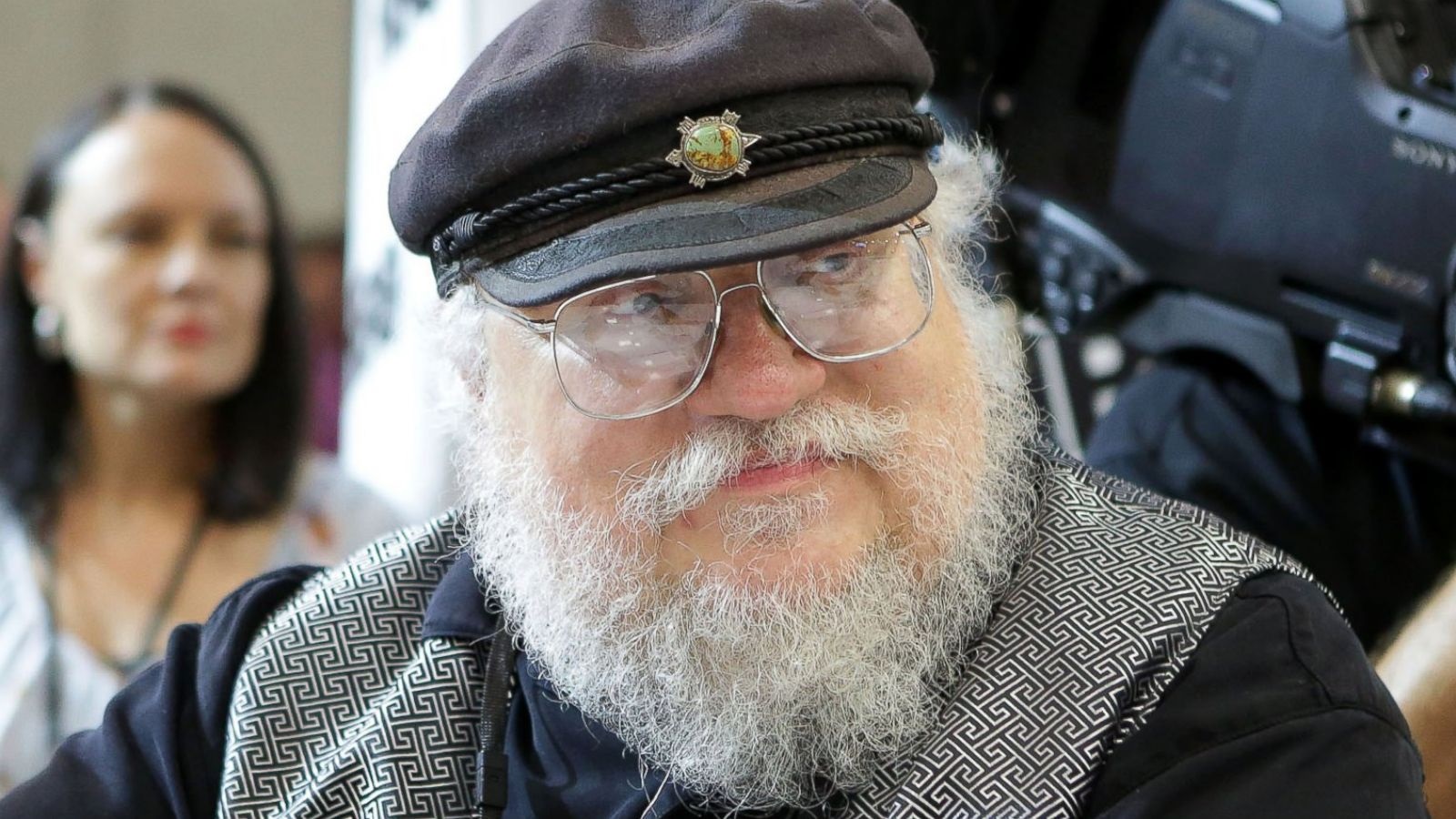 Famous writers like George R.R. Martin e John Grisham they joined the Authors' Union to sue OpenAI, claiming that it violates copyright laws. In fact, the legal proceeding was initiated by the choice to include works protected by rights to allow artificial intelligence to "learn".
The accusations
OpenAI would in fact have "copied" the authors' works "without permission or consideration", to use the copyrighted material within the language models. The documents also claim that "these authors support themselves financially thanks to the works they create", then reiterating that tools like LLM's OpeAI generate "automatically and freely (or at very low costs), texts that in other situations would be paid to the writers".
Furthermore, Artificial Intelligence could give rise to derivative works that "they rely on, copy, summarize or paraphrase"books covered by copyright, ruining the market.
Keira Knightley attacks Artificial Intelligence: "I want to copyright my face"
The writers in question
Among the people who sued are, in addition to the Authors' Union, Jonathan Frazen, John Grisham, George RR Martin and Jodi Picoult.
Their lawyers argue that out-of-copyright works could be used to "learn" the technology.
The response from Open AI officials claims that they hope to have "productive conversations with creators around the world", including the Authors Syndicate, and who are trying to collaborate to understand and discuss their concerns regarding Artificial Intelligence.