After finally appearing on the scene, we find out who the actor who plays Ahsoka's Jedi is.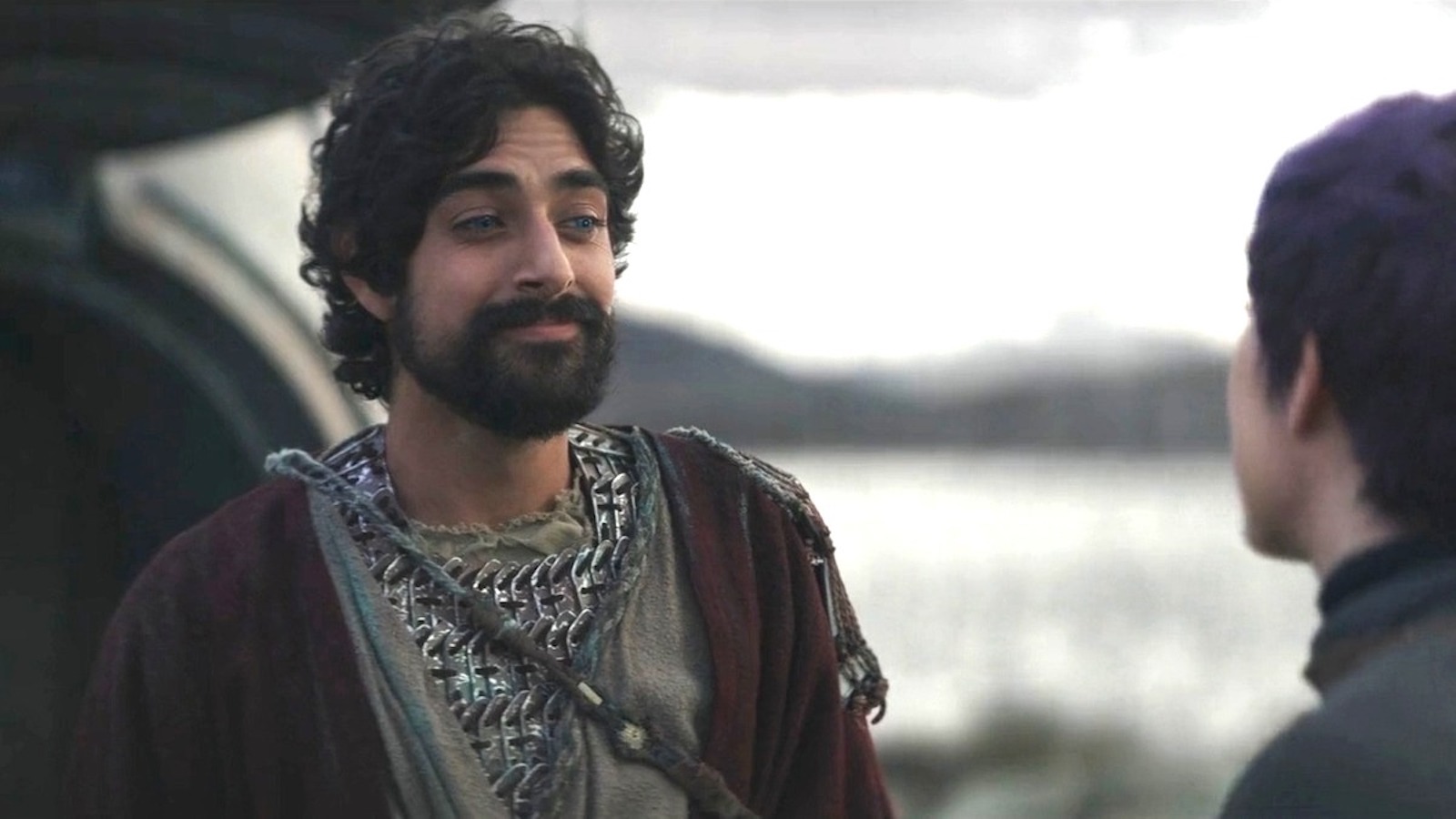 In the last episode of Ahsoka we finally saw the live-action debut of Ezra Bridgerone of the key characters of the animated series Star Wars Rebels and that at the beginning of the miniseries with Rosario Dawson had disappeared. So let's find out who the actor who plays him is.
In RebelsEzra had been voiced by Taylor Gray, but for his live-action debut, the character was played by actor Eman Esfandi.
If you recognize Esfandi after seeing him in the new episode of Ahsoka, it's probably because he's appeared in a couple of popular projects over the past couple of years. He starred in 2021's King Richard, the film for which Will Smith won an Oscar, and in 2022's indie drama The Inspection.
This week also saw the live action debut of the Grand'Ammiraglio Thrawn, one of the most important villains in Star Wars history. Unlike many other characters in Ahsoka First appearing in the animated series, Thrawn is played by the same actor in both formats.
Star Wars, where is Ezra Bridger? Ahsoka creator Dave Filoni's response
Lars Mikkelsen reprized his role as a villain from the animated Star Wars shows, as did Katee Sackhoff's Bo-Katan Kryze.