The director will receive the award during the Masterclass, for which presales are already open.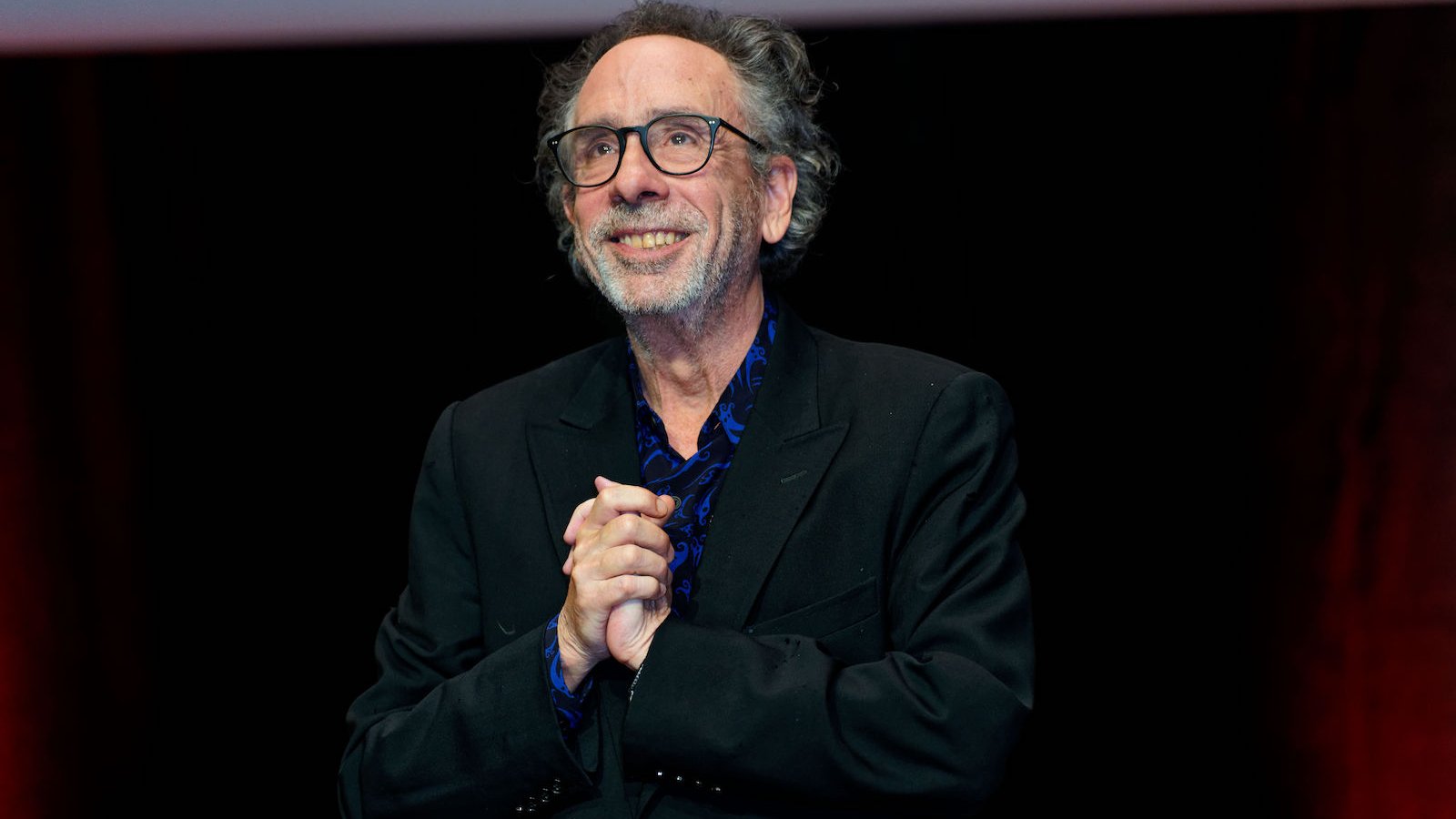 Pre-sales for the Masterclass you will see open on September 27th at 10:00 am Tim Burton protagonist on October 11, 2023 at 6.30 pm at National Cinema Museum of Turin and which will be hosted by Piera Detassis.
At the opening of the Masterclass, Tim Burton will be given the Stella della Mole Award as an important recognition for his visionary and innovative contribution with his inimitable style to the history of cinema.
The evening will then continue at the Cinema Massimo where at 8.30 pm Burton will meet the public and introduce one of his most famous films, a surprise title chosen directly by the director.
Currently, Burton has almost completed filming Beetlejuice 2, the sequel to his 1988 film which will see the return of Michael Keaton as the protagonist.
THE WORLD OF TIM BURTON is the exhibition that the National Cinema Museum of Turin dedicated to the creative genius of Tim Burton, conceived and co-curated by Jenny He in collaboration with Tim Burton and adapted by Domenico De Gaetano for the National Cinema Museum. For the first time in Italy, the exhibition will be set up at the Mole Antonelliana, it will be inaugurated on 10 October and from 11 October 2023 to 7 April 2024 it will be open to the public.
The exhibition is a journey into the visionary universe and creativity of Tim Burton and the main core of the exhibition focuses on the director's personal archive, showing an incredible variety of his creative production. Therefore not only precious documents but also drawings and sketches with the recurring themes and visual motifs from which his characters that characterize his cinematic worlds came to life.
"Once again the National Cinema Museum pays homage to a great artist of international fame – underlines Enzo Ghigo, president of the National Cinema Museum. With his great creativity and mastery he has created universal films, appreciated by everyone, enthusiasts and otherwise. For over 30 years he has won us over with his stories, from Beetlejuice and Batman to the recent great success of Wednesday, the second most watched English-language Netflix series ever".
Batman, Tim Burton: "On the set I didn't understand a thing about what Jack Nicholson was saying"
"Hosting Tim Burton in Turin is a dream come true – says Domenico De Gaetano, director of the National Cinema Museum. The fantastic imagery of his films has accompanied our lives, from children to adults, and it will be wonderful to see how the colorful and extravagant world of Tim Burton will fit into the magical space of the Mole Antonelliana. The exhibition has been hosted in other countries in conventional exhibition spaces, and I am sure that the National Cinema Museum will transform itself to combine architectural madness and creative genius, as well as fit into the strategic internationalization project of our institution".