An unpublished photo from behind the scenes of the film to celebrate Batman Day, a celebration that took place in recent days all over the world.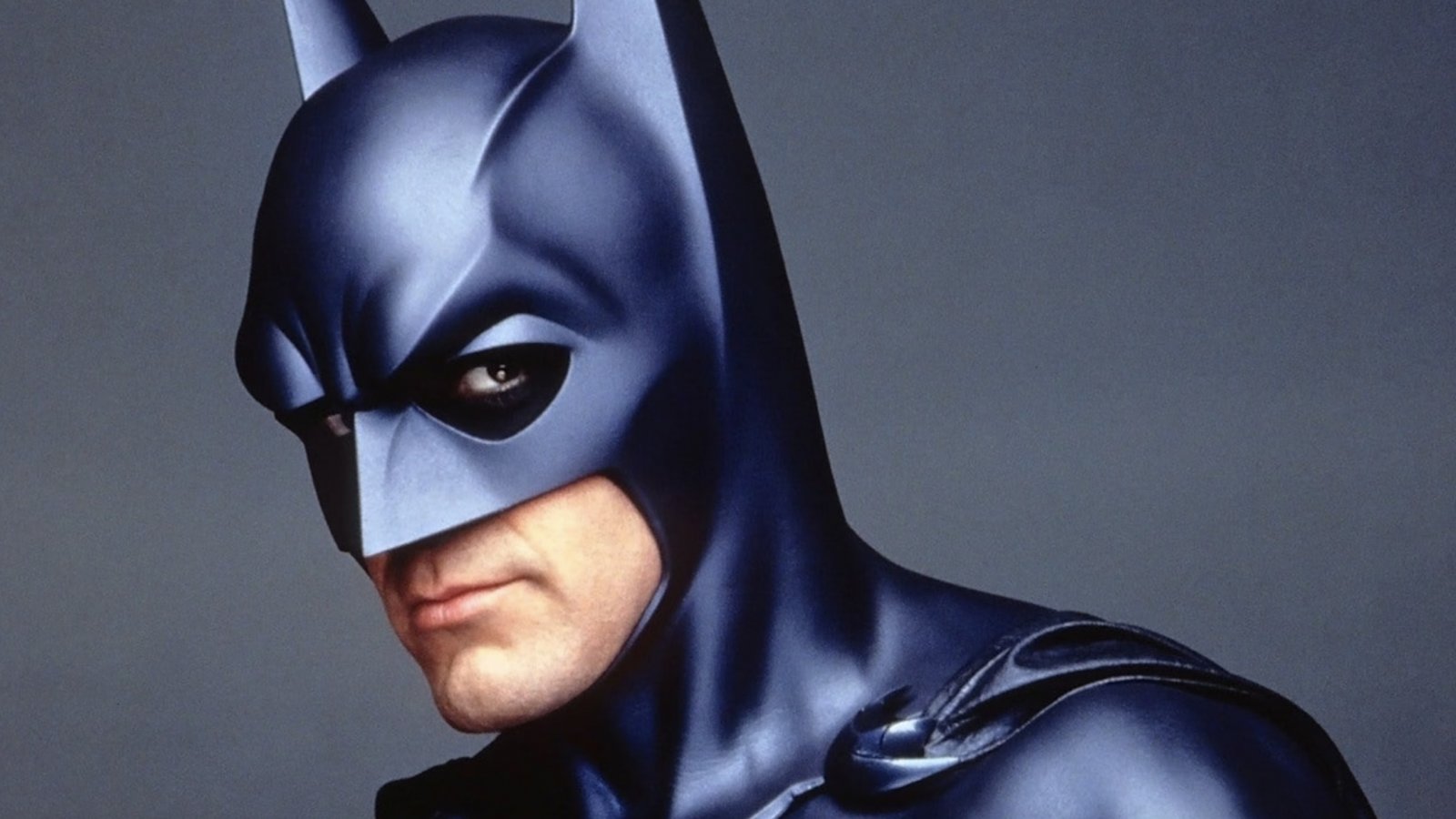 Among the biggest twists in The Flash, a film directed by Andy Muschietti, first place undoubtedly goes to George Clooney's cameo as Bruce Wayne. The actor returned to reprise the iconic role for a few minutes in the film's final moments, sharing a scene with Ezra Miller's Barry Allen, and no one expected him to make an appearance. Andy Muschietti himself took care of celebrating his return by sharing it on social media an unpublished photo from behind the scenes.
The photo in question was published on his Instagram profile on the occasion of Batman Day, the annual holiday in honor of the Dark Knight.
Clooney was widely criticized for his role as Bruce Wayne/Batman in the controversial Batman & Robin (1997) and has done nothing but apologize to DC fans ever since. He had even declared that watching the film caused him physical pain, remembering the flop and failure of his performance.
Batman: why is Michael Keaton's Dark Knight America's favorite?
George Clooney will not be the new Batman of the DCU
Given what happened in The Flash, fans wondered if Clooney would be the new Batman, but James Gunn promptly wanted to deny the rumors, explaining how the casting to find the new Dark Knight has not yet begun.
The Brave and the Bold, this is the title of the new Batman film, will be directed by Andy Muschietti. The film will represent the relaunch of Batman into the DCU canon, while Matt Reeves' The Batman saga, starring Robert Pattinson, will continue to exist in a separate universe.