The number of screens has increased further for I Captain, the new film by Matteo Garrone which has literally conquered the Venice festival.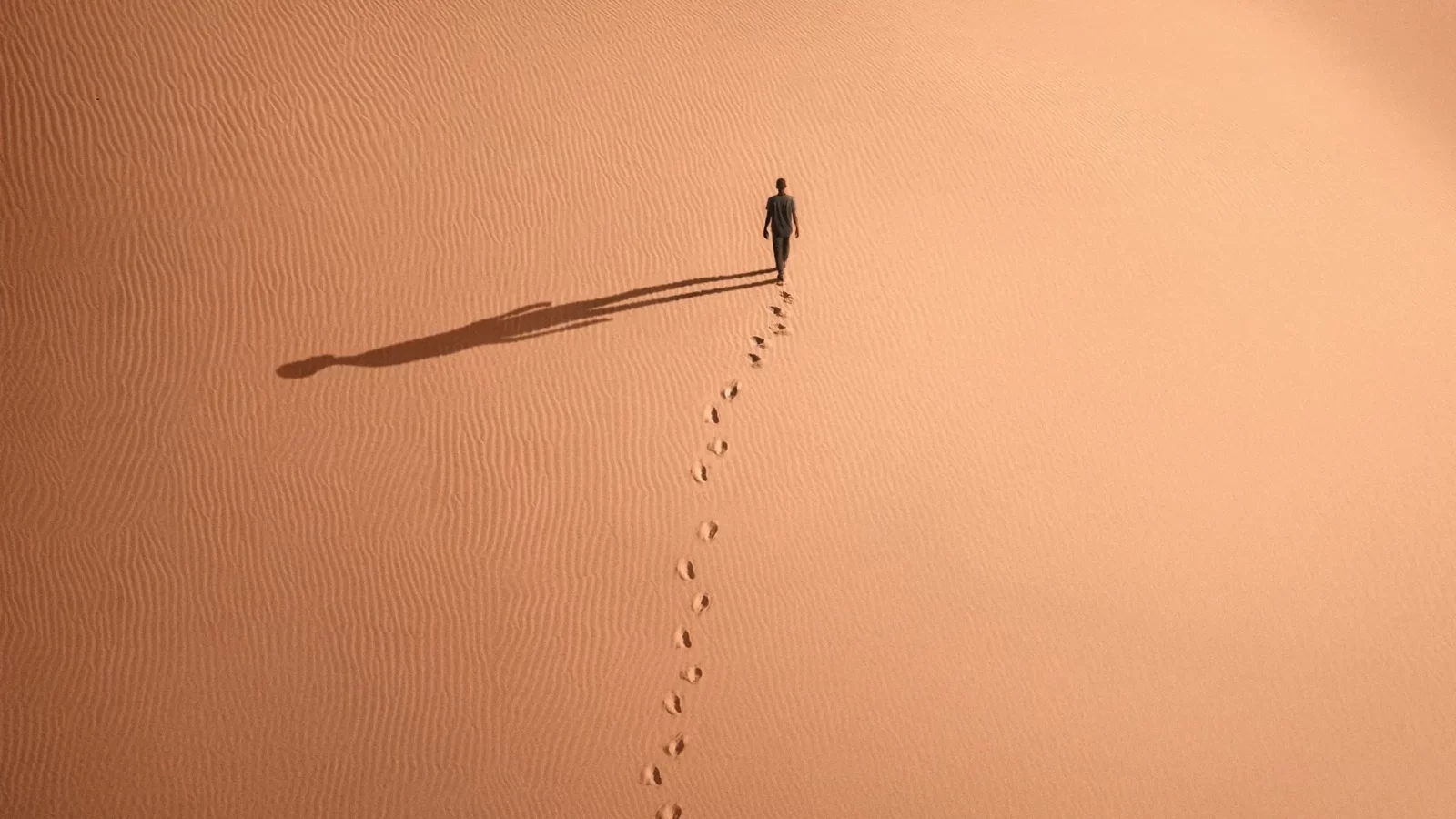 The great success of I captain Of Matteo Garrone: after being released on 200 super selected screens, in the next programming weekend it will be present in 350 theaters to continue its run in Italian cinemas. In the first days of programming it well exceeded 200 thousand spectators with a constantly increasing trend and a crescendo of takings reaching 1.2 million euros.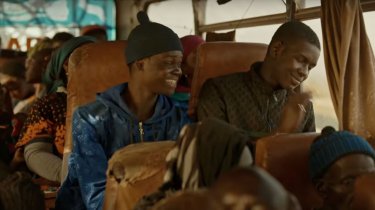 Supported by fantastic word of mouth, these days the public is receiving the film and the cast that accompanies it in cinemas throughout Italy, with a wave of practically unanimous consensus and emotion; on many occasions it has been necessary to double the screens and shows to welcome the numerous spectators who at the end of the screening greet the director and the protagonists with very long applause.
So short after winning the Silver Lion for Director for Matteo Garrone, the Mastroianni award for the young actor Saydou Sarr, the Golden Lion and nine other collateral awards at the Venice Film Festival, the film also flies on the international sales front.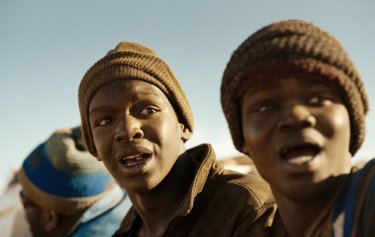 It has already been sold in India, Canada, throughout Latin America, Israel, Spain, Portugal, Greece, Bulgaria, countries of the former Yugoslavia, while France, Belgium, Holland and Luxembourg are already present as co-producer countries. Negotiations at an advanced stage with an important distributor in the United States, and with Australia, New Zealand, Great Britain, Ireland and the Scandinavian countries.