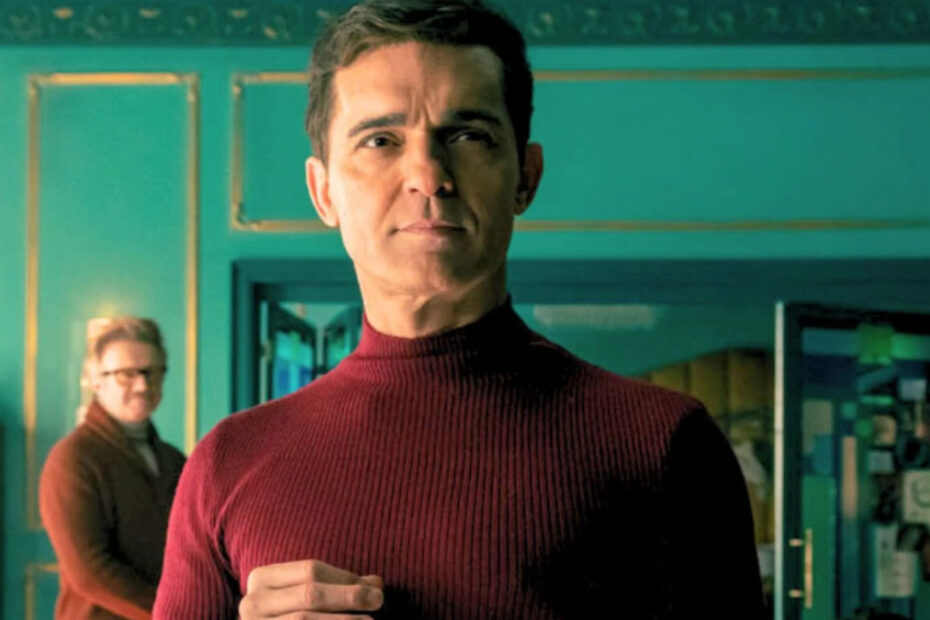 Berlinthe long-awaited spin-off of La Casa de Papel centered on the charismatic figure of the Professor's brother, is about to land on Netflix. According to the latest information, the TV series will be released on December 29, 2023, in the midst of the Christmas holidays. Below is the official synopsis of the upcoming prequel.
There are only two things that can turn a bad day into a great day: love and a day's work that makes millions. This is what leads Berlin to relive his golden years, a time when he did not yet know he was ill and was not trapped inside the Spanish mint. This is where he begins to prepare one of his most extraordinary robberies: to make jewels worth 44 million disappear thanks to some kind of magic trick. To do so, he will ask for help from one of the three gangs with which he has stolen in the past.
In addition to the plot, undoubtedly endowed with an interesting potential which hopefully can be made the most of from the debut episodes, the cast of the first season of Berlin is also intriguing. Pedro Alonsoalready seen and appreciated in La Casa de Papel, will resume the role of Berlin, and it will not be the only addition from the mother series: in fact, they will also return Itziar Ituño (Raquel Murillo) and Najwa Nimri (Alicia Sierra). How will they fit into this narrative context? It is not known at the moment.
The rest of Berlin's primary cast follows:
Michelle Jenner – Bowlingelectronic engineering genius;
Tristán Ulloa – Damianphilanthropist professor and Berlin councilor.
Begoña Vargas – Camerona kamikaze who always lives on the edge.
Julio Peña Fernández – Roifaithful follower of Berlin.
Joel Sánchez – Brucethe tireless man of action of the gang.
Samantha Siqueiros;
Julien Paschal;
Masi Rodríguez;
Rachel Lascar.
We close with the second trailer of Berlin, released in the last few hours by Netflix after the first of last June. A linear and interesting trailer, functional in highlighting the centrality of Berlin and its strong personality always divided between non-conformism, idealism and an important dose of cynicism.