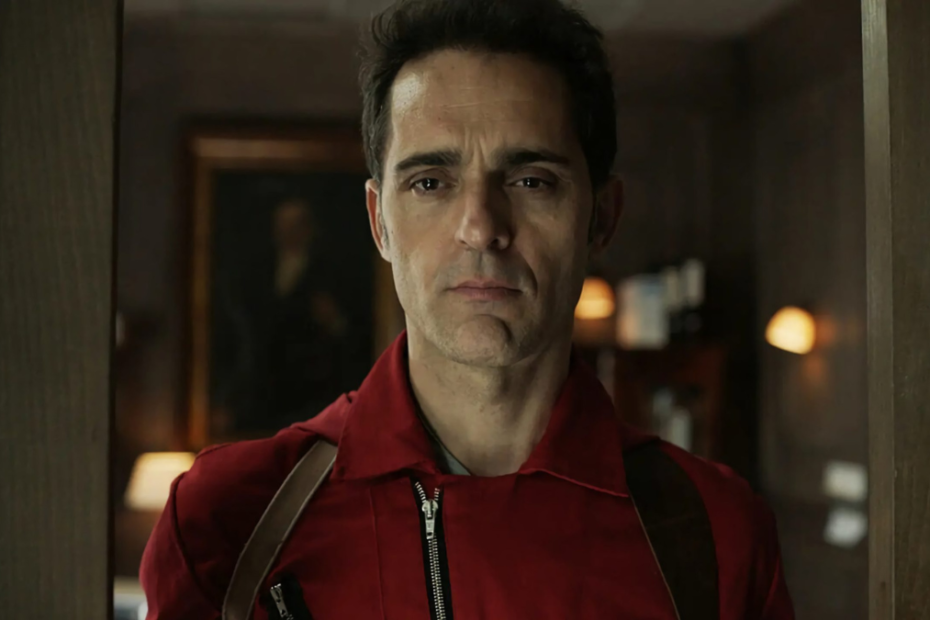 A new trailer for the upcoming La Casa de Papel spin-off showed off the return of a beloved character over the years, who is now gearing up for a major heist: we're talking about Berlin, starring Pedro Alonso. The original series centered on a group of criminals who plot to steal from the Spanish Mint and the events that follow the heist. Each main character uses a city as a code name, making all characters easy to remember. Now, streaming platform Netflix has released a short trailer for the prequel series, Berlin.
Pedro Alonso returns to the role of the infamous thief as he organizes a crazy robbery
Given his popularity, it's no surprise that the audience-favorite character is leading the La Casa de Papel prequel series. In the original series, the character, a great observer and unpredictable character, turned out to participate in the robbery due to his terminal illness. Berlin died in the second part of the series, but Alonso reprized his role in the third part, showing some background to his past.
The new television series will undoubtedly expand the story of Pedro Alonso's character already present in the original series, highlighting a new robbery in which he will embark. The cast of the Netflix show also features some new faces to the franchise, including Michelle Jenner (Los hombres de Paco), Begoña Vargas (32 Malasana Street) and Tristán Ulloa (Warrior Nun).
With plenty of story holes left to fill, the show will undoubtedly reveal a lot more about the character than ever before. The series will include eight episodes. For now it seems that this will be the only season of Berlin, although others could follow depending on what happens in the first season and the success among viewers. The story of this beloved character will be revealed when the series debuts on December 29th.
Berlin: two well-known faces from La Casa de Papel join the cast of the spin-off!