Not without a hint of irony, Woody Allen joins the authors' chorus of criticism against Marvel comic films and their stratospheric budgets, reiterating that they have nothing to do with cinematographic art.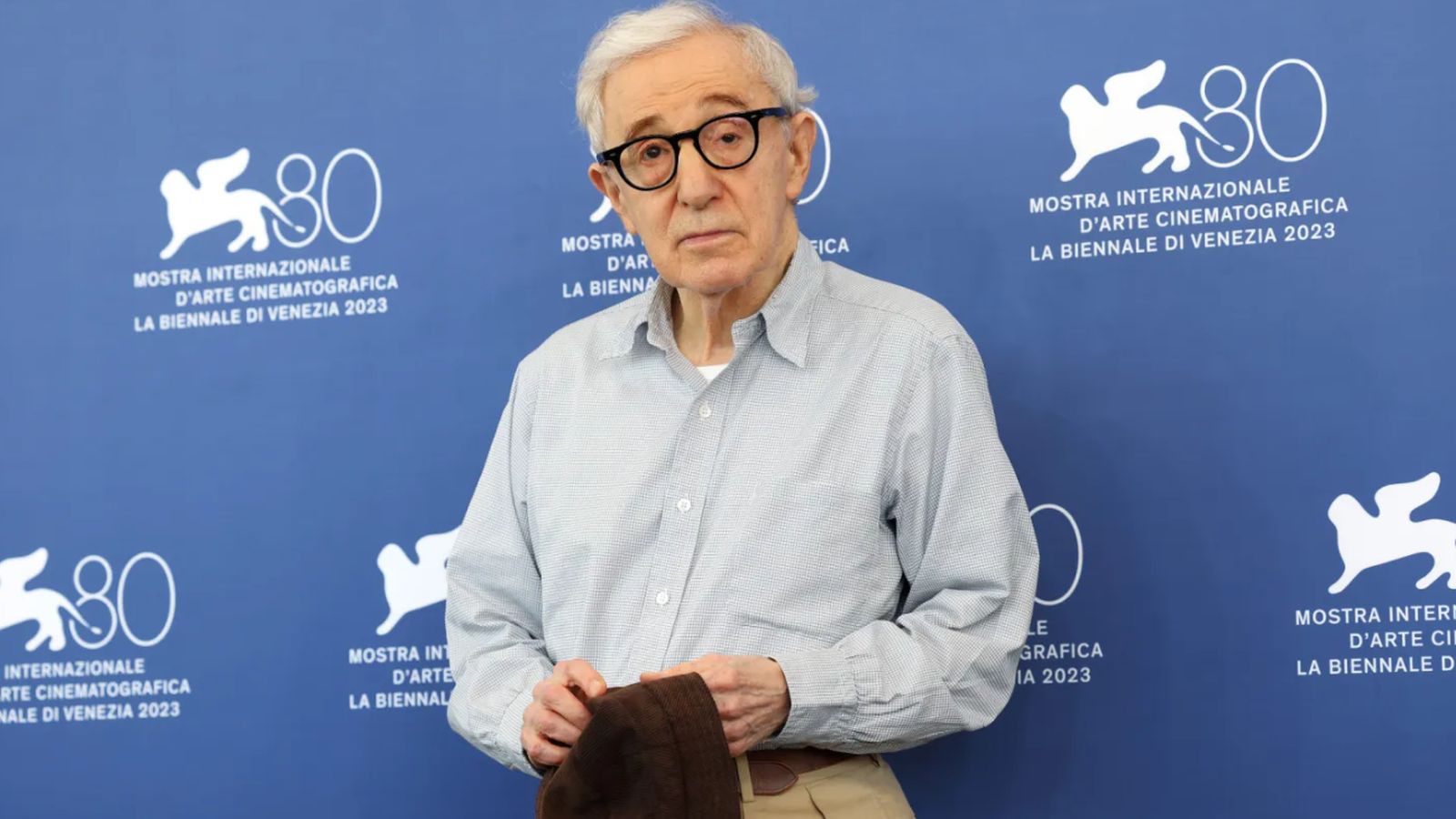 The controversy over the quality of film Marveland comic films in general, reignites with the fiery declarations of Woody Allen who spoke out against these productions which, in his opinion, "they have nothing to do with cinema as an art form".
Woody Allen's comment emerged during a Q&A with fans in Portugal after the premiere of his new film, Coup de chance, a French-language comedy that follows a couple in Paris whose relationship begins to crumble after the reappearance of a her schoolmate.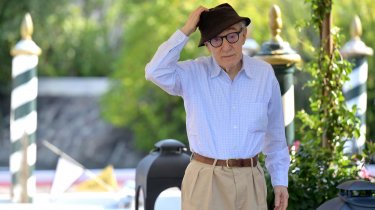 Stroke of luck is the first film made by Woody Allen after the 2020 Rifkin's Festival, and stars Lou de Laage, Valerie Lemercier, Melvil Poupaud and Niels Schneider.
Marvel fatigue
When asked for his assessment of contemporary cinema, Woody Allen admitted that he doesn't watch Marvel films, but that he's still tired of them. Here are his words: "I'm just theoretically bored of Marvel movies because I've never seen any of them. I don't like those budgets, it's an industry that has nothing to do with cinema as an art form".
As the review of Coup de chance, which will arrive in Italian cinemas in December with Lucky Red, reveals, Woody Allen has found inspiration in Europe with a polite and witty sentimental comedy that talks about marital infidelity, lies, secrets and budding detectives, but it focuses above all on the intervention of fate in the lives of all of us.