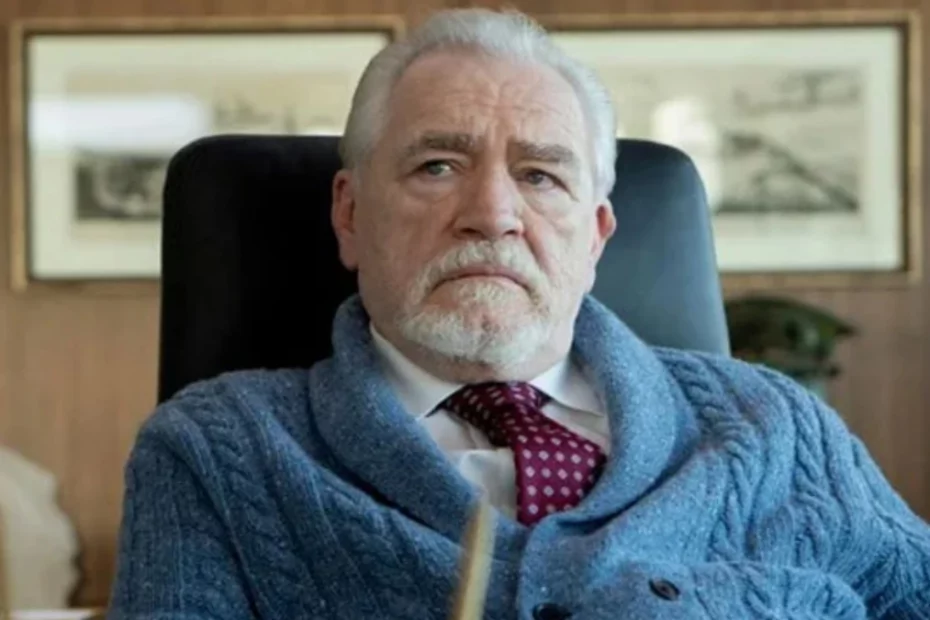 Successionthe TV series created by Jesse Armstrong, ended with an ending that has already become part of television history. Despite the great success that the HBO TV series was achieving, the creator of the story decided to stop with the fourth season. Jesse Armstrong also made it clear that this chapter of work has definitively ended and that he has no intention of continuing to tell the story of the Roy family's power struggles. Those who hoped to see a spin-off dedicated to the Disgusting Brothers or the past of some secondary character from the TV series were disappointed. Among those who would like the return of the tycoon Logan Roy there is also a surprise Brian Cox.
The actor in an interview given to Daily Mail shared a very interesting idea about a spin-off of Succession dedicated to his character.
Warning: the article from this moment on contains spoilers regarding the last season of the TV series.
In the third episode of the fourth season, Logan Roy left the scene, leaving his children (and all the viewers) shocked. Brian Cox never got over the fact that he wasn't able to participate in the last episodes of the TV series and revealed, with his usual provocative manner, that he was ready to return to playing his character. When the journalist told him that some fans would like Connor's story to be explored further, the actor said he had a better idea for a spin-off than Succession. According to him, since the public did not directly witness Logan's demise, one could speculate that he only faked his death. About this possibility Brian Cox he said:
"I didn't mind being eliminated from the show, but I think it was too soon. It was shocking to be gone so soon. (…) Said this, my fantasy is that Logan isn't really dead: you never see him die, you just see a body lying dead on the plane. He could have easily faked his own death. This would be a good idea for a spin-off: the return of Logan Roy".
After giving the public some unforgettable interpretations, Jeremy Strong, Sarah Snook, Kieran Culkin and Brian Cox are all competing for the 2023 Emmy Awards. Who does Logan Roy's interpreter root for?
"I don't expect to win, so I'm not worried anyway. But maybe I hope Kieran Culkin wins it because he was wonderful in the funeral episode. What do I think of Jeremy Strong? I've talked about him enough".
Would you like to see Logan Roy return in a spin-off of Succession? And who are you rooting for at the 2023 Emmy Awards?