We will have to wait until November 14th to see the Suburraeterna series on Netflix screens, the first teaser of which has been shared.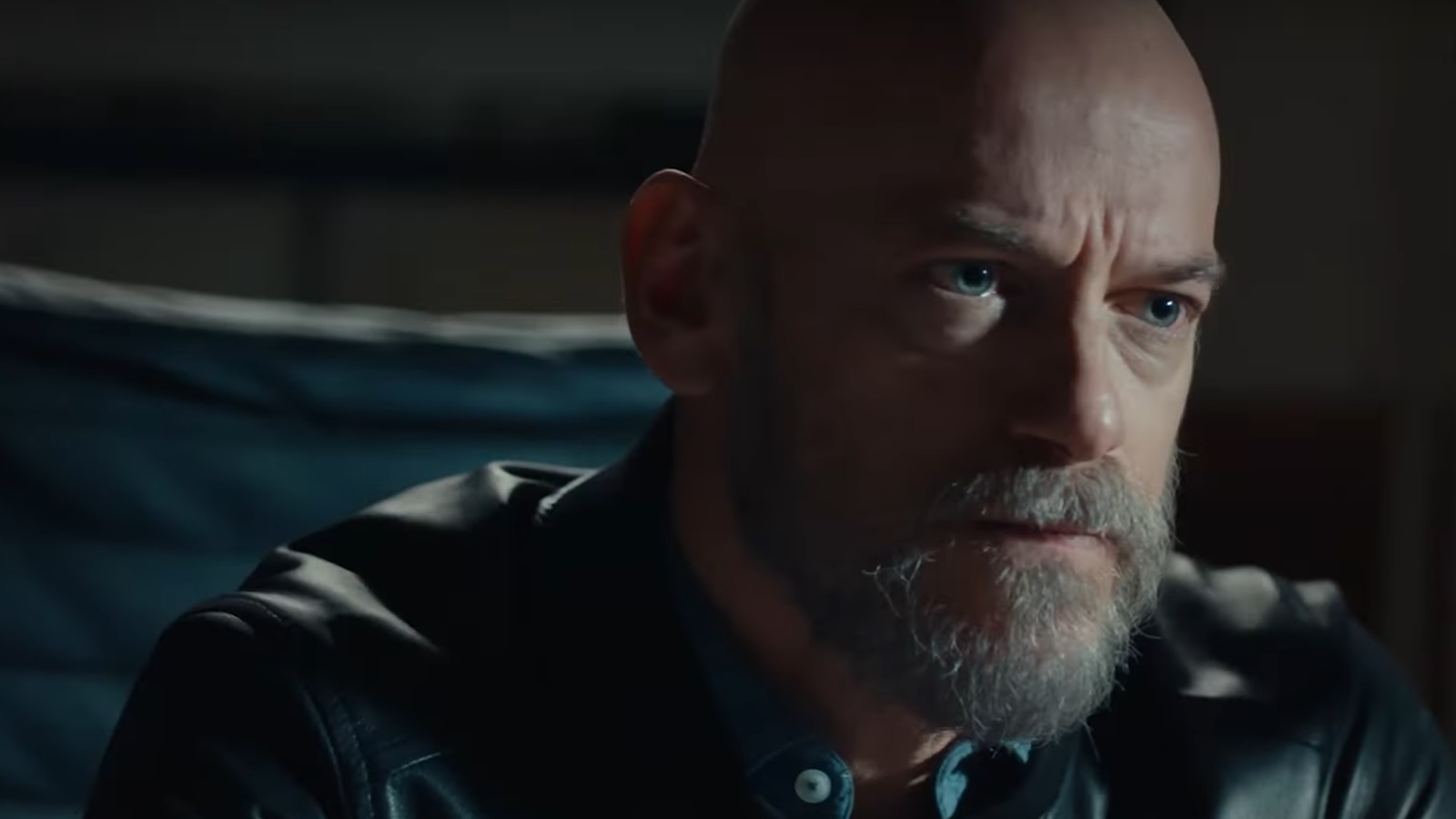 The series will arrive on Netflix on November 14th Suburraeternaa spinoff of the Suburra series, and the first teaser anticipates some scenes of violence and clashes.
In the video shared online, in fact, the struggle for power underway in the Italian capital is mentioned, also introducing some of the characters involved in the events.
The details of the series
Suburraeterna is a project produced by Cattleya written by Ezio Abbate and Fabrizio Bettelli, also involved as Head writers, in collaboration with Andrea Nobile, Camilla Buizza, Marco Sani, and Giulia Forgione.
The series is taken from the literary work Suburra by Giancarlo De Cataldo and Carlo Bonini – who also take care of the story editing.
Ciro D'Emilio was behind the camera for the first four episodes, while the other four were directed by Alessandro Tonda.
The cast consists of Giacomo Ferrara, Filippo Nigro, Carlotta Antonelli, Federica Sabatini, Marlon Joubert, Aliosha Massine, Alberto Cracco, Federigo Ceci, and Giorgia Spinelli.
The synopsis of the project
Rome, 2011. The government risks falling, the Vatican is in crisis and the city squares are literally set on fire.
In the middle world, Cinaglia (Filippo Nigro) has tried to pick up Samurai's legacy and, together with Badali (Emmanuele Aita), continues to manage the city's criminal affairs, with the help of Adelaide (Paola Sotgiu) and Angelica ( Carlotta Antonelli), who remained at the head of the Anacleti, and Nadia (Federica Sabatini), who helps them manage the squares of Ostia. But there are those who no longer accept this system. New protagonists will take the field, upsetting the balance of Rome: thus begins a revolution which, from the Church to the Capitoline Hill and up to the beaches of Ostia, quickly expands to erase everything that represents the past.
Spadino (Giacomo Ferrara) will therefore be forced to return home, to prevent his family from being put in danger along with everything else, and to look for new allies, even where he never thought he would find them… But war is war and control of Rome is up for grabs.