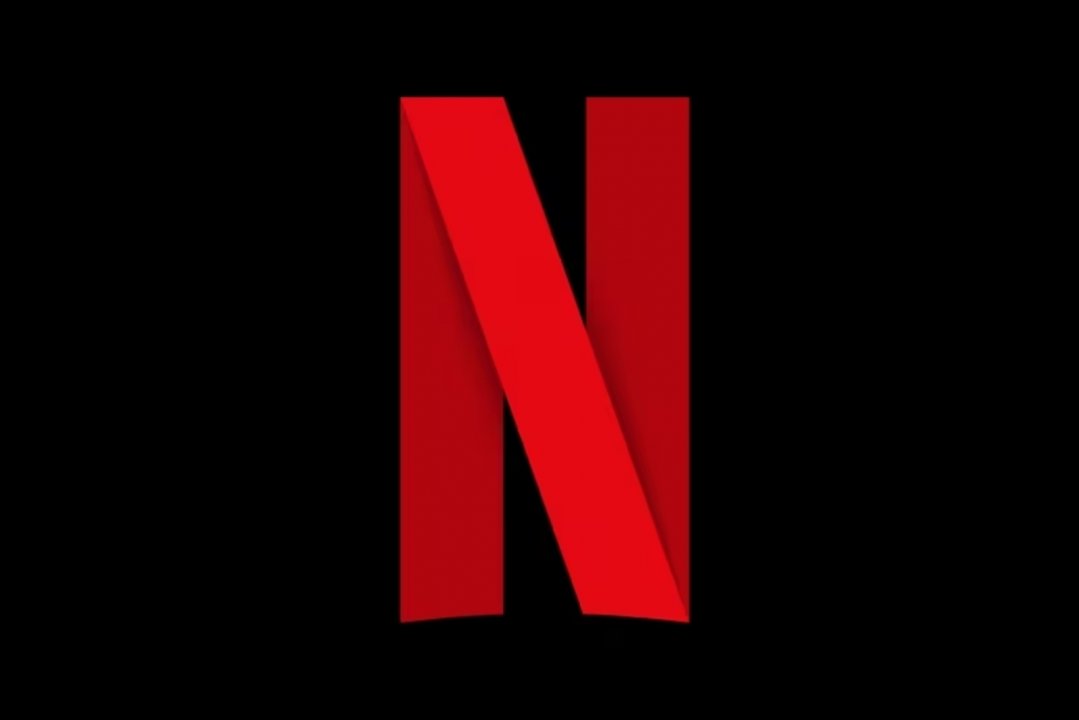 Netflix continue to focus on Made in Italy and during the event See What's Next announces four new projects locals: let's discover together line-up of Italian productions coming to the platform.
W il Made in Italy
Between welcome returns and a journey through genres, Netflix never stops focusing on Italian excellence, giving space to four new and intriguing titles.
"We continue to invest in Italy and Italian stories with conviction, consolidating our long-term commitment to the country and its creative community. The stories that, together with our production partners and the many talents involved, we are preparing for our Italian and international audience have three common denominators: they are authentic stories, capable of speaking about the present in the present and of emotionally asking the public about the closest issues to the life he lives. They are courageous stories because they touch on controversial and provocative topics, challenging taboos, prejudices and conventions; they are unique stories, which, put together, make up a rich mosaic that is aimed at different audiences and the different needs of finding fun, curiosity, provocation" said Tinny Andreatta, Vice President of Italian content at Netflix.
So, let's discover the news together!
I Film
Among the flagship products of its Italian programming, Netflix has announced two long-awaited film adaptations, Il Treno dei Bambini and Il Mabbricante di Lacrime.
Directed by Cristina Comencini and written by her in collaboration with Furio Andreotti, Giulia Calenda and Camille Dugay, the film produced by Palomar and soon arriving on the platform is based on the book of the same name by Viola Ardone.
"1946. Amerigo is seven years old and has never left Naples and his mother Antonietta. His world, made up of streets and poverty, however, is about to change. On board one of the "trains of happiness" he will spend the winter in the north, where a young woman, Derna, will welcome him and take care of him. Next to her Amerigo acquires an awareness that leads him to a painful choice that will change her life forever. It will take him many years to discover the truth: those who love you don't hold you back, but they let you go".
In the cast of Il Treno dei Bambini we find Christian Cervone, Francesco Di Leva, Barbara Ronchi, Serena Rossi, Nunzia Schiano, Antonia Truppo, Monica Nappo, and Stefano Accorsi.
Other literary adaptation, this time from the famous novel by Erin Doomauthor of the best-selling book in Italy last year, Il Fabbricante di Lacrime is directed by Alessandro Genovesi, who wrote the screenplay together with Eleonora Fiorini, and is a Colorado Film production, by Alessandro Usai and the Winx's father Iginio Straffi.
"Within the walls of the Grave, the orphanage where Nica grew up, a legend has always been told: that of the maker of tears, a mysterious craftsman, guilty of having forged all the fears and anxieties that inhabit the hearts of men. But at seventeen the time has come for Nica to leave fairy tales behind. Her dream, bigger than her, is about to come true. The Milligans have started the adoption process and are ready to give her the family she has always wanted. In the new house, however, Nica is not alone. Together with her, Rigel, a restless and mysterious orphan, is also taken away by the Grave, the last person in the world that Nica would want as her adoptive brother. Rigel is intelligent, shrewd, plays the piano like a demon enchanter and is endowed with a beauty capable of enchanting, but his angelic appearance hides a dark nature. Even if Nica and Rigel are united by a common past of pain and deprivation, coexistence between them seems impossible, but kindness and anger are two different ways of fighting pain to stay alive and to hide the emotions that devastate their hearts, becoming one for the other precisely that tear-maker of legend. You cannot lie to the manufacturer: and they will have to find the courage to accept that desperate force that attracts them to each other which is called love".
In the roles of the protagonists Caterina Ferioli and Simone Baldasseroni (Biondo).
Netflix: daily programming and new releases Films and TV Series (September 2023)
The TV Series
There are also two Italian TV series coming to Netflix, History of my family and Adoration.
Directed by Claudio Cupellini on a story and screenplay by Filippo Gravino and Elisa Dondi, Story of my family is a Palomar productionand puts together a cast composed of Eduardo Scarpetta, Cristiana Dell'Anna, Antonio Gargiulo, Vanessa Scalera and Massimiliano Caiazzo.
"This is the story of Fausto and his last day. A story made of joy, passion, love for children, and a brazen lack of fear of the future. But this is also the story of an absolute love and its dramatic and decisive breaking point. It is above all the story of an unlikely family, of a ramshackle and much-loved clan on which Fausto imposes unexpected responsibilities. A story of joys and falls, of laughter, of people capable of making macroscopic errors and small heroic gestures. In which everyone, without exception, giving their worst, will try to do their best".
It too literary transposition by the writer and screenwriter Alice UrcioloAdoration will be directed by Stefano Mordini and written by Donatella Diamanti, Giovanni Galassi, Tommaso Matano, Francesca Tozzi and Gianluca Gloria, for a Picomedia production.
"Adoration is a young adult series that tells the story of a group of teenage girls and boys during the summer that will change their lives forever. School has just finished and tourists begin to flock to the splendid beaches of Sabaudia, when Elena, 16 years old and with a mad desire to escape from the province of Agropontino, disappears. Each of Elena's friends knows something she doesn't say, has a secret connection with the girl and perhaps has something to do with her mysterious disappearance. It will be the beginning of a journey which, between suspicions and revelations, will lead each of the boys to come to terms with the truth of their relationships and their sentimental education".
In the cast of the series consisting of 6 episodes Noemi Magagnini (Vanessa), Giulio Brizzi (Giorgio), Alice Lupparelli (Elena), Beatrice Puccilli (Vera), Penelope Raggi (Diana), Luigi Bruno (Gianmarco), Tommaso Donadoni (Enrico), Federico Russo (Christian), Barbara Chichiarelli (Chiara), Claudia Potenza (Manuela), Alessia Cosmo (Teresa), Federica Bonocore (Melissa), Max Mazzotta (Ricotta). With Mario Sgueglia (Andrea) and Ilenia Pastorelli (Enza).