UFOs, social media, cinema, the Dogma 95 movement: our interview with Sebastián Silva, director of Rotting in the Sun, available in streaming on MUBI.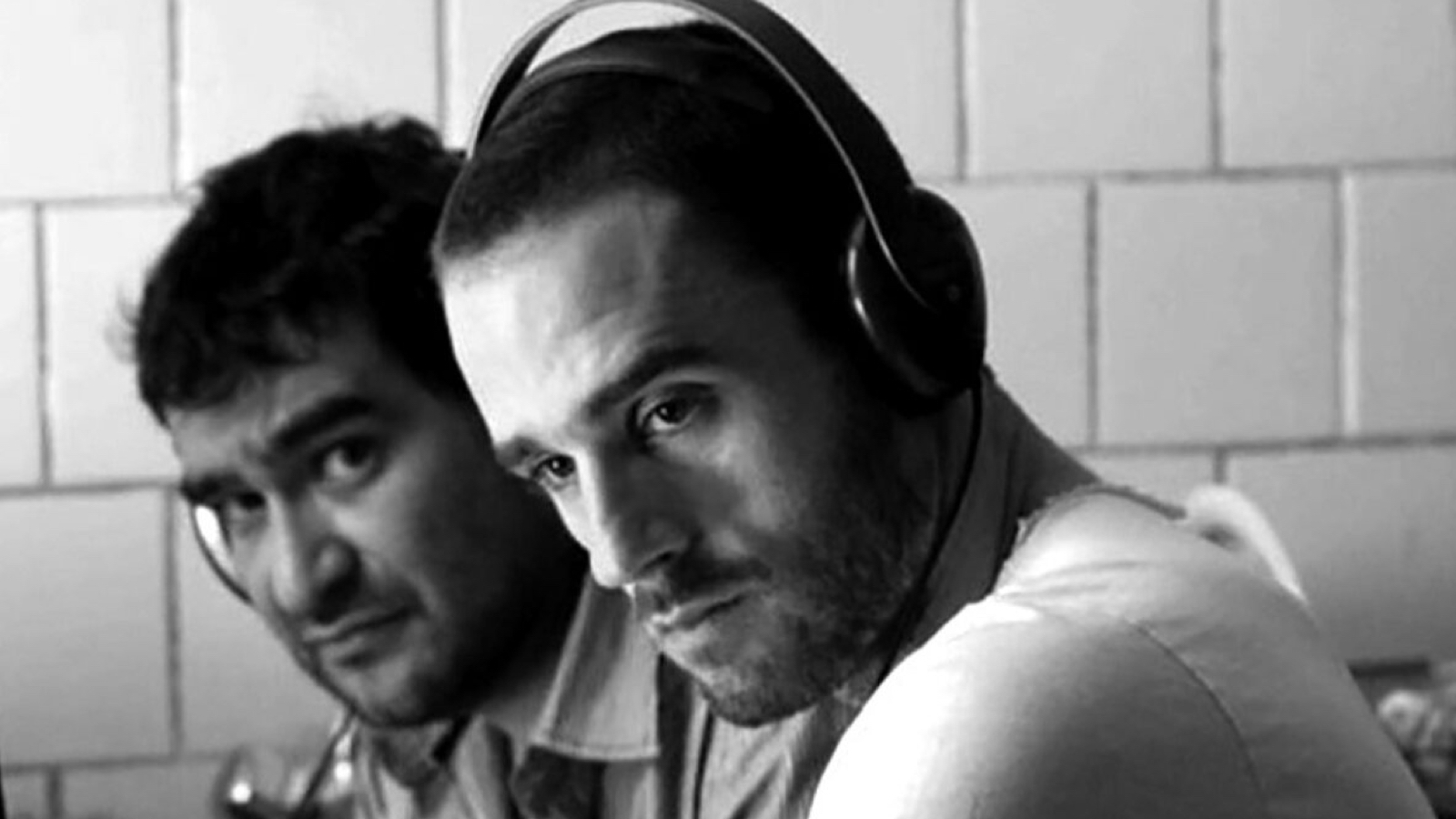 Direct, like his film, with the Zoom camera turned off, "because the connection is problematic". Sebastian Silvaduring our interview, gets straight to the point, explaining: "I decided to do it Rotting in the Sun just because the whole premise made me laugh. And I think it was also a great experiment, a sort of personal therapeutic experiment. Making a film in which I make fun of everyone and criticize everything, starting with myself. This was the force that motivated the film.". Presented at the Sundance Film Festival, and available in the MUBI catalogue, Rotting in the Sun (here is our review) tells of a moody director, played by Sebastián himself, who meets the influencer on a beach for homosexual nudists Jordan Firstman.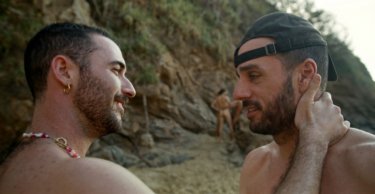 The boy would like to hire Silva for a project, but when he goes to visit him in Mexico City he seems to have vanished into thin air. What will have happened? A paradigm that made us think of Alfred Hitchcock: "Of course I have seen many of his films"Sebastián Silva plays, "and my co-writer is kind of an expert, and he's very good at finding Hitchcockian elements. For example, the fact that Sebastian disappears is not a reference, but it happens at the same time as Psycho. It's like in Psycho the woman dies at minute 40, and also in Rotting in the Sun Sebastian disappears at minute 40. And then a sort of new narrative is triggered very similar to what happens in Psycho. So yes, the references or similarities are very evident".
Aliens on social media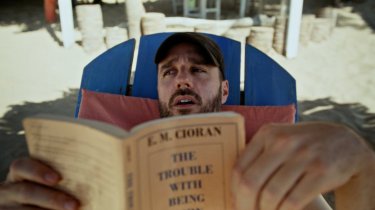 Rotting in the Sun affronta modern egocentrism, the search for ideas, the obsession with appearance, alternating quotes, visions and small details that flow through the social media home. At a certain point, Barack Obama's face also appears. Why? "I think social media and scrolling through Instagram are activities that the protagonist is trying to escape from. Barack Obama is an example: he tells you he knows things about UFOs, but that he can't share with you. It's absurd that the ex President of the United States seriously tells you that he has information on UFOs that he cannot reveal. But you keep scrolling down the home page. There is a post with Obama, and then you move on to the next, and then the next, and then the next. This shows how little it matters and how little weight any information has on the platforms, even if there is a former President telling you that there might be aliens…"
Dogma 95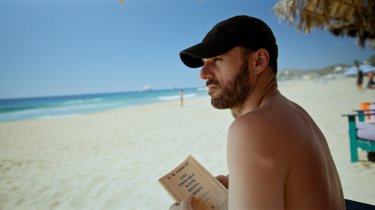 The Chilean Sebastián Silva, in his film, mixed it up cinema and chaos, satire and noirexplaining that: "Yes, I think I found the beauty of cinematic chaos, or actually chaos in cinema, like the Dogme 95 movement did. It inspired me. I was 18 or 17, and I was about to start studying cinema. Those films are incredible , they're so strong and have so few gimmicks. That was a bit of a school that I felt like I was part of. And then a film like this, called Rotting in the Sun, well… it's like everything is very grotesque So I also wanted the camera work to be explicit and extreme, to take close-ups on things that are absolutely not necessary.".
In Rotting in the Sun a greyhound appears, Chima: "Chima is my dog ​​and he's an amazing friend. He was really easy to work with, so gentle. He would do things over and over again. All it took was giving him treats. But the scene where I had to pretend I hit him was terrible. ..he was scared by my behavior. And we had to do it again a couple of times. I felt guilty for that moment. But I think he got over that little trauma and now he's a movie star, and everyone loves him!".