The opening sequence of the new season sees Jerry in the classic pose of the action actor in the cult Bloodsport.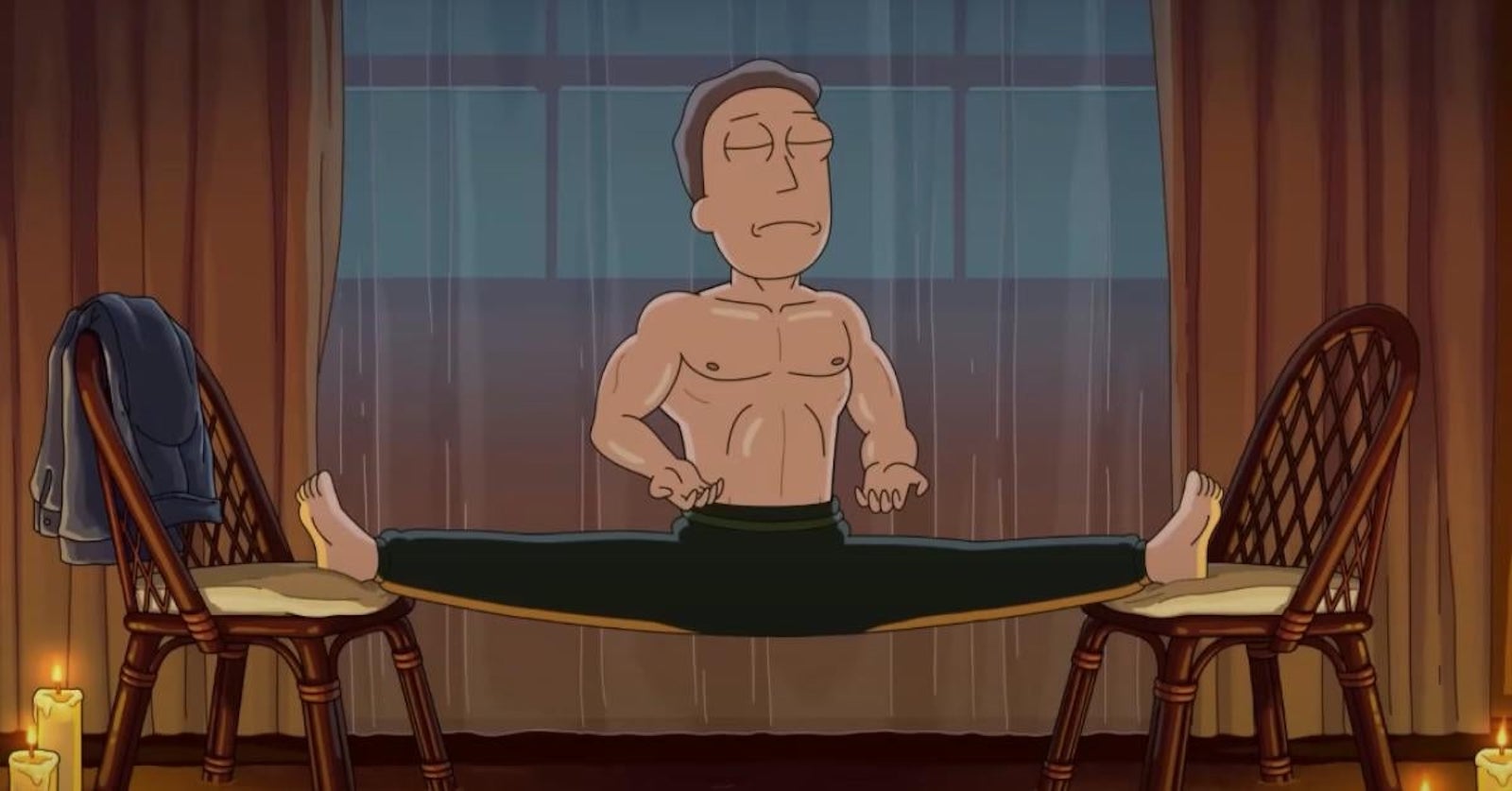 In the last few hours, the opening sequence of Season 7 has been shared Rick and Morty, which will debut in October on Adult Swim. The sequence also features a Jerry Smith version Jean-Claude Van Damme in the iconic pose he sported in the film Bloodsport.
Not everything that appears in the opening theme is repeated in the episodes of the series, so the image may not refer to a new episode in particular; however, the only episode among the new ones to have Jerry in the title is The Jerrick Trap. It therefore remains to be seen whether we will see him with that look in the episode or whether it is one of the many secondary plots dedicated to his character.
Rick and Morty 7 will debut on October 15th on Adult Swim in a single solution and no longer divided into two parts as on the last occasions; it will be the first season without the involvement of Justin Roiland, who was dismissed after accusations of domestic violence and sexual harassment.
'Rick and Morty,' Adult Swim breaks up with Justin Roiland after domestic violence allegations
Here is the synopsis of the new season of Rick and Morty released by Adult Swim: "Rick and Morty are back and looking more like themselves than ever! It's season seven and the possibilities are endless: What happens to Jerry? An evil summer? And will they ever go back to high school?! Maybe not! But let's find out! It will probably flow less pee than last season. Rick and Morty, for another 100 years! Or at least until season 10!".