How many seasons does Morgane Detective Geniale have?
Morgane Detective Geniale is the Franco-Belgian fiction whose original title is HPI – High Intellectual Potential. Conceived by Alice Chegaray-Breugnot, Stéphane Carrié and Nicolas Jean, see in the cast Audrey Fleurot (Morgue Alvaro), Mehdi Nebbou (Adam Karadec), Bruno Sanches (Gilles Vandraud), Marie Denarnaud (Céline Hazan), Bérangère McNeese (Daphné Forestier), Cypriane Gardin (Théa Alvaro), Noé Vandevoorde (Eliott Alvaro) and Clotilde Hesme ( Roxane Ascher). Quante stagioni ha Morgane Detective Geniale?
The series is currently in production. It is currently made up of three seasons. The third is officially confirmed by the protagonist actors, as reported in the article dedicated to the third cycle of episodes. It is a series that is enjoying great success with the public. Consequently, it is not excluded that it could continue further. We are waiting for updates on this matter. Being a co-production, there are more factors to take into consideration.
How many episodes of Morgane Detective Brilliant are there?
Each season consists of eight episodes. Accordingly, they are twenty-four the episodes of Morgane Detective Geniale. They debuted in the same year in both France and Italy. Notably, it airs one season per year. Season 1 is broadcast in 2021, followed by season 2 in 2022 and the third in 2023.
continue reading after the advertisement
The third season debuts in Italy on September 19th with the first two episodes (Radical symmetry e 18 carats). Continues on September 26, 2023 with the third and fourth (Jet lag e Benford's Law). The remaining four will air – two at a time – on October 3 and October 10, 2023.
Morgane 3 streaming, where to watch the TV series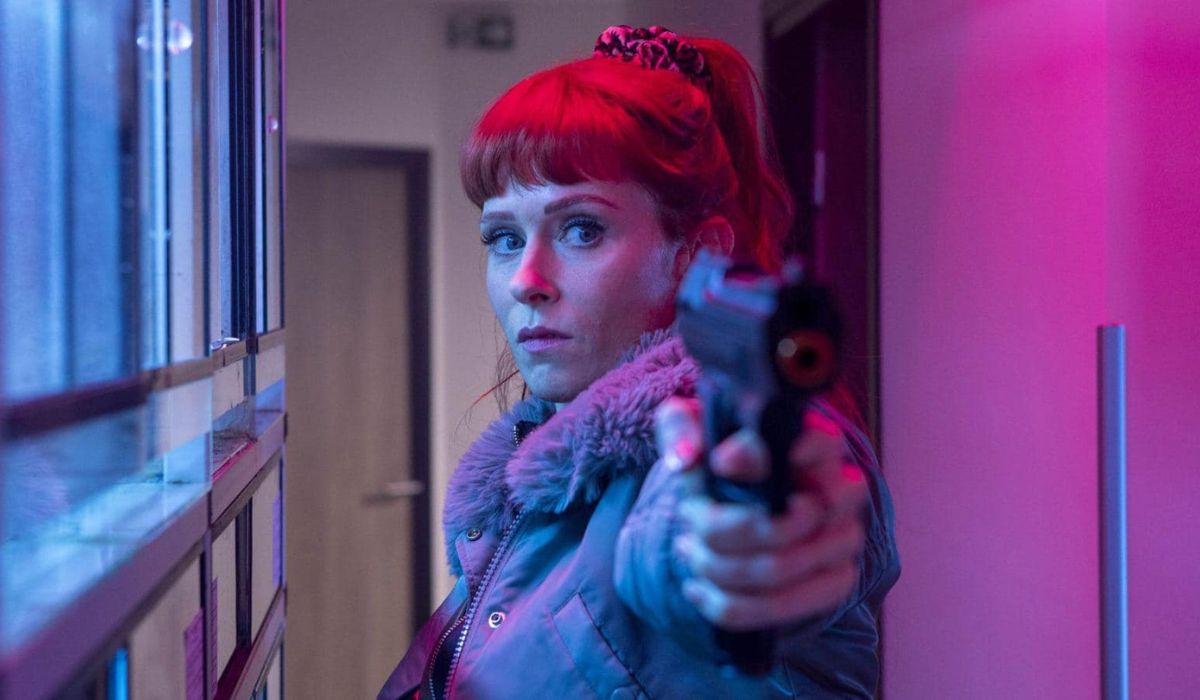 In streaming, the series will be available on RaiPlay coinciding with its broadcast on Rai 1. Being a non-Italian title, the rights transfer window is different compared to Italian fiction and content. The episodes of Morgane Detective Geniale they may only be available for a limited period of time.