The review of Freestyle, a film where the young protagonist, an aspiring rapper, launches into criminal circles and ends up finding himself in a situation of serious, growing danger as the hours pass.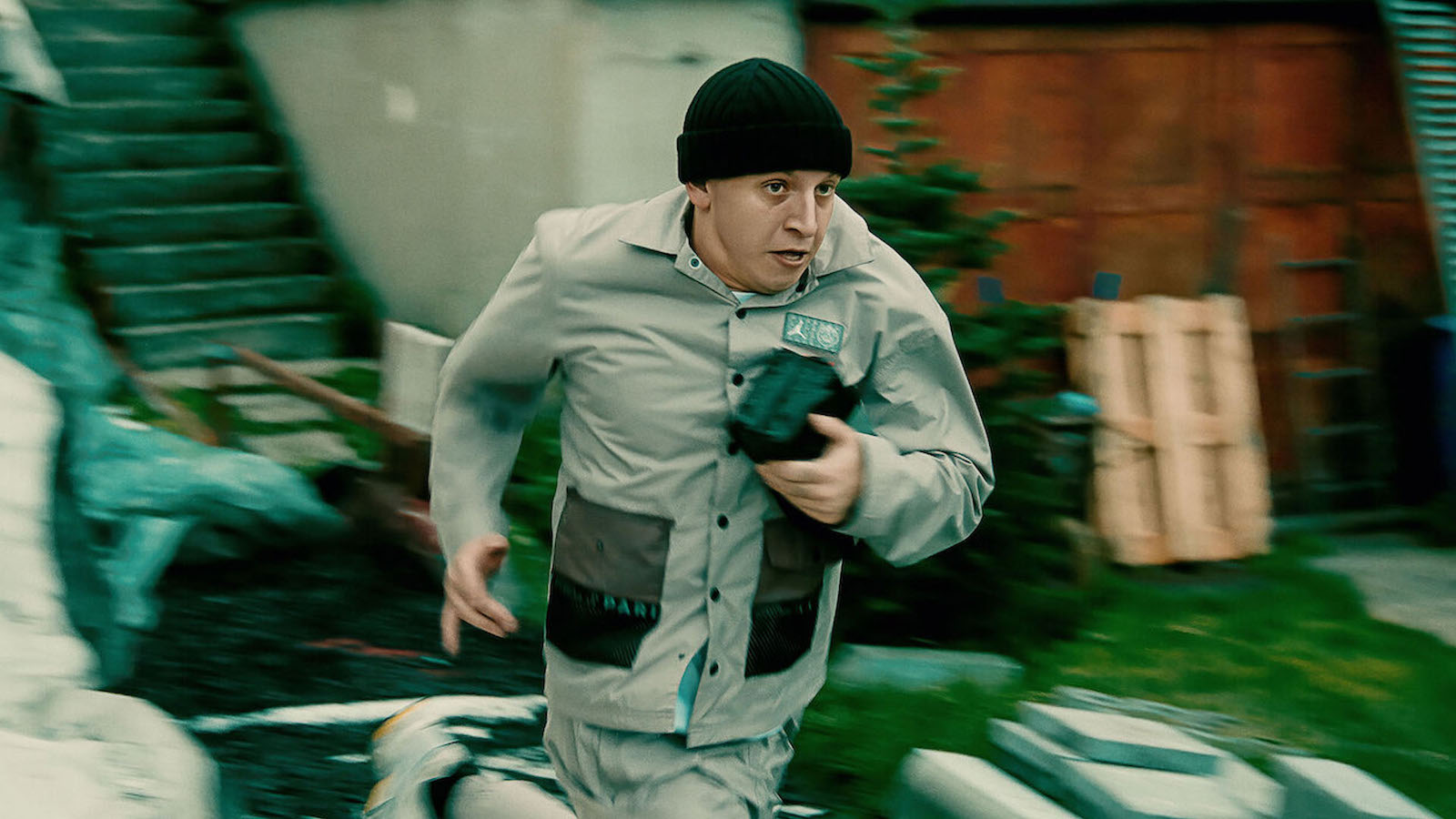 Dawid, nicknamed Diego, grew up in a suburban area and has lived in close contact with crime since he was little, also given his father's inconvenient inheritance. In adolescence he spent every other month periods in reformatory and has collected many complaints from the police, most of them for drug dealing. The boy has the big dream of making it in the world of rap music, but he is always short of money and can't find the financing to record and release his first album.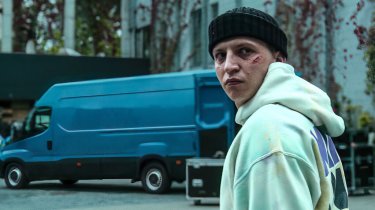 As we tell you in Freestyle review, as if that wasn't enough, he has a clandestine relationship with the beautiful Mika, even though she is already engaged with the son of another dangerous local gangster, who has recently been suspecting a potential betrayal. One day Diego finds himself in the company of his drug addict friend Flour and meets a small Slovakian drug trafficker, who offers him to sell two kilos of drugs beyond the border. It goes without saying that accepting the offer will only throw the protagonist into a lot of trouble…
Sing whatever you like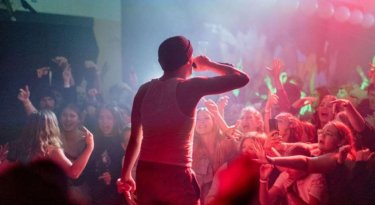 Il undergrowth of rap culture is here exasperated to the nth degree in this production Netflix which accompanies us to the discovery of a youth that is far more than burnt out, literally in disarray and without models to follow, slave to a criminal microcosm from which there seems to be no way out. Not only for the degradation that surrounds the clouded protagonists, but also for theirs inability to change and break out of the aforementioned patterns, always looking for the simplest but also the most dangerous solution. Without extricating ourselves into moralistic tones of any kind, Freestyle is not convincing in its filmic form because it fails to create credible characters with whom one can identify: Diego is moved solely by a primal anger, for the series "either fuck or be fucked" and his choices are not in the name of a potential catharsis but rather of a further, desired, descent into hell.
Zeta, little rappers grow up
A world in shambles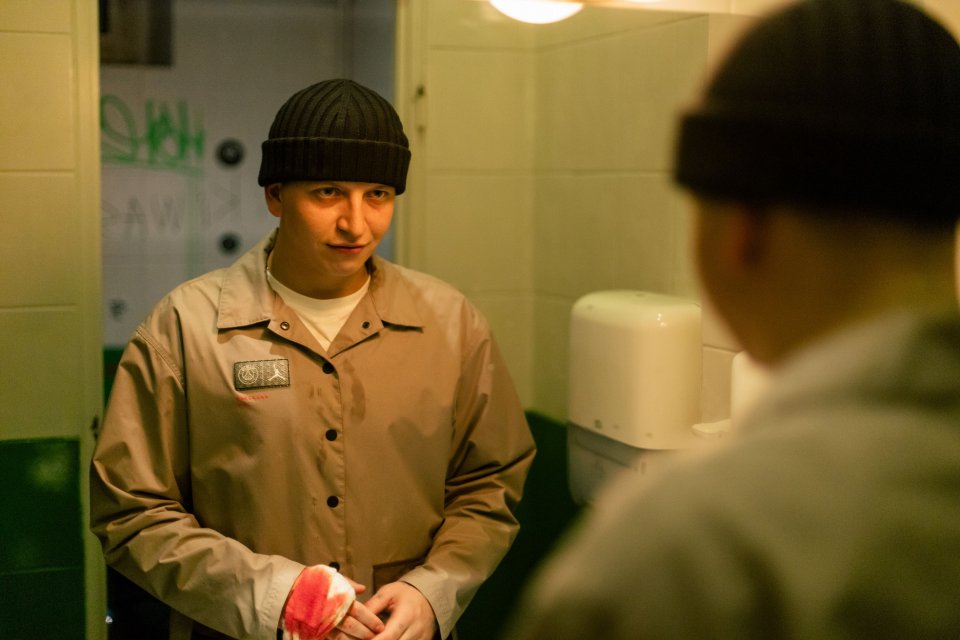 A figure devoid of nuances who, moreover, moves in an equally desolate context, dominated by violence and money: young and old, men and women, all united by one constant, between wild disco parties and criminal meetings of various kinds. The musical discourse itself leaves the time it finds, with a couple of songs whose lyrics are regurgitated against everyone and everyone, in the name of a destruction of society and of the quiet life which however does not find an adequate outlet and reason in what is actually told. This Polish production proves itself flawed in its gender dynamicswith jolts of action that are never engaging, and equally tired in the tense atmospheres, with unlikely escape attempts – at a certain point the adulterous couple thinks of running away to Milan – and a final showdown that is resolved in a way that is as providential as it is unlikely , complete with an epilogue that leaves the door open to an undesirable sequel.
The ways of hate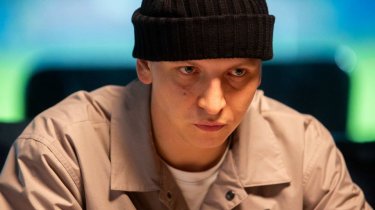 The director and screenwriter Maciej Bochniak he has some experience in the field of music, given that in his career he had made, among other things, documentaries Ethiopian Pictures: Revolt of the Soul (2017), focused on the sounds of Ethiopian origins that had influenced the origins of jazz, but here it fails to capture the most liberating force of rap, limiting itself to a superficial and free approach that quickly ends up tiring, making it much heavier than ninety minutes of viewing is expected. The protagonist Maciej Musialowskielsewhere excellent – always catch up Netflix the tense thriller about the dark side of social networks The Hater (2020) – here he is the slave of a one-dimensional character, who moves on a pre-established track and far from variations of any kind.
Conclusions
A young rap singer with a criminal past gets into trouble after agreeing to deal drugs for a Slovakian gangster. He will find himself in a desperate race against time to recover the necessary money, while he must deal with old and new enemies and unexpected situations. As we told you in the review of Freestyle, this Polish production drags us into a hopeless criminal underworld, where the protagonist seeks a hypothetical way of salvation through music. It's a shame that in the hour and a half of viewing there is no cathartic or liberating path of any kind, but rather it is dragged into a spiral of apparently endless violence, staged anonymously and with a cast with an involuntarily caricatural edge to give life to characters that couldn't be more negative, in an exasperation that leads to boredom after just a few minutes.
What's wrong
The desolate portrait of a certain youth completely in disarray.
Absent tension and poorly calibrated action dynamics.
An unconvincing cast.
One-sided script.