Daniele Dal Moro sent a romantic video message to Oriana Marzoli, a competitor on the Spanish Big Brother VIP for a few days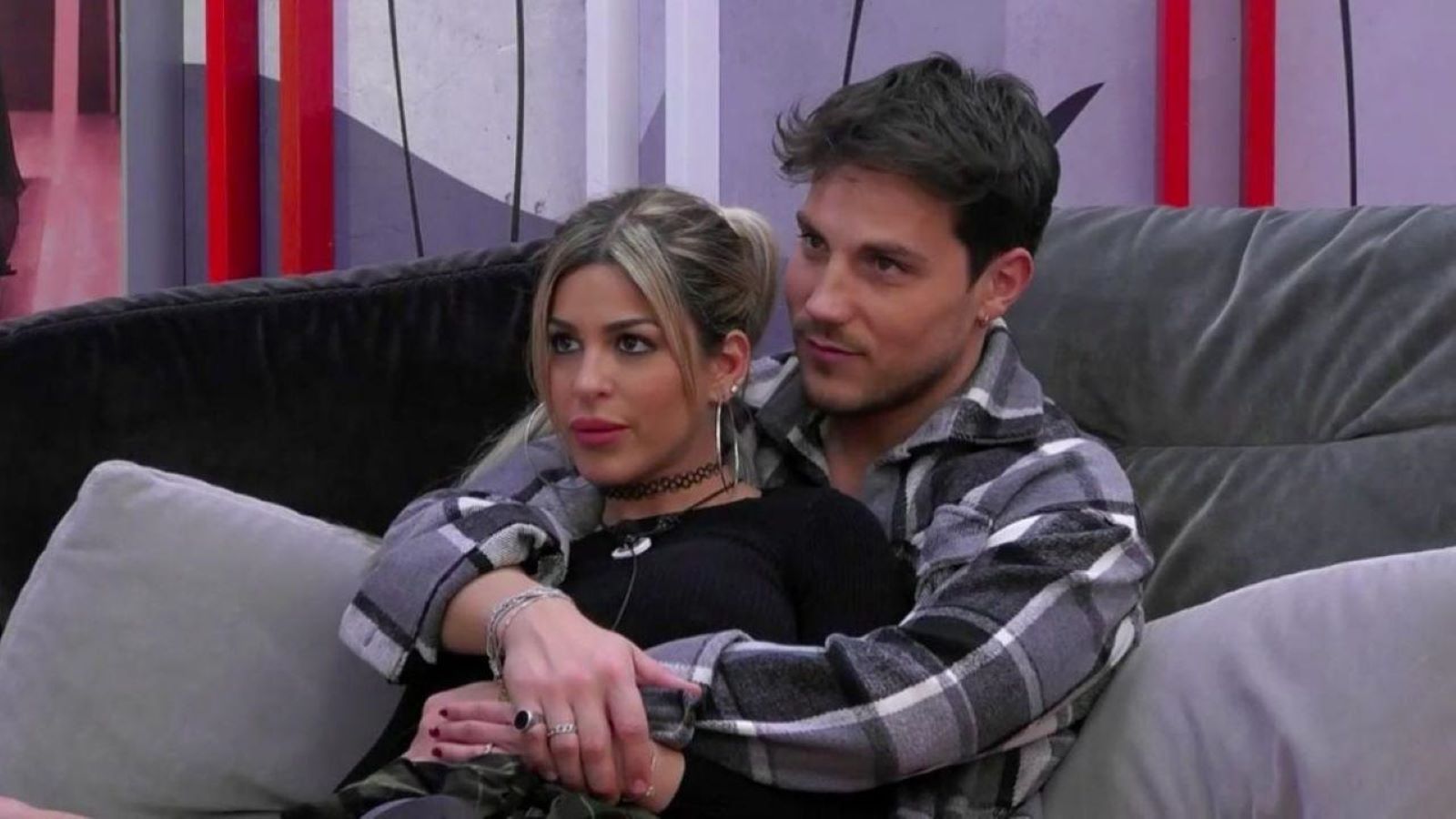 Daniele Dal Moro e Oriana Marzoli, despite the difficulties that have characterized their relationship, they are currently a couple who have found their balance. This despite Oriana's participation in the VIP Big Brother, the Spanish version of Big Brother VIP, much opposed by the former gieffino. Recently, Daniele recorded a video message of love that the Venezuelan model was able to listen to in the most watched house in Spain.
Oriana Marzoli's participation in Big Brother Spain was the cause of numerous arguments that marked the summer of the model and Daniele Dal Moro. This couple emerged from the seventh edition of Big Brother VIP, a season that Mediaset and Pier Silvio Berlusconi seem to have wanted to forget. The Venetian model feared that a long separation could put an end to their relationship. Furthermore, Daniele advised her not to participate in a reality show again, especially so soon after the Italian experience.
Now that Oriana is a Gran Hermano Vip contestant, Daniele is supporting her in a significant way. Recently, he sent a touching video message of love to Oriana, in which he confirmed his support and love for her. He promised that when this experience ends, he will be there waiting for her outside, demonstrating her strong commitment to their relationship.
The message by Daniele del Moro
"I love you darling. I look at you every day, I love you and you know that it's not easy for me. I know it's not easy for you either, but you don't have to worry. I'm fine, I'm calm, there are no problems. I'll try to help you as much as I can. I try to do everything the best I can, you know that, so don't worry. Enjoy that I am here helping you and waiting for you. So don't worry, be good".
In the Instagram stories Daniele photographed a plane from the Spanish airline, the boy would therefore be flying to Spain to surprise Oriana.
In recent days the model told her roommates how her participation in the Spanish Big Brother was taken badly by Daniele. "He told me 'when you go out we'll break up or get married' and then he added 'I'll marry you'". Oriana assured the other contestants that as soon as this experience ends she will go to live with Daniele in Verona "I feel so comfortable in that city".