There is a killer in the White House in the trailer for the new season of Chucky, the third of the TV series dedicated to the famous killer doll.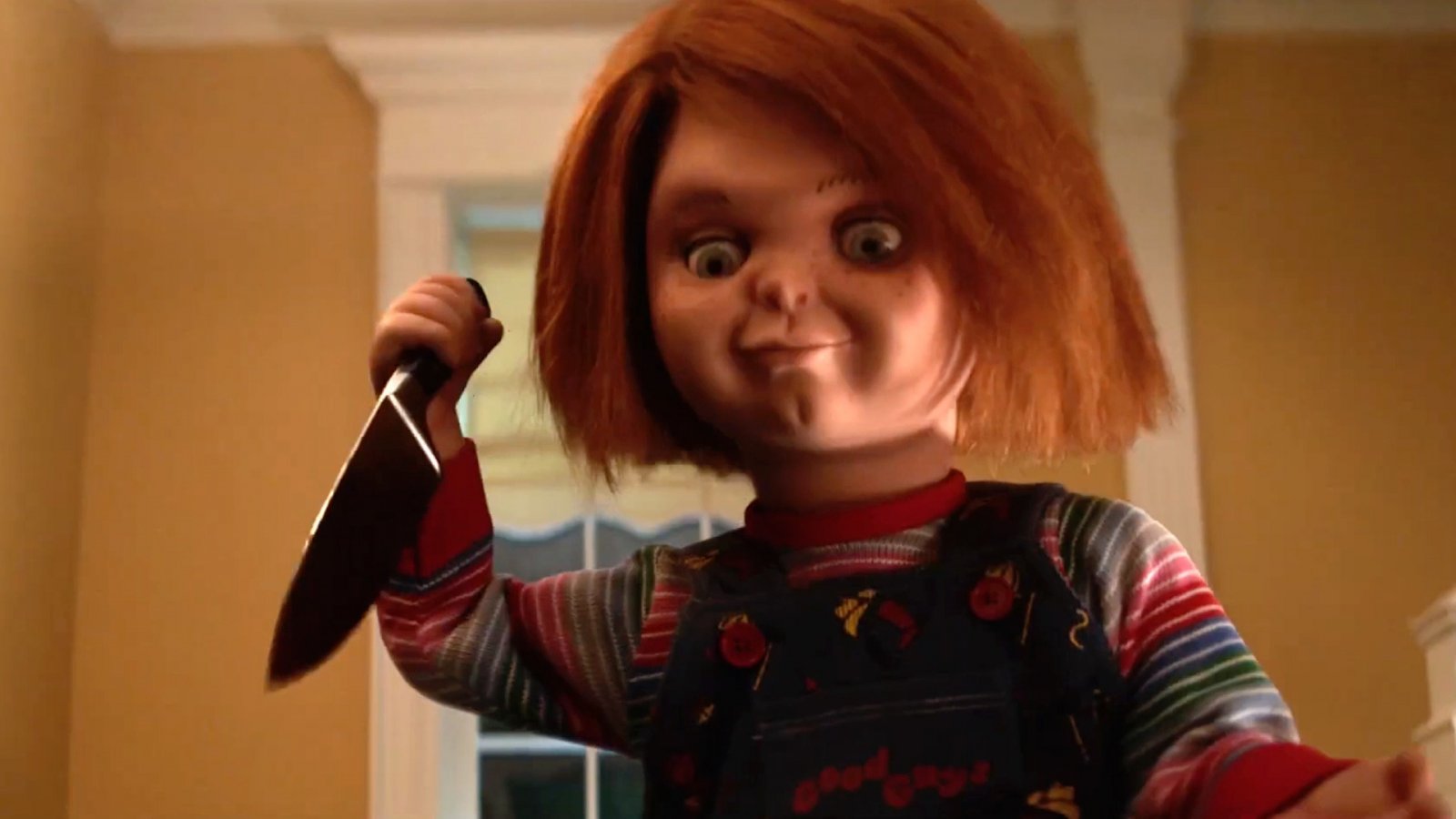 The third season Of Chucky brings the protagonists of the show and its viewers even to the doors of the White House… But how much blood will be shed in the famous Oval Office? let's find out in trailer of the new episodes.
All the President's dolls
What does it do to us Chucky in the White House?
To answer this question we can only watch the new episodes of the USA Network and SyFy series, but in the meantime let's take a look at the official trailer of the third season of Chucky.
"Thanks to his constant thirst for power, Chucky has now come to deal with the most powerful family in the world, the family of the President of the United States of America. But how did Chucky end up within the walls of the White House? What could he possibly want? And how will Jake, Devon and Lexi get to Chucky in the building with the highest level of security in the world? All this, then, also trying to maintain a certain balance with their personal and private life, with all the challenges involved. And Tiffany has a crisis of her own to resolve…" we read in synopsis provided by Gizmodo.
Chucky: the creator of the series would like to create a crossover with Freddy Krueger
The series created by Don Mancini will once again see Zackary Arthur, Bjorgvin Arnarson, and Alyvia Alyn Lind return as the teenagers dealing with the killer doll (whose voice belongs to Brad Dourif), and they will be joined by Carina Battrick, Devon Sawa and Jennifer Tilly, with guest stars Sarah Sherman and Kenan Thompson.
The third season of Chucky will arrive on October 4 on American screens.