Casino Royale director Martin Campbell feared that Daniel Craig wasn't sexy enough to play the new James Bond like the previous actors who had played him.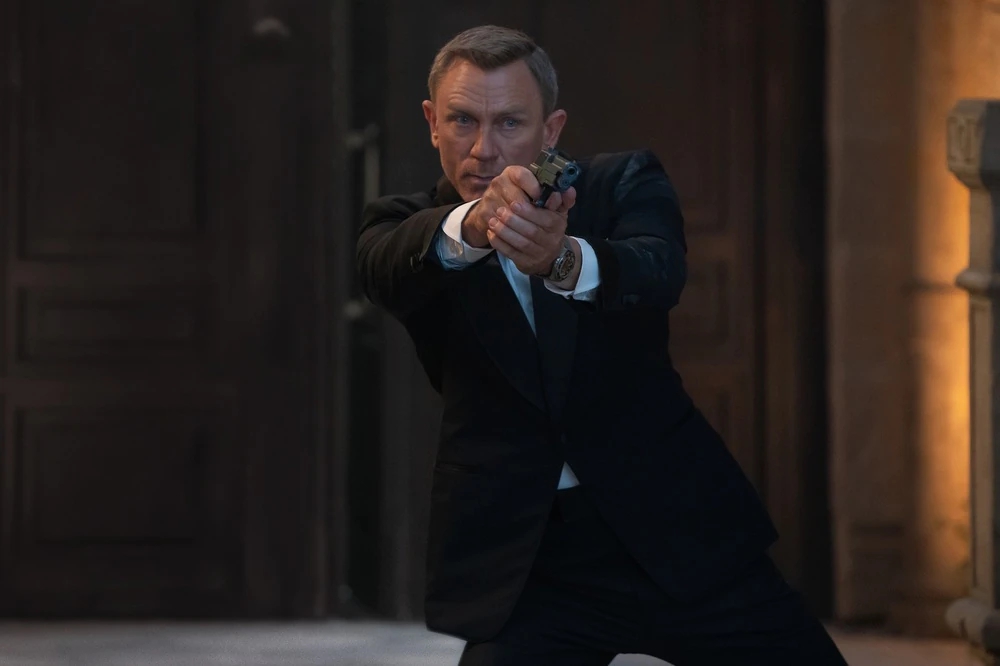 Martin Campbell, the director of Casino Royale, feared that Daniel Craig wasn't sexy enough to play James Bond like the previous actors who had filled the role. The director, who had already directed Goldeneye in 1995 starring Pierce Brosnan, recently spoke during an interview with Express UK about the choice to have Daniel Craig play the new James Bond in Casino Royale, following the last film in the franchise with Brosnan 007 Die Another Day.
"My only reticence towards Daniel, who was truly a superb actor, no doubt about it, was the fact that people like Sean Connery, Roger Moore and Pierce Brosnan were all traditional-looking Bonds. All beautiful, all sexy, all very attractive to women and so on. Daniel he was obviously stronger and more robust, but he wasn't your typical handsome guy in the traditional sense of the term, so I thought about it for a moment before choosing him, but other than that, my choice fell on him"Campbell said.
Casino Royale: Daniel Craig talks about his first day as James Bond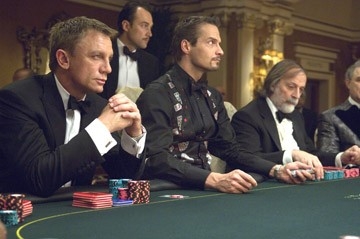 The selection process
During the interview, Campbell talked about the selection process that led to choosing Daniel Craig as the new James Bond. There were eight people in the running to play the character in Casino Royale. "It's a very democratic process. We sit around a table, it was me, the producers and the casting director, we talk about the actors who were considered for the role and in the end the decision must be unanimous". An actor who at the time was in the running for the role of Bond was Henry Cavilllong before he became Superman, but was later scrapped because too young. Craig, however, went on to play Bond in five films, leaving the role after No Time to Die (2021).
Unfortunately not much is known about the future of the franchise. Christopher Nolan was apparently in talks to direct two 007 films before the Hollywood strike, but there's no word yet on who will play the next James Bond. The new film in the franchise won't hit theaters for the next two years.