HBO has decided to cancel the series focused on the rise of the Los Angeles Lakers after just two seasons.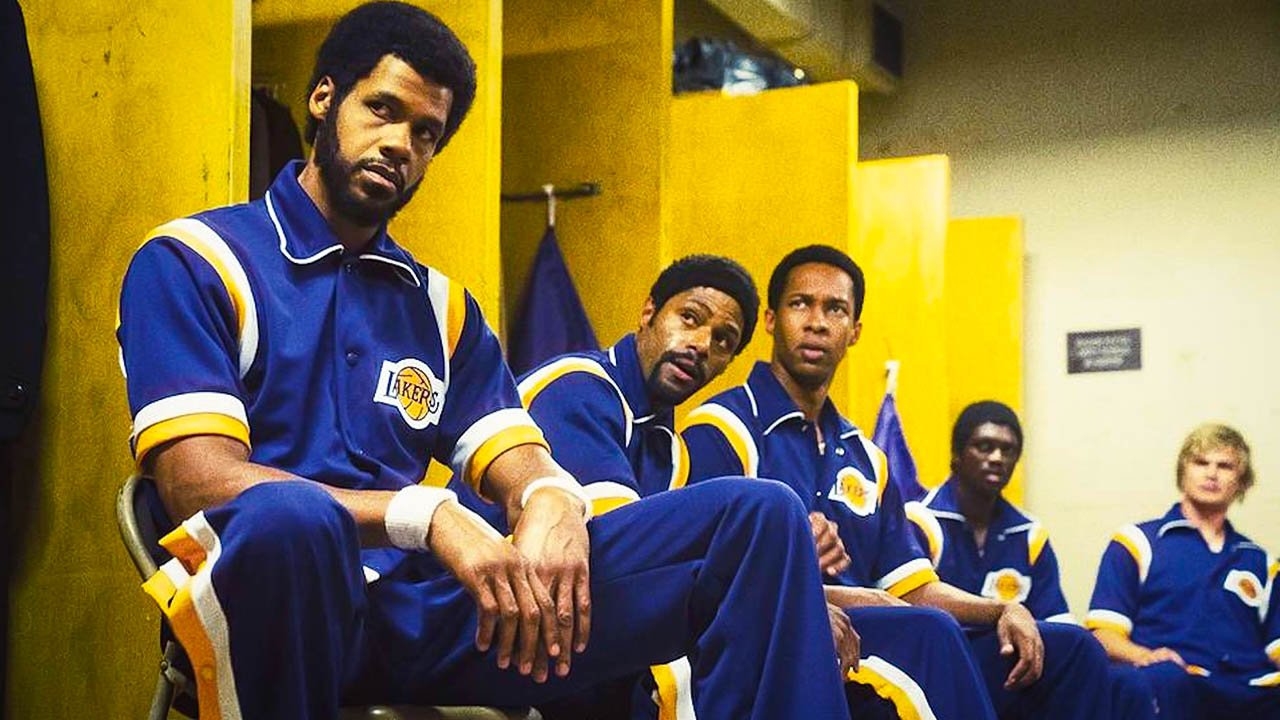 HBO canceled Winning Timethe series that chronicled the rise of the Los Angeles Lakers in the early 1980s, after just two seasons, despite critical acclaim.
The news shocked everyone a bit, especially because the finale of the second season only aired last Sunday.
The co-creator Max Borenstein shared his thoughts on the news on X (formerly Twitter): "It's not the ending we had in mind. But for now I only have gratitude and love". On these pages you will find our review of Season 2 of Winning Time.
Director Salli Richardson instead posted on Instagram: "When you give your all, you can have no regrets. I hope you enjoy the latest episode of @winningtimehbo I'm sure I'll be doing many more hours of TV and hopefully many feature films in my future, but I can say that right now I'm very proud of the work we've done on this masterful show".
Winning Time: trailer and release date for Season 2 on HBO
The series, which debuted in March 2022, focuses on the Los Angeles Lakers NBA team and its rise in the early 1980s. The first season highlighted Jerry Buss' first year as team owner and Magic Johnson's debut year, 1979-80. The second season is set in the following four years.