Russell Brand has publicly denied recent allegations of rape and violence that have been made against him, claiming that 'all of his relationships were consensual'.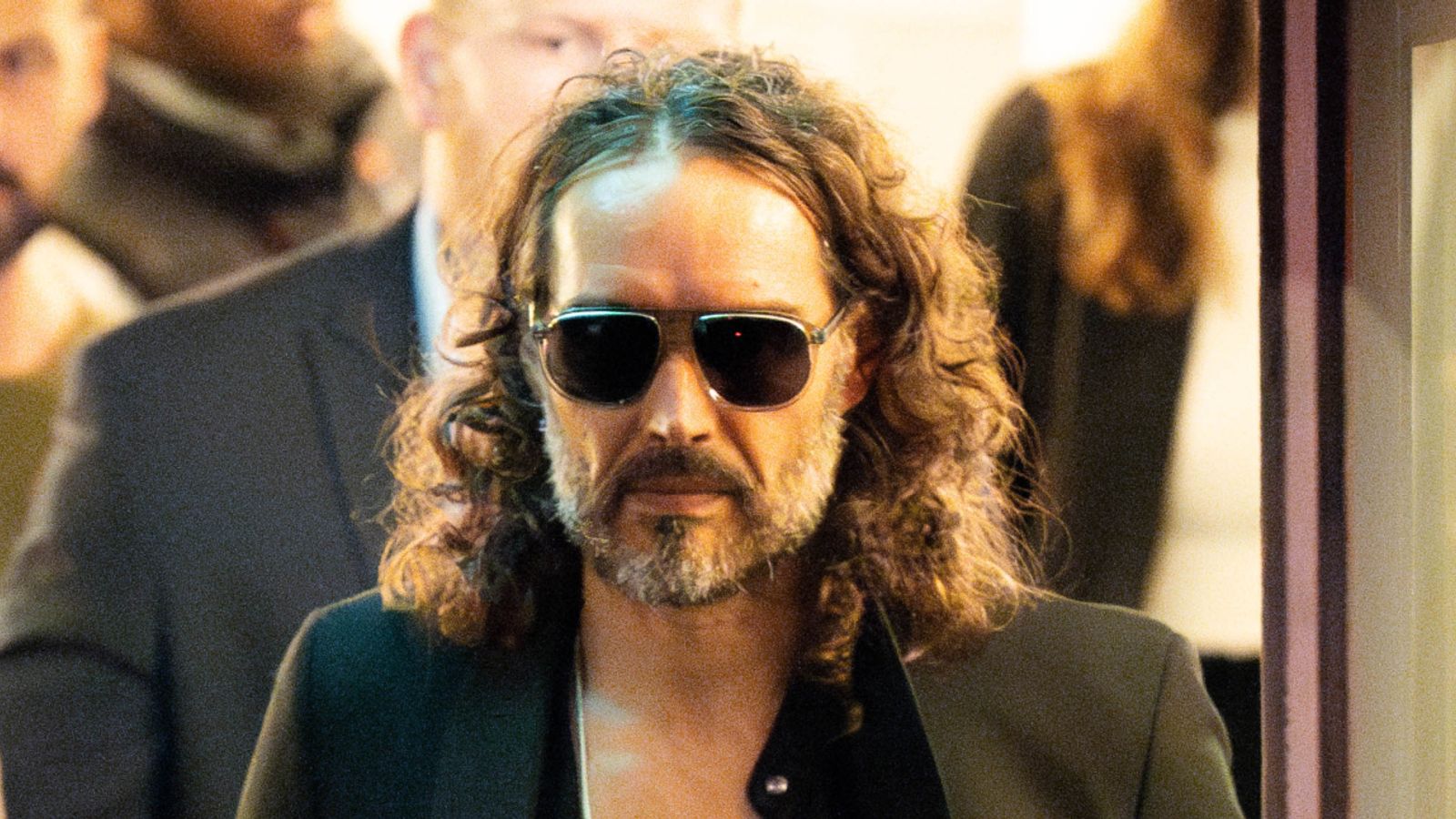 Russell Brand he defended himself through his Youtube channel from what he defined as "very serious criminal charges" related to his past. In a video shared on social media on Friday, before the allegations of rape and violence hit the front pages of every English newspaper, the comedian denied the claims he received through a "letter and an email from a mainstream television company and a newspaper".
"As you know, we always deal with issues related to the mainstream media and the way in which the system wants to destroy those who attack it; but this time I'm the target! Amidst the recent astonishing and rather baroque attacks directed at me, there are some very serious accusations which I strongly deny"Brand said in his video. Saturday, the Sunday Times, The Times and Channel 4 "Dispatches" published a joint investigation in which four women accused Brand of sexual assault in separate cases between 2006 and 2013.
"These accusations concern the period when I worked in the mainstream, when I was always in newspapers, when I was in films. And as I wrote extensively in my books, I was very, very promiscuous," the star explained of her in her video. "During that period of promiscuity, the relationships I had were always, absolutely consensual".
"I've always been transparent about my past, almost too transparent. And I'm transparent even now. And seeing that transparency turned into something criminal, which I absolutely deny, makes me think there's something else at play", concluded Brand, mainly known in recent years for his stand-up comedy and for speaking out against the mainstream media, the pharmaceutical industries and the anti-covid vaccine.