The actress spoke about how society often gets the terms wrong while focusing on women's work.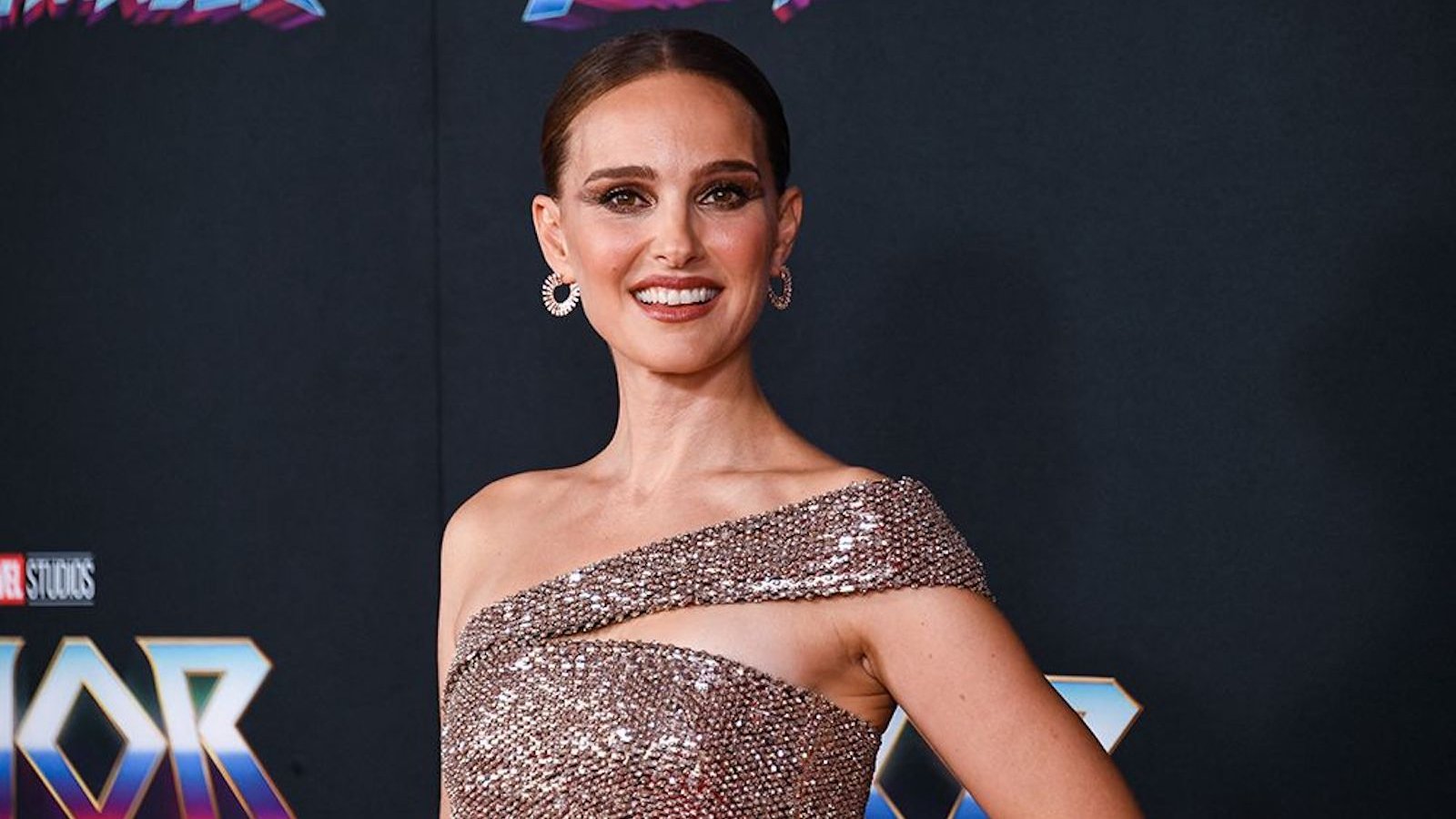 During an interview granted to Vanity Fair, Natalie Portman argued that "to say that a female director has a particular gaze is reductive of the individuality and points of view of women".
The actress, who studied at Harvard, also said that gender is not a factor in her choice of projects. "Female directors should have the same opportunities as their male colleagues. But the experience of working with a director has to do with the individual and is not tied to gender"Portman argued.
The actress's latest project is May December (of which you can already find our review) by director Todd Haynes. Speaking about Haynes' non-judgmental approach to the film's thorny subject, Portman said that "has a deep understanding of human behavior. Her female characters are complex and multidimensional".
May December: Netflix buys the film starring Natalie Portman and Julianne Moore for a breathtaking sum
In May December (which she co-produced through her production company MountainA), Portman plays Elizabeth Berry, a famous actress preparing for a role and who travels to Savannah to meet Gracie (Julianne Moore), a character loosely based on Mary Kay Letourneau. During her stay, Elizabeth develops ambivalent feelings towards Gracie and her thirty-year-old husband Joe, with whom she began an illicit affair when he was 13.