The director of Lost In Translation thinks back to the notable age difference between the two protagonists of her film, played by Bill Murray and Scarlett Johansson, after watching it again with her children.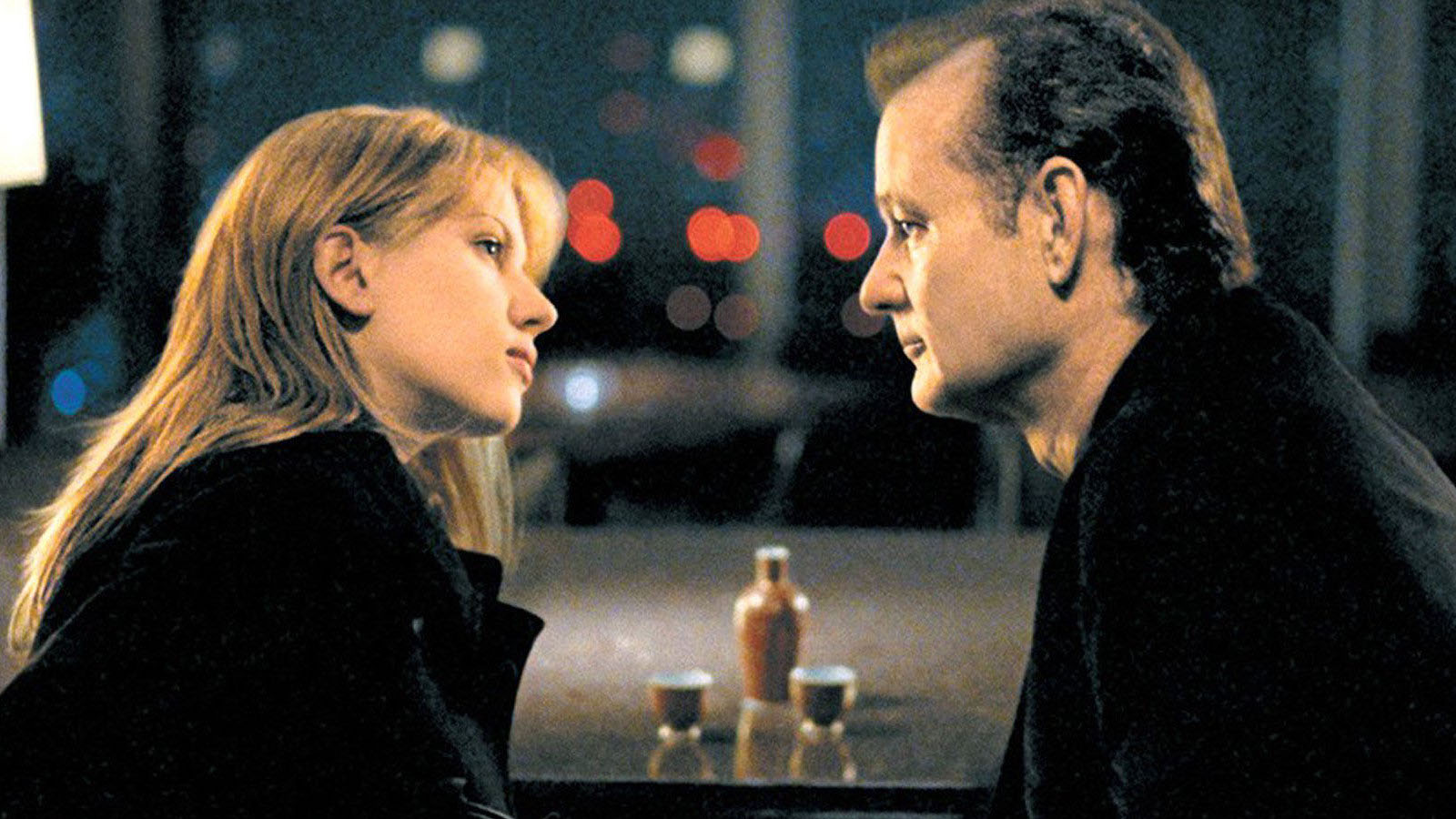 The director Sofia Coppola comments on age gap between Bill Murray and Scarlett Johansson in Lost in Translation – Love translated many years after its release and after re-watching the film with her children, revealing that she felt conflicted about it. Released in 2003, Lost in Translation tells the story of the close bond that forms between the protagonists Charlotte (Scarlett Johansson) and Bob Harris (Bill Murray), after they meet in Tokyo. During filming the Black Widow actress was around 17 years old and played a character in her twenties while Murray was in his fifties.
In a recent interview with Rolling Stone on the occasion of the 20th anniversary of Lost in Translation, Coppola shares his thoughts on the age gap between the two characters, after reviewing it with his children who wondered why Bob was so old. The director of Priscilla, while admitting that her perspective on the enormous age difference between the two has changed over the years, explains that one of the central themes of the film is precisely the romantic bond and not the sexual or physical one that can establish between two human beings in a context alien to them, such as that between Charlotte and Bob.
"I showed it to my kids a few years ago, when we went to Tokyo and stayed at the Park Hyatt, and it was the first time I watched it in a while, and they thought, 'Why does she she's so young and he's so much older?'. I had done it when I was more or less close to Scarlett's age and hadn't thought about it much. It was the thing they noticed the most'said the director.
Coppola later commented on the age difference issue: "I was just doing my own thing at the time it was filmed. I noticed it when I was watching it with my kids, because they're teenagers, and they were like, 'What's going on?' But Bill is so lovable and charming. Part of the story is about how you can have romantic connections that aren't sexual or physical. You can have crushes on people who aren't that type. Part of the idea was that you can have bonds where you can't be together for various reasons because you're at different points in life", concluded the director.
Review Lost in Translation – Love translated (2003)
Lost in Translation
Lost in Translation is a 2003 film. Bob Harris (Bill Murray) and Charlotte (Scarlett Johansson) are two Americans in Tokyo. Bob is a declining movie star in Tokyo to shoot a commercial for a whiskey brand, while Charlotte is a young woman who trudges behind her tireless photographer husband. Both affected by insomnia, Bob and Charlotte meet one night by chance in the bar of the hotel where they are staying, developing a very particular dialogue and relationship.