Tonight on Rai1 at 9.25pm ​​Inspector Montalbano by Luca Zingaretti returns with the episode Il giro di boa in rerun: here is the plot and the cast.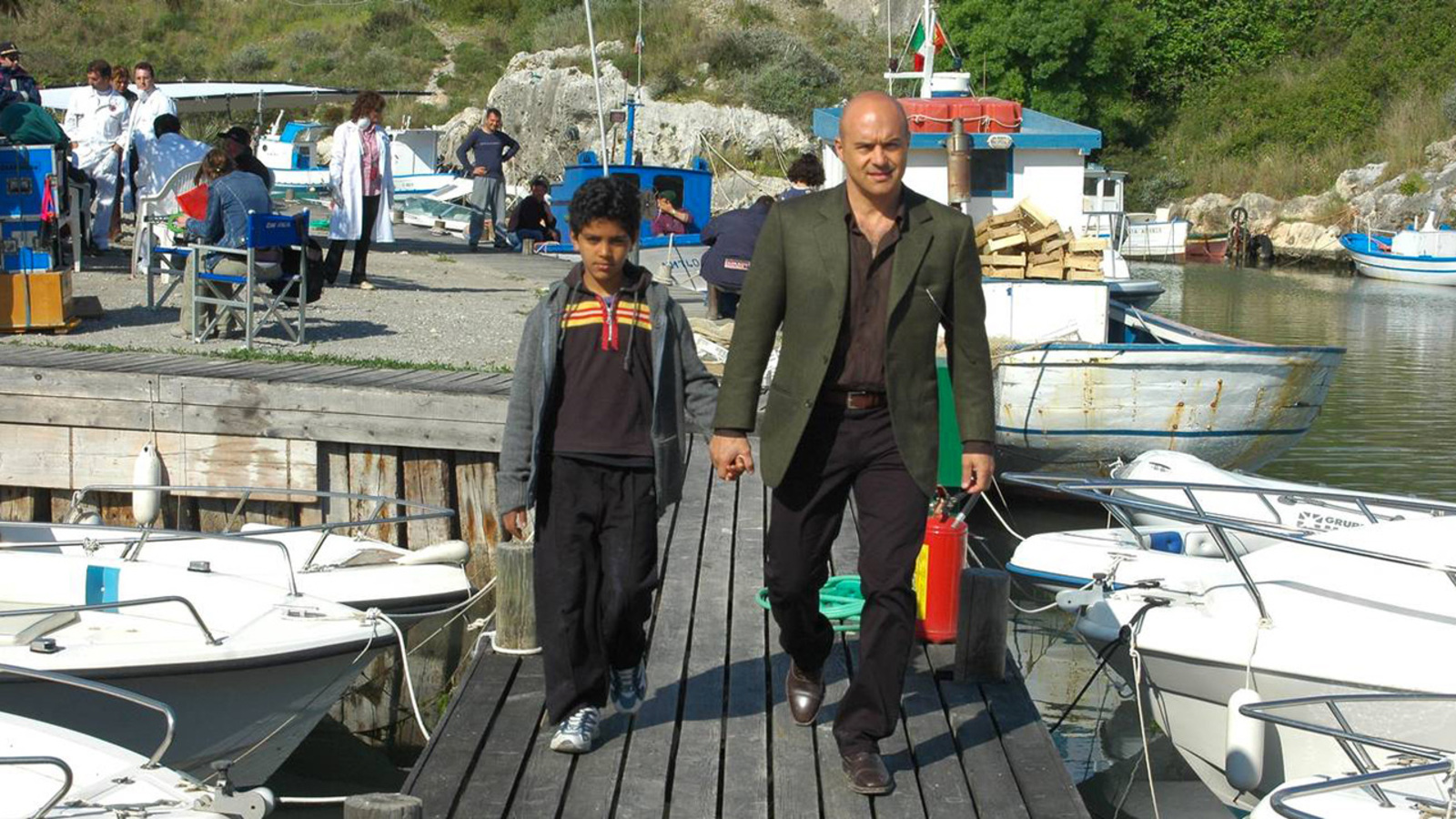 Inspector Montalbano comes back once again in rerun, whether you miss it or not. Tonight on Rai1 the episode will air at 9.25pm The turning point, based on the novel of the same name by Andrea Camilleri, which aired in 2005. After having concluded the reruns dedicated to the spinoff on the young commissioner of Vigata, RAI thus contrasts the certainty of the ratings of the mother series with Canale 5's Big Brother, already in a certain difficulty. From next Monday, however, it will be the turn of the unpublished episodes of Imma Tataranni.
The plot
Shaken by the events of the G8 in Genoa, Salvo Montalbano even contemplates leaving the police. He hopes to clarify his ideas with the usual morning swim, which this time, however, only complicates the situation: the inspector in fact finds the dead body float of a certain Ernesto Errera, a Calabrian fugitive. In the meantime, at the port of Vigata, a group of people disembark non-EU immigrants. Among these, the inspector notices a frightened-looking child who looks at him imploringly. He personally entrusts him to a woman who believes he is his mother, but notices that the baby continues to be agitated. A few days later Montalbano learns that the child attempted to escape and died when hit by a car. The commissioner's reaction is ferocious, to the point of putting his life at risk. As the investigation into the body found at sea continues, Salvo realizes that the two deaths are connected.
He cast
The episode was directed by Alberto Sironi, like all those prior to his death, in August 2019. In the cast we will find the familiar faces of Luca Zingaretti, Cesare Bocci, Peppino Mazzotta and Angelo Russo.