Netflix has signed an agreement for the distribution, in many territories, of the film Hit Man directed by Richard Linklater and starring Glen Powell.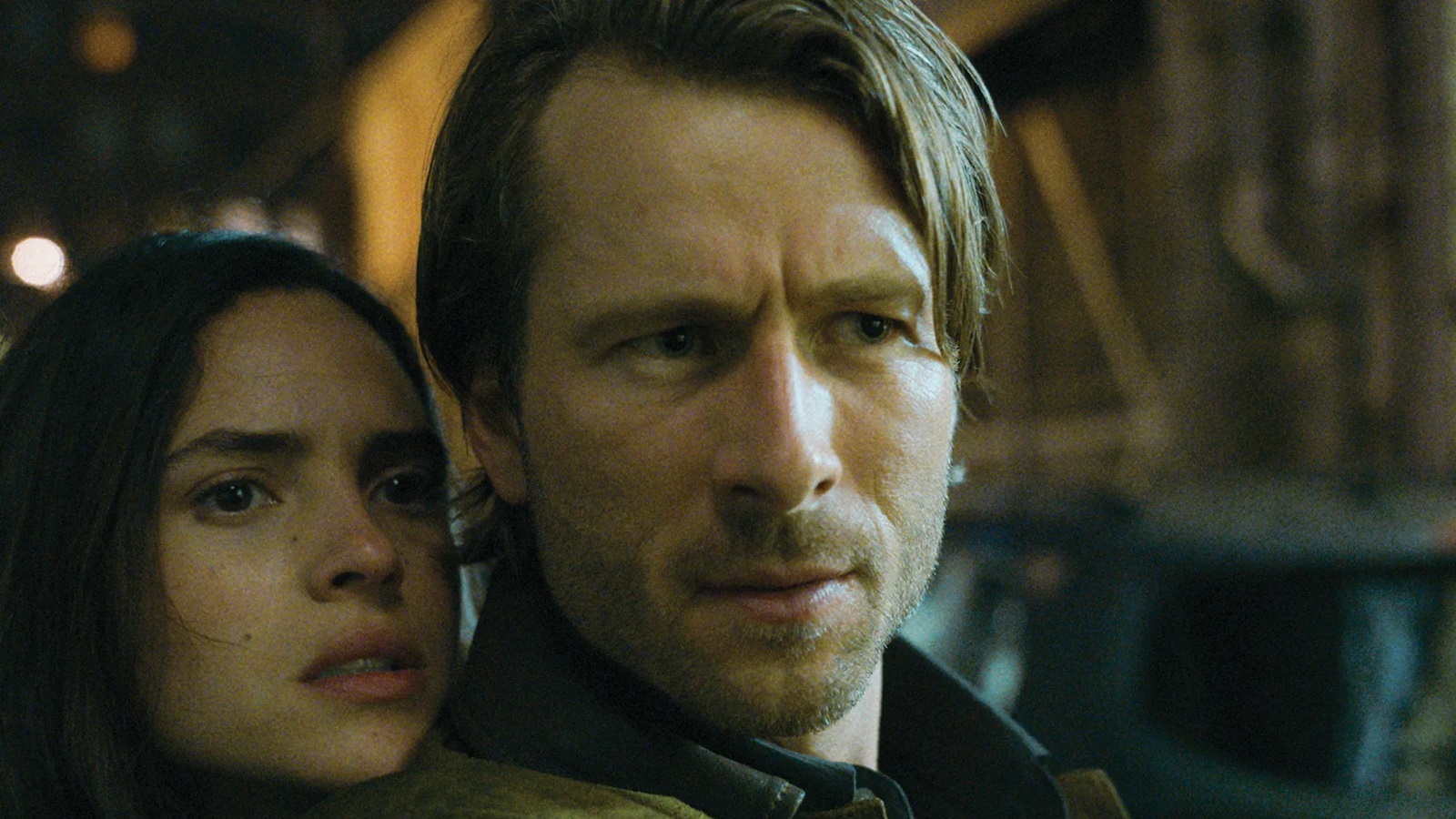 Hit manthe new film directed by Richard Linklater, was purchased by Netflix which invested 20 million dollars to have the opportunity to offer the vision to its users. The feature film was presented at the Venice Film Festival and subsequently at the Toronto Film Festival, and the streaming platform obtained the rights for the American, British, Indian and South Korean markets, and the agreement also applies to Australia, New Zealand, Hong Kong, Malaysia, Vietnam, Indonesia, Singapore, Philippines and Iceland.
The details of the film
Hit Man was written by Richard Linklater together with Glen Powell, who also stars in it alongside Adria Arjona.
The director and the actor collaborated again after their experiences in Apollo 10 1/2 and Everybody Wants Some.
Hit Man, the review: act and hit the heart
The synopsis of the project anticipates: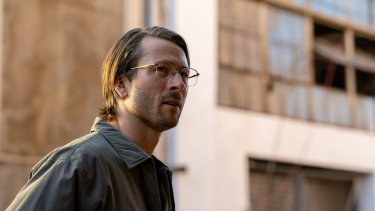 Gary Johnson is New Orleans' most sought-after professional killer. For his clients it is as if he had stepped out of a film: the mysterious hitman to be hired. But if you hire him to get rid of an unfaithful husband or a violent boss, it's best to be on your guard, because he works for the police. When he breaks protocol to help a desperate woman trying to escape an abusive boyfriend, he finds himself assuming one of her false identities: he falls in love with the woman and entertains the idea of ​​becoming a criminal himself.
Linklater, presenting the film, explained: "Hit Man is loosely inspired by an article I read almost twenty years ago in Texas Monthly magazine, concerning a true crime event. The film aims to mix different genres – comedy, noir, thriller, psychological drama – but above all to investigate the concept of identity, and how much our personality can, or cannot, change".