The trailer for the show's new 60th anniversary special is about to be released, coming to BBC and Disney+.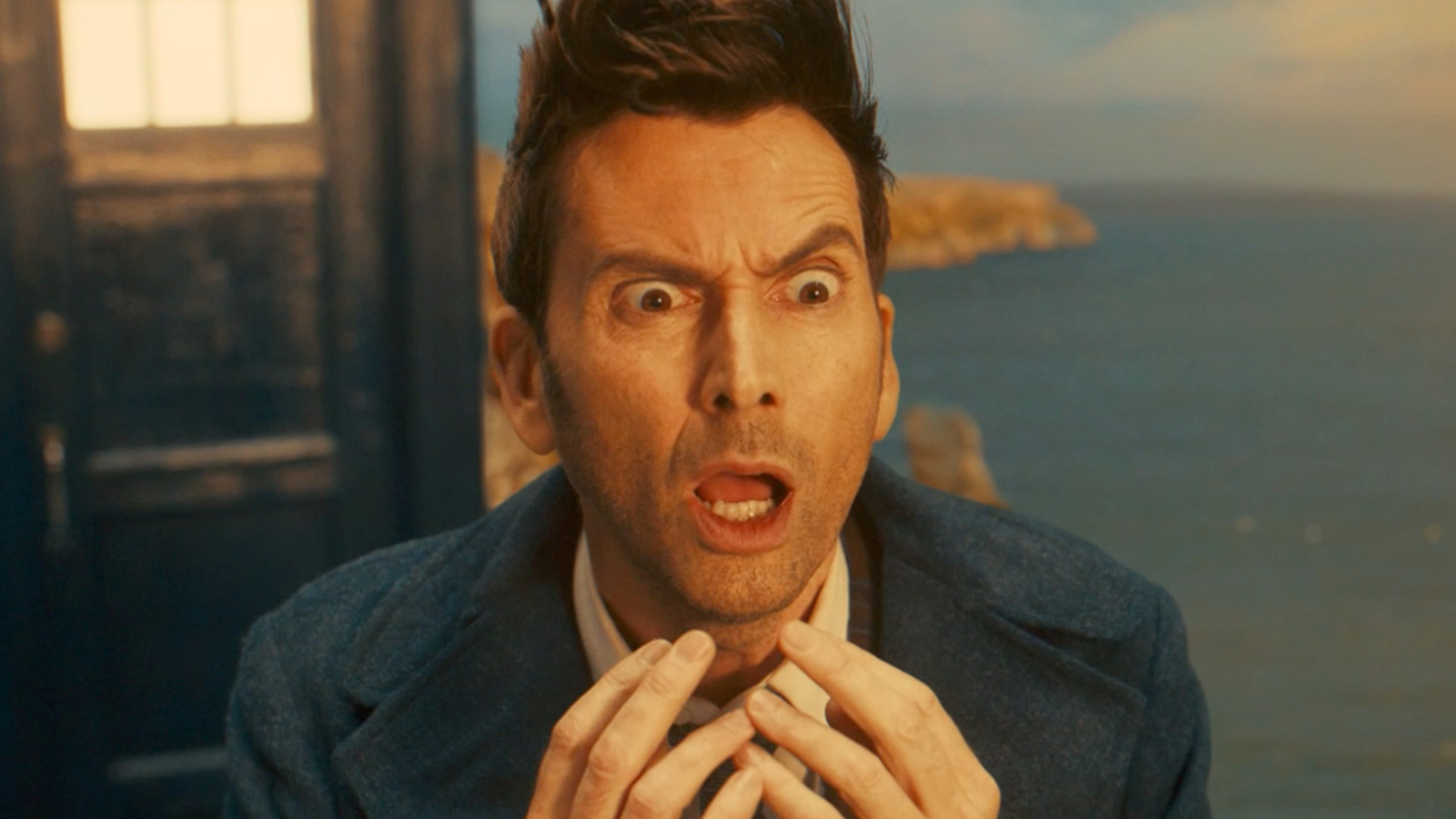 As communicated by the official account of the series, something, perhaps the new trailer for the special for the 60th anniversary of Doctor Whowill be streamed on September 23rd, i.e. next Sunday, on BBC One.
It's unclear whether this is a trailer, but this is the most popular theory among fans and it makes sense given that we're less than two months away from the debut of the Doctor Who specials. Fans will just have to wait a few more days to find out.
Russell T. Davies will return as showrunner for the anniversary specials and for season 14 of Doctor Who, which recently wrapped production. Davies has big plans for Doctor Who. He believes the series should evolve into a multi-show franchise comparable in size to Star Wars, Star Trek and the Marvel Cinematic Universe.
With Disney's financial support, he could make his vision a reality. There is already talk of a UNIT spin-off starring Jemma Redgrave.
Doctor Who 14, filming completed: Ncuti Gatwa in the new official image
Special episodes of Doctor Who will debut on BBC and Disney+ in November; Doctor Who season 14 will arrive in 2024.