The nature series Face to Face with Animals has been available on Disney+ since September 13th and Bertie Gregory revealed some details of how he worked on the new episodes.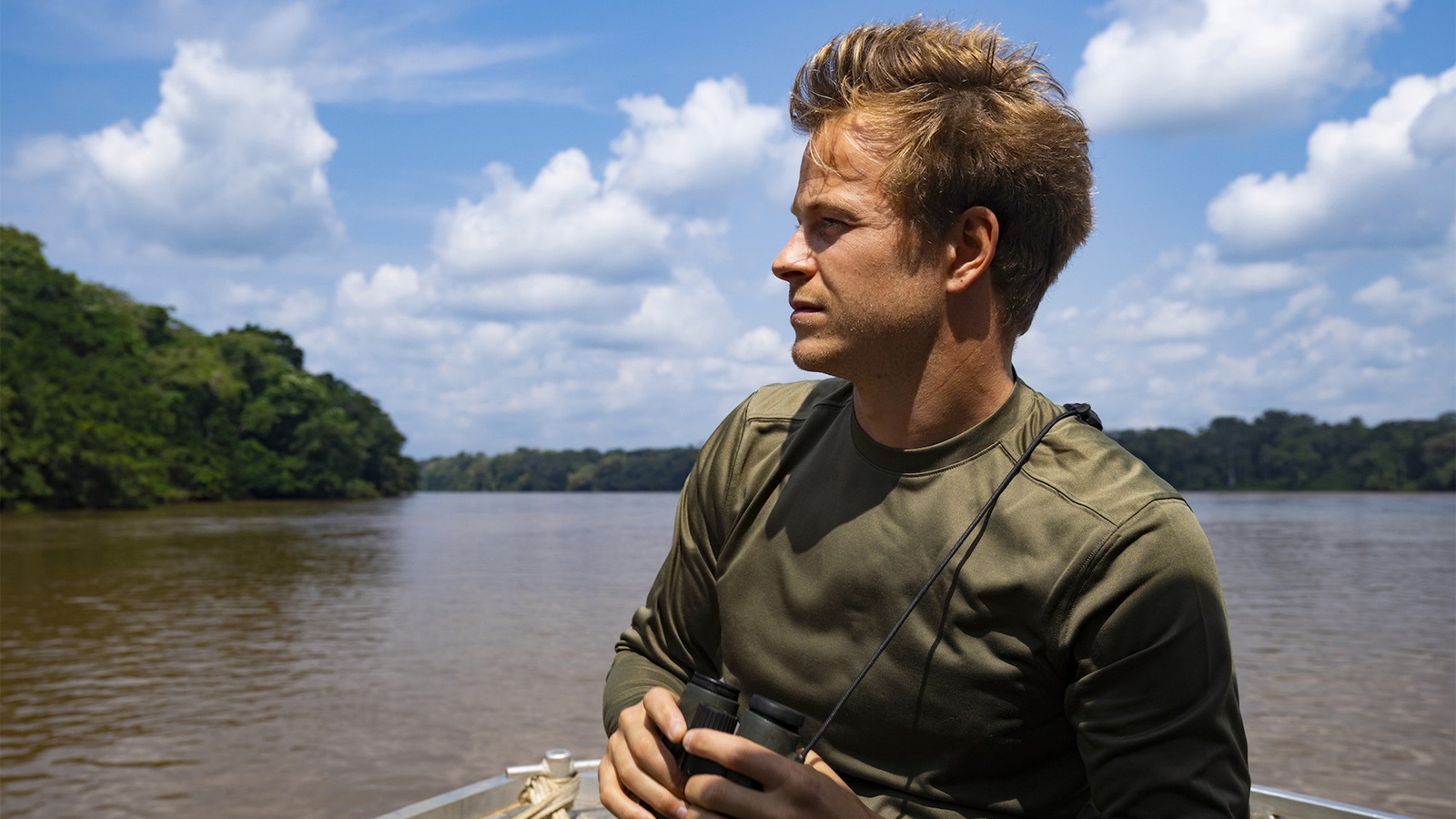 Bertie Gregory returned to Disney+ screens with Face to face with animalsafter the experience of Extreme Adventures with Bertie Gregoryand told us some background on the making of the unpublished episodes.
In the new chapters of the project created in collaboration with National Geographic, Bertie takes viewers into the most spectacular corners of the planet following the animals whose daily lives he immortalizes in a spectacular and unparalleled way with what has been achieved in the past, using drones, technologically advanced cameras and technical material capable of going into the depths of the oceans, all while telling the story of the dangers that the various species face and the changes taking place on the planet.
Advances in technology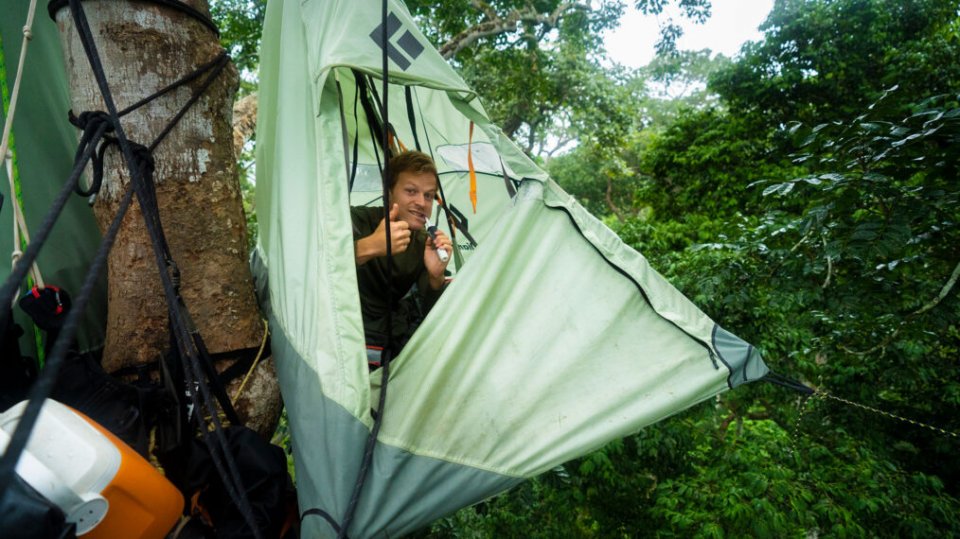 Bertie Gregory explained the importance of technology in the realization of a project such as Face to face with animals: "There is always room for improvement, camera technology is constantly making progress and I am always excited because, first of all, I love nature and wild animals and every time there is something new from the From a technological point of view that allows us to show something never seen before is really exciting".
The expert recalled how, for example, in the fourth episode, set in Patagonia, the use of tools initially designed for military purposes allowed observe pumas at night: "You are totally immersed in darkness and suddenly you can see everything, in the smallest details".
Gregory underlined how young pumas, who are not particularly expert in hunting, target the local population's livestock to survive, a situation that creates tension and various problems. However, one of the aspects that characterize the show is that of showing possible solutions to various problems, as happened in that case too: "In the episode we see how sheepdogs are used, a technique used in some parts of the world such as in Africa and in various parts of America. No one had ever filmed what happens when a puma comes into contact with these dogs and we therefore wanted to reveal it using the thermal camera. We had one at ground level and one attached to a drone, to show what happens".
Set positive examples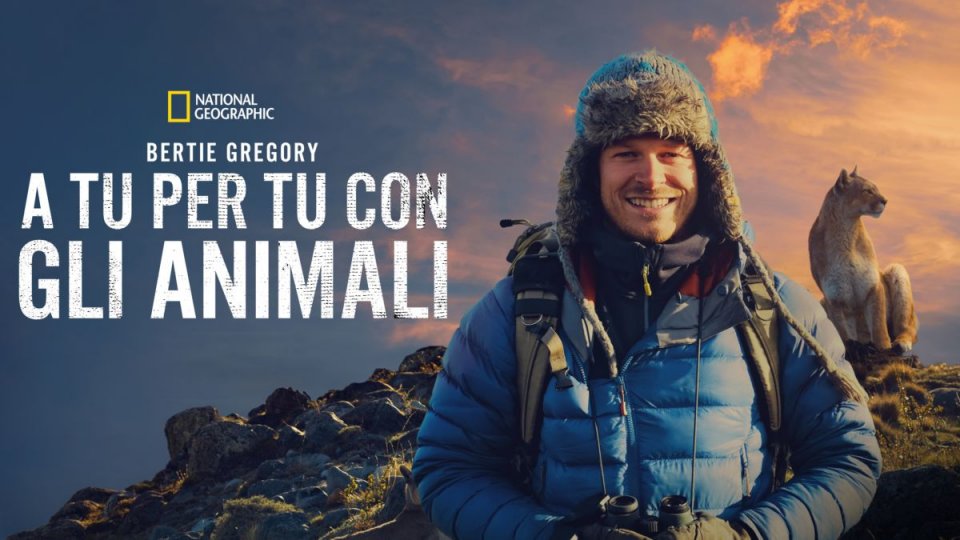 Gregory reiterated that one element they are particularly proud of in making the series, as well as show animal behavioris that of describe the context in which they live: "It's 2023, it's no secret that we are not living in an intact Garden of Eden. We humans are doing some really bad things to the planet and I think it's really important to give that context. But a key element is also to show the positive as well as the negative, and I think that's really important because the news is so depressing that we need to celebrate when we do something right and have made changes for the better.".
One of the examples of this approach is clear in the episode set in Raja Ampat, Indonesia: "We worked with a community that lives in an area where they have a fantastic coral reef that, in the past, was being destroyed along with the fish and shark population due to the methods they used to fish, using explosions. 20 years ago they realized they were doing damage and decided to establish a protected area. Two decades later they have one of the best coral reefs in the world, if not the best. They have 25 times more sharks than outside the protected area and they are essential to a healthy marine environment. Humans also benefit because they can attract tourists and fishermen have better products moving out of the area. I think it is a reality to be celebrated because it is a model of how nature can be protected around the world. If nature is given the chance to return it is something good for the environment and for people. Showing all of this is essential to the show".
The inevitable emotional involvement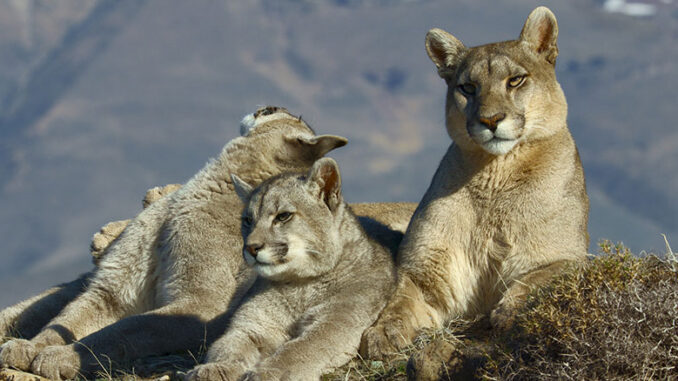 Maintaining the right distance with the animals at the center of the shot is sometimes complicated. Bertie Gregory pointed out that one of the rules he must follow is not to get involvedalthough sometimes they decide to act when a specimen is in danger from humans, while trying in every way to respect the natural interaction and do their best to capture the moment.
However, the filmmaker admitted: "Sometimes it's complicated. In the case of the episode set in Patagonia, we were following Pataka, a puma I've known since she was a cub and now, after years, she has two cubs to defend. He was facing a male specimen who weighed twice his weight and was really dangerous, it could have been a gladiatorial style battle to the death and it's something distressing to see. But you have to try to stay calm and keep the focus on the action, even if we were rooting for her".
Gregory is also involved as a producer and said: "One of the best things about working on this series is that I get to spend time with some amazing animals, but also some incredible people. Being a host/presenter, your name is in the title and you get more praise than you deserve. But I'm really lucky to work with a huge team of really talented people, not only where we film, but also back home in Bristol where I live. I definitely love being involved in the pre-production and post-production process, I'm really lucky with the team I work with".