The release date of Berlin has been revealed: let's find out together when we will be able to see the highly anticipated spin-off series of Money Heist on Netflix.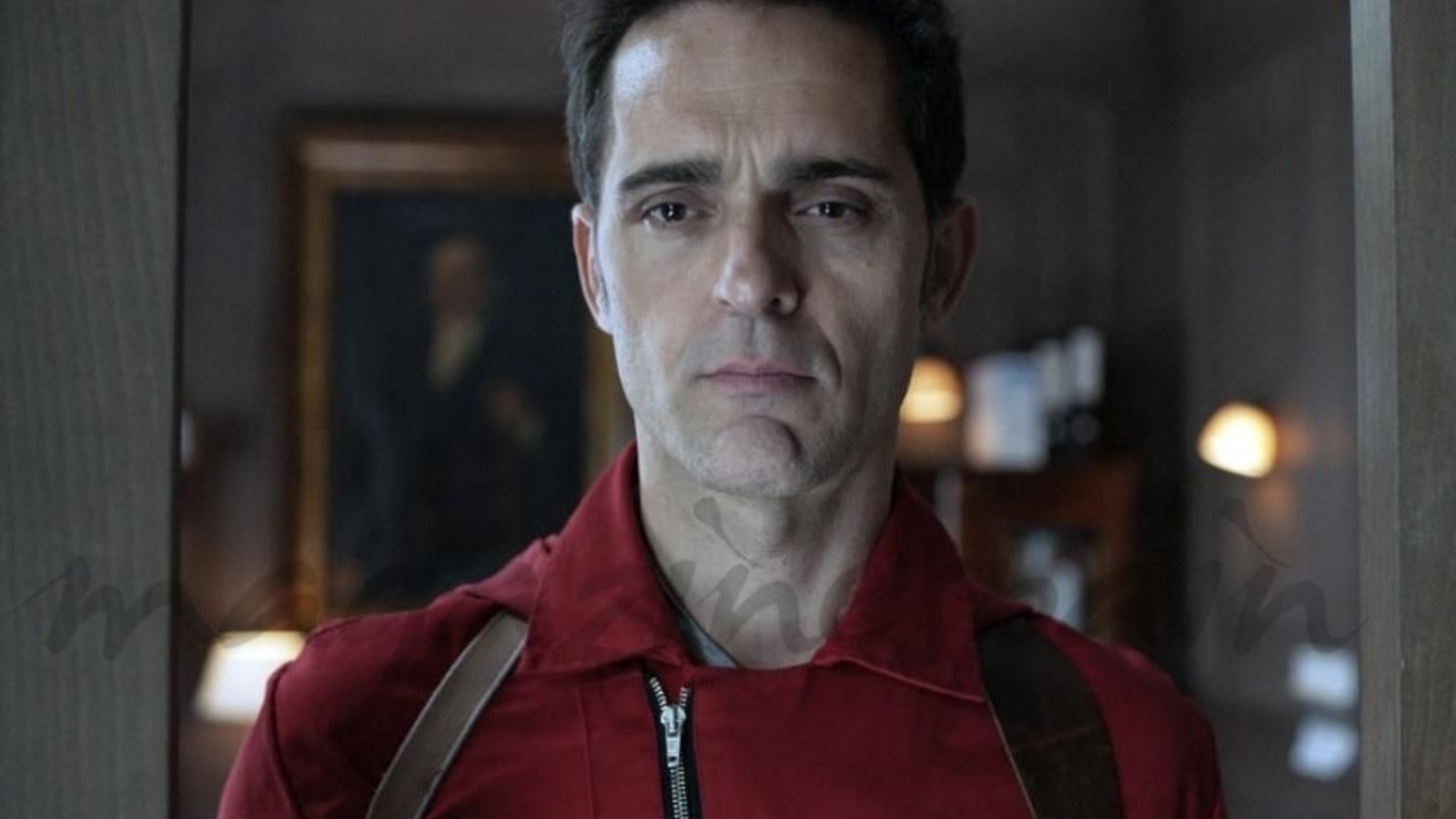 Berlin, as revealed by the streaming giant, will debut on December 29th on Netflix in all countries where the service is active. The spin-off of The paper house follows the story of the iconic character played by Pedro Alonso during one of his most incredible heists.
Pedro Alonso (La Casa de Papel) returns to the role of the sly and libertine Berlin. Joining him is his new gang: Michelle Jenner (Isabel) plays Keila, an electrical engineering genius; Tristán Ulloa (Fariña – Cocaine Coast) plays Damián, a philanthropist professor and Berlin's councilor; Begoña Vargas (Welcome to Eden) is Cameron, a suicide bomber who always lives on the edge; Julio Peña Fernández (From My Window) brings to life the role of Roi, Berlin's loyal follower; and Joel Sánchez plays Bruce, the gang's tireless man of action. Itziar Ituño (Money Heist) and Najwa Nimri (Money Heist) return as police officers Raquel Murillo and Alicia Sierra, respectively.
Samantha Siqueiros (Señora Acero), Julien Paschal (One Year, One Night), Masi Rodríguez and Rachel Lascar (From My Window: On Across the Sea) complete the show's cast. The eight episodes of the series, created by Álex Pina (La Casa de Papel, Sky Rojo) and Esther Martínez Lobato (La Casa de Papel, Sky Rojo), are written by Álex Pina, Esther Martínez Lobato, David Barrocal, David Oliva and Lorena G. Maldonado. It will be directed by Albert Pintó (Sky Rojo, Malasaña 32), David Barrocal (Sky Rojo) and Geoffrey Cowper (Day Release).
Berlin's synopsis reads: "There are only two things that can turn a bad day into a great day: love and a day's work that makes millions. This is what leads Berlin to relive his golden years, a time when he did not yet know he was ill and was not trapped inside the Spanish mint. This is where he begins to prepare one of his most extraordinary robberies: to make jewels worth 44 million disappear thanks to some kind of magic trick. To do so, he will ask for help from one of the three gangs with which he has stolen in the past."