The girl and the officer, previews of the ending
The girl and the officer comes to an end, Sunday 17 September the finale of the second – and final – season of will also be broadcast in Italy Kurt Seyit and Shura, the Turkish television series that kept the audience of Canale 5 company during the summer of 2023. Broadcast at home in 2014, the fiction is inspired by the novel of the same name written by the author Nermin Bezmen, nephew of the real Kurt Seyit.
With protagonists Kivanc Tatlitug, Farah Zeynep Abdullah, Fahriye Evcen, Ushan Çakır, Birkan Sokullu, Elçin Sangu and Demet Özdemir, the series tells the love story between lovers who find themselves having to flee Istanbul at the outbreak of the Russian Revolution. Kurty Seyit Eminoff, a charming Crimean lieutenant, falls in love at first sight with Şura, daughter of an important Russian noble family. Among a thousand vicissitudes and a plethora of adversaries – including Petro, Seyit's rival in love -, Kurt and Şura will fight to keep the feeling that unites them alive.
The series consists of two seasons for a total of 21 episodes of 90 minutes each and is produced by the Turkish production company Ay Yapim. For the Italian edition, 45 episodes were made, broadcast from 9 June to 17 September on Canale 5. How does the story of Seyit and Şura end? Not with a happy ending: the couple will remain separated at the end of the story. Seyit inatti has married Murvet, and Şura arrives too late to stop the wedding.
Who dies in the finale of The Girl and the Officer?
continue reading after the advertisement
(SPOILER WARNING: don't continue reading if you don't want to know what happens in the finale of the Turkish series)
Check out more from The Girl and the Officer (2014) series!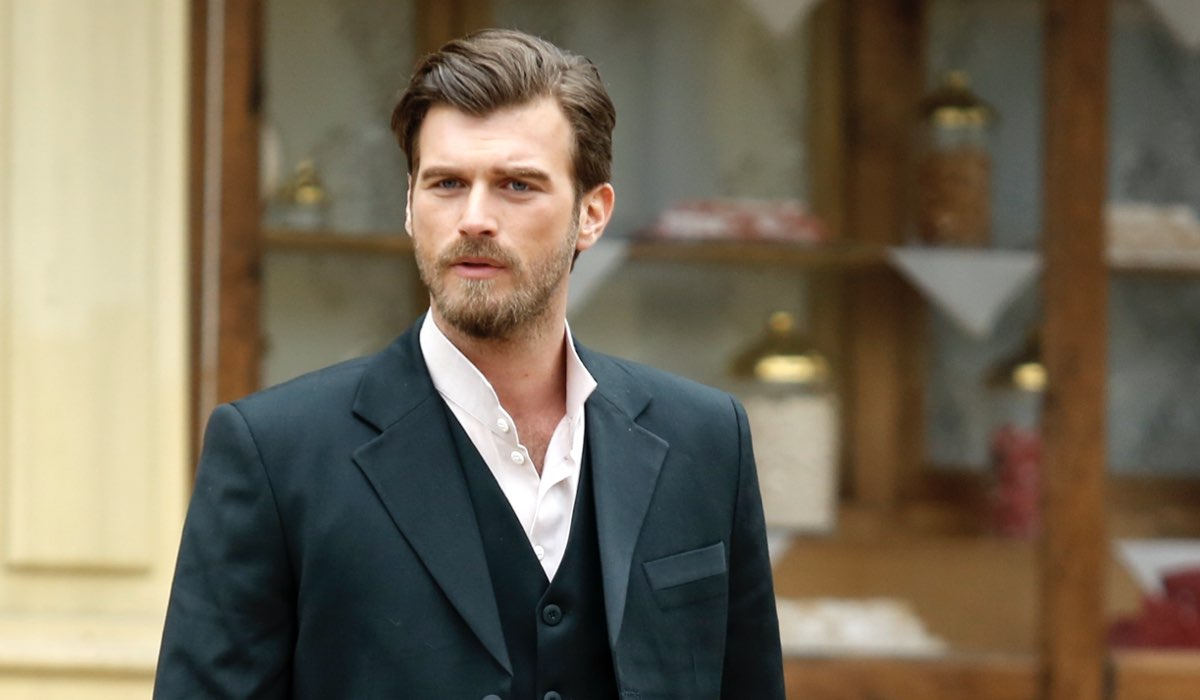 The grand finale will see Petro die at the hands of Seyit, who will finally get his long-awaited revenge. Şura – who in the meantime had decided not to marry Petro anymore – decides to leave Istanbul forever. That city has nothing left to offer her, now that the man she loves is tied to another woman. The two say goodbye for the last time, aware that their love will continue to exist even when separated.
The girl and the officer is based on a true story, and the denouement of Kurt Seyit's story is even more tragic. Author Nermin Bezmen said her grandfather committed suicide in 1945 after contracting tuberculosis. Murvet, the writer's grandmother, lived to the age of 90.