Kasia Smutniak presents her documentary Mur at TIFF, talking about the situation on the border between Poland and Belarus and making a comparison with The Green Border, the latest work by Agnieszka Holland.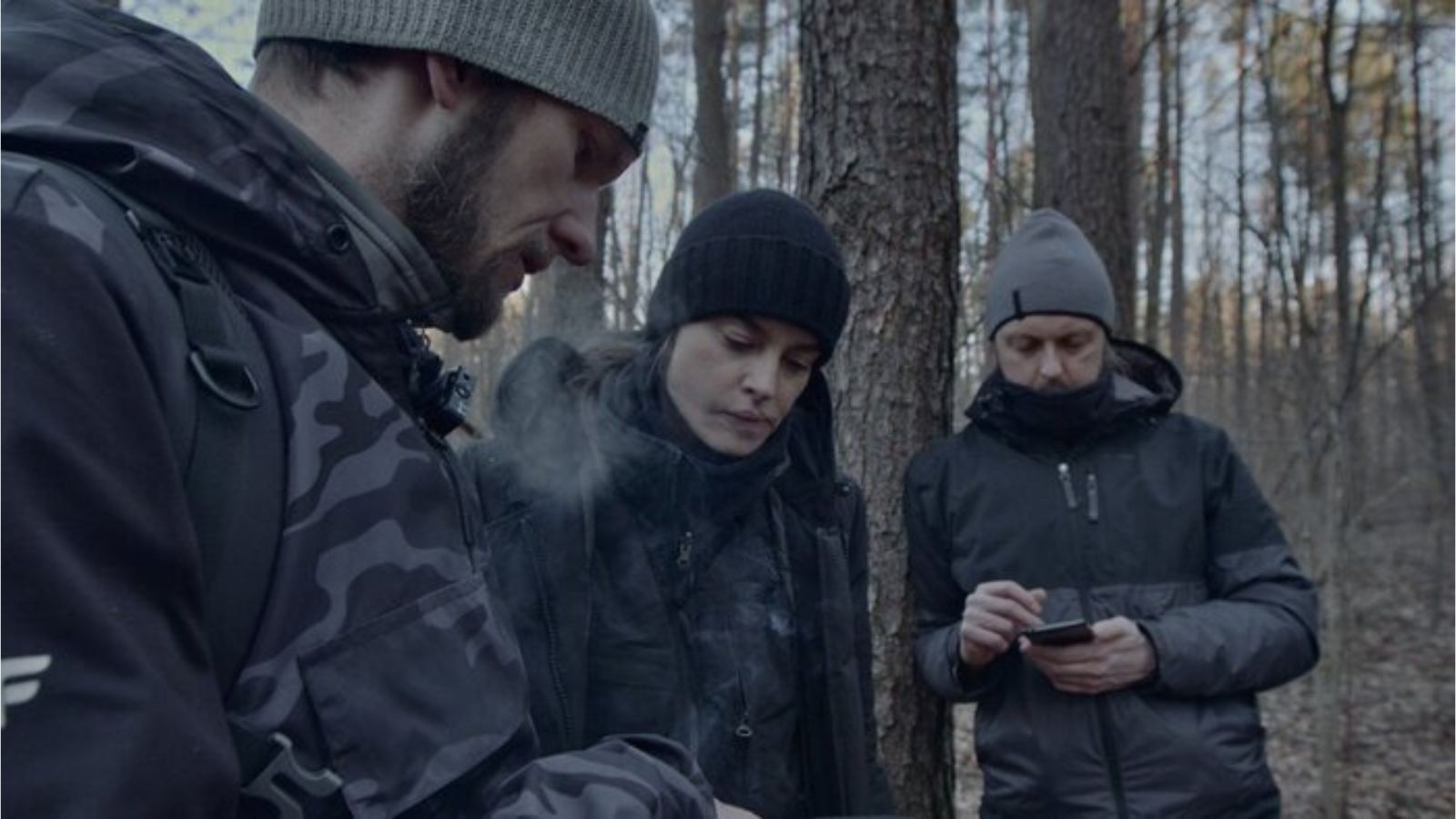 Polish director Kasia Smutniak tells the story with her documentary Mur the difficult reality in the so-called 'red zone' on the border between Poland and Belarus, where thousands of migrants are stuck. Premiered on September 12 at the Toronto International Film Festival, the film collects unpublished testimonies from those who experience that humanitarian emergency on a daily basis, not only migrants but also activists working in the field.
Mur: the trailer for Kasia Smutniak's directorial debut
A theme, that of humanitarian crisis on the Polish bordertackled not only by Smutniak, but also by director Agnieszka Holland in The Green Border, which premiered at the Venice Film Festival and then screened at TIFF. "Agnieszka and I are driven by the same motivation: ours is an act of rebellion"Smutniak told Variety.
L'debut of Kasia Smutniak behind the camera is a risky journey into one of the most dangerous areas of Europe which has given rise to a necessary documentary, which aims to make open the eyes. "Every day we make choices and we cannot take them for granted. We have to decide which side of history we want to be on", she declared and then explained what pushed her to create Mur: "I wanted to raise awareness of the history of the red zone and I thought 'As a normal citizen, what can I do?'. I knew I wasn't strong enough to move there to save lives, like many do, but then it occurred to me that I actually have a tool and it's really powerful: storytelling."
The Green Border, Agnieszka Holland: "I give a voice to those who don't have one: Europe is a closed club"
The red zone is a strip of land that runs parallel to the border between Poland and Belarus, crossed for over 180 km by a steel barricade built specifically to prevent migrants from entering Europe. Between the many swamps of the Białowieża forest and the packs of wolves, these people fight every day for survival, trapped in a political limbo that has been ignored for too long. Smutniak gives them a voice and global resonance, also interviewing the activists who try to save human lives on a daily basis.
The director admitted that "for the first time in my life, perhaps, being a woman and an actress helped me, because I had the feeling of being totally undervalued and somehow invisible". A fortune that allowed her to make the terrible situation on the Polish border known to the world in a way that she herself defines as "complementary" to that of The Green Border: "Agnieszka's film is a drama and my film is a documentary, so they are told from different points of view, but if you watch both you notice how they are complementary".