James Wan has just confirmed Willem Dafoe's absence from the cast of Aquaman and the Lost Kingdom, the new chapter of the franchise arriving in December.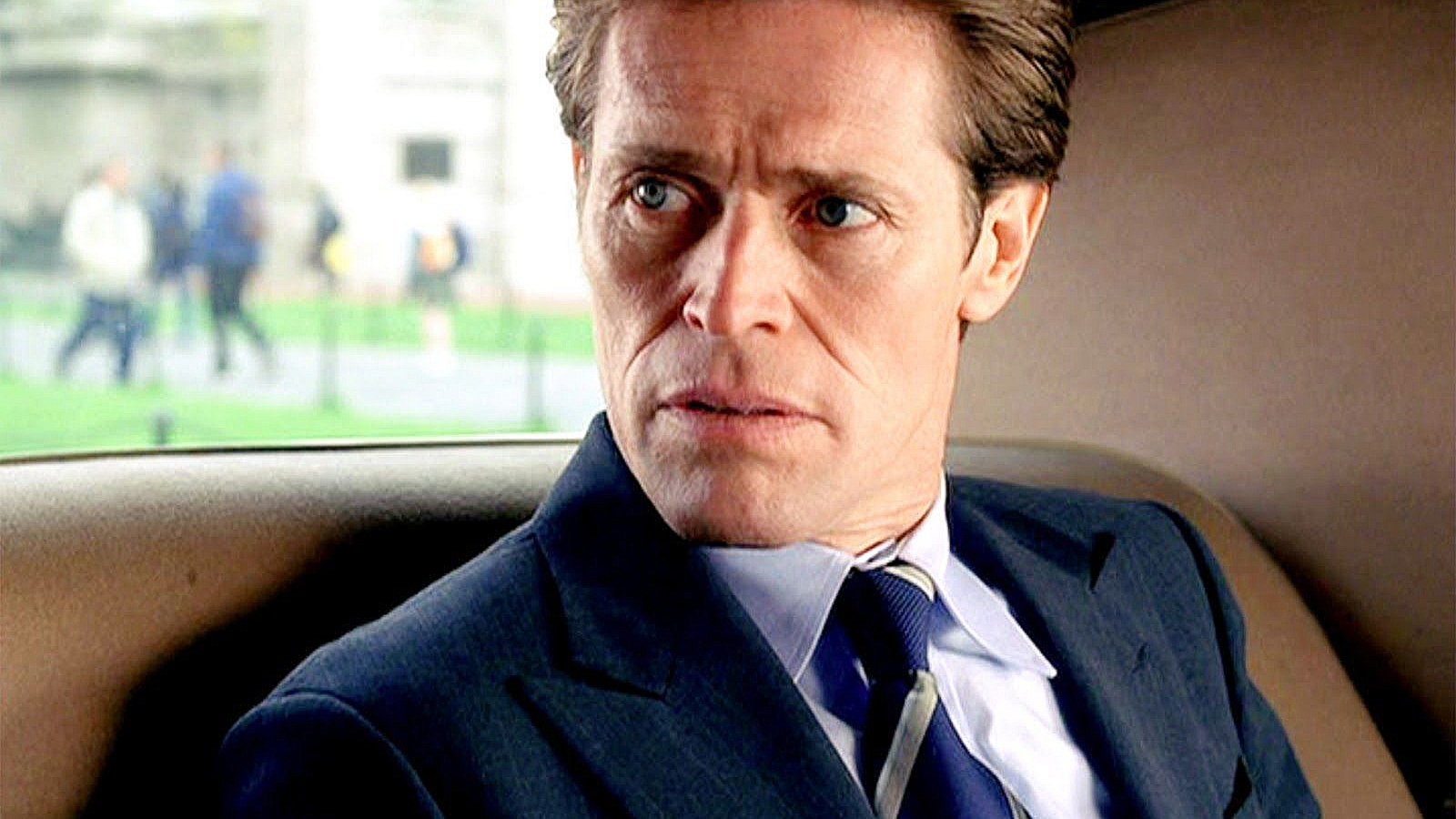 The newly released trailer for Aquaman and the Lost Kingdom features the return of practically all the main characters of 2018's Aquaman with the exception of Nuidis Vulko, embodied by the great Willem Dafoe: there's Arthur Curry, played by Jason Momoa, Tom Curry, Atlanna, Mera and all the others.
One of the few characters not present in the preview is the very Atlantean who taught young Arthur his fighting skills and acted as the superhero's mentor. Director James Wan recently confirmed that Dafoe will not appear in the sequel during an exclusive EW interview.
"Willem is not present in this film," says Wan, who also directed the 2018 film.Part of the reason is that his program was not compatible with ours. But that allowed me to expand Atlanna's role. In this film, Atlanna eventually becomes Arthur's advisor. Since Arthur is not from this world, she helps him better understand the world and the politics of how things work."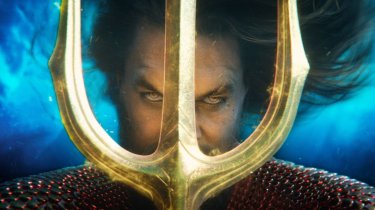 "Beyond Willem, I want to point out something I said from the beginning," Wan concluded. "The first Aquaman was Arthur and Mera's journey. The second film was always intended to be Arthur and Orm's journey. So, the first was a love, action and adventure film, the second is an action and adventure film about the relationship between brothers."