Sean Penn lashes out at Will Smith during a new interview: 'I don't understand why I ended up in prison and he didn't'.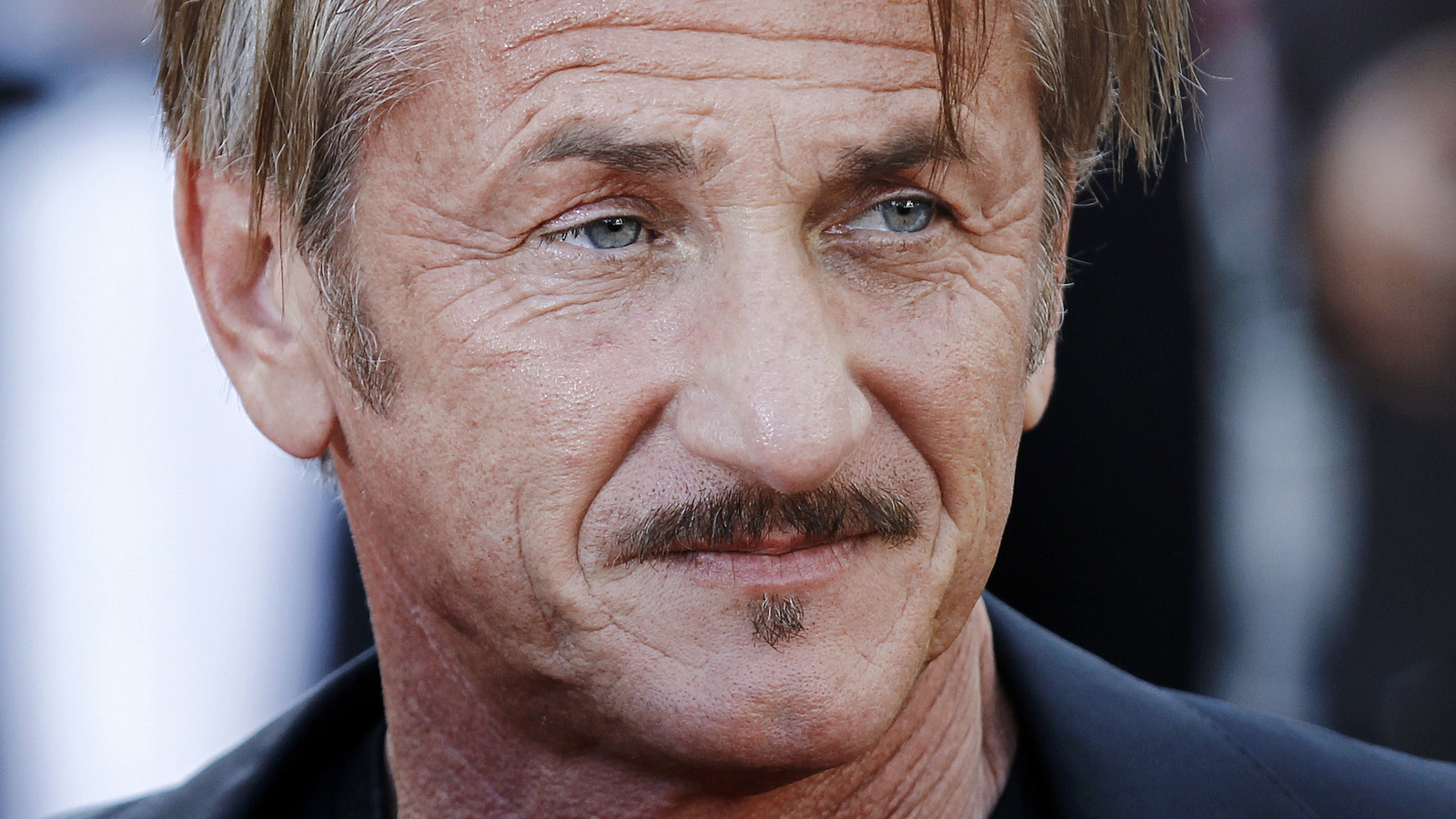 Sean Penn he went back to talking about the infamous accident last year that he saw Will Smith slapping Chris Rock during the Oscars ceremony. Interviewed by Variety, Penn, 63, heavily criticized Smith, 54, for the moment in which he went on stage at the Academy Awards and slapped the famous comedian.
We remember that that evening Smith even won the award for Best Actor, and then took part in the post-Oscar parties to celebrate the victory. "I don't know Will Smith. I met him once. He seemed very nice when I met him. He was so damn good in King Richard" Penn said, as reported by Variety.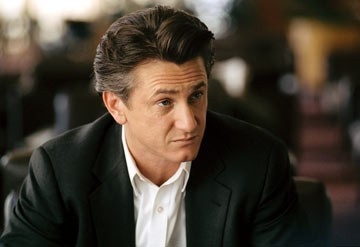 "So why the hell do you have to spit on yourself and, more importantly, on everyone else with this damn nonsense? Why did I end up in fucking prison for doing the same thing? Why did I end up in handcuffs and you're still sitting there? Because you're all standing there applauding his worst moment as a person?", concluded Penn.
In 1987, a now 26-year-old Sean Penn was sentenced to 60 days in prison after hitting and spitting on an extra on the set of the movie Colors, as reported by the Los Angeles Times at the time. The actor served 33 days of his sentence and was later involved in other episodes of aggression: in 2010, for example, he was sentenced to three years of probation and 300 hours of community service for attacking a photographer.