Actor George Clooney's villa on Lake Como, Villa Oleandra, has been officially put up for sale, approximately 21 years after its purchase.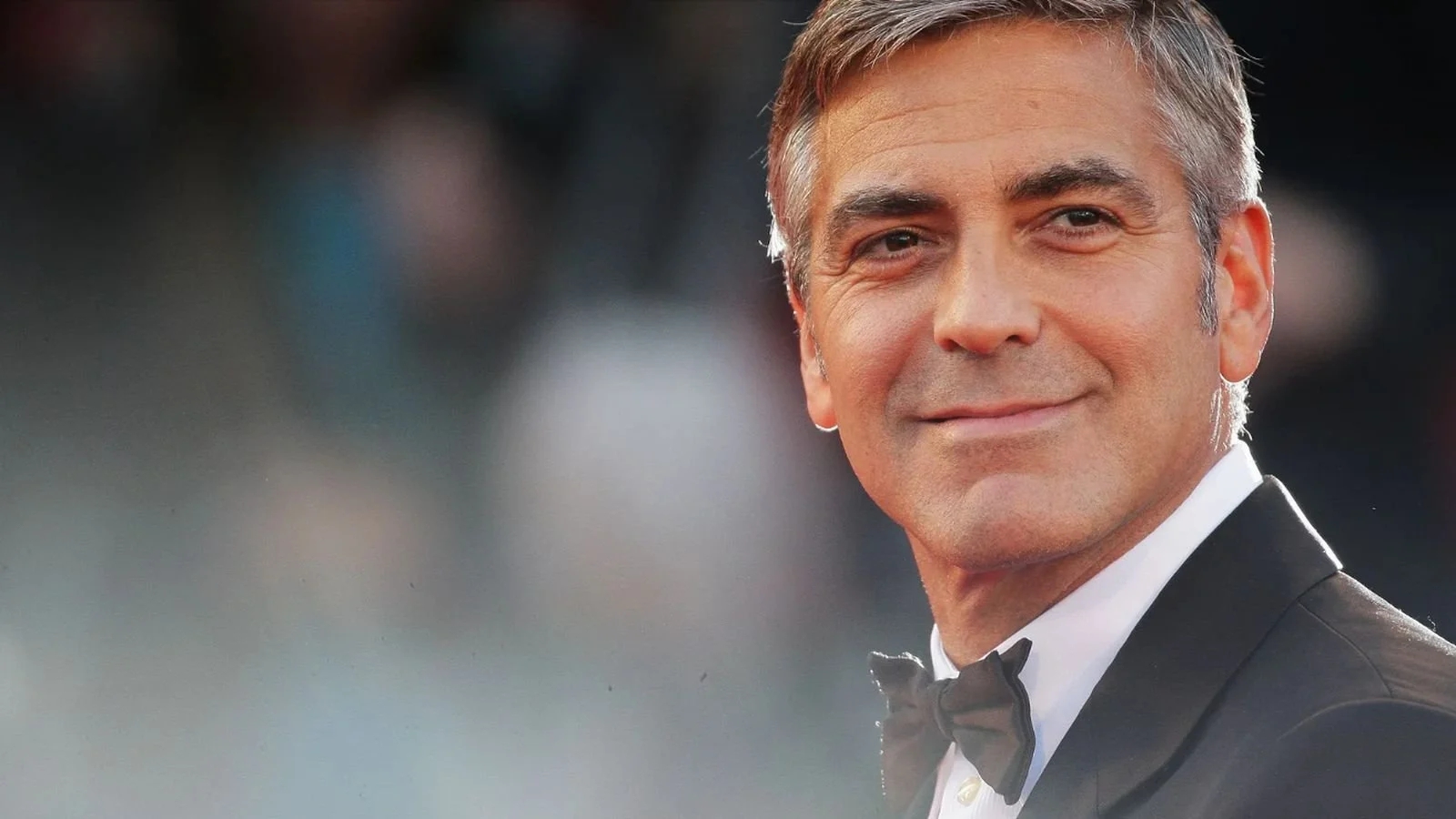 George Clooney is selling Villa Oleandra, his estate on Lake Como for 107 million dollars. A source close to the Gravity star told Page Six that the actor and his wife Amal would put it on the market because of the excessive attention they receive when they stay there and because his wife would prefer Provence, where the couple bought the house. Domaine du Canadel estate in 2021.
"George loves the area and the people who live there, but is aware of the attention he gets when he's in town. He has received a huge offer for the villa, which he is considering, and would like to buy another less accessible property in another area of ​​Italy", said a source close to the actor and regarding the announcement of the sale he added: "It's very quiet. No advertising. There is no press, just high net worth potential buyers".
George Clooney on the actors' strike: "A turning point in the industry"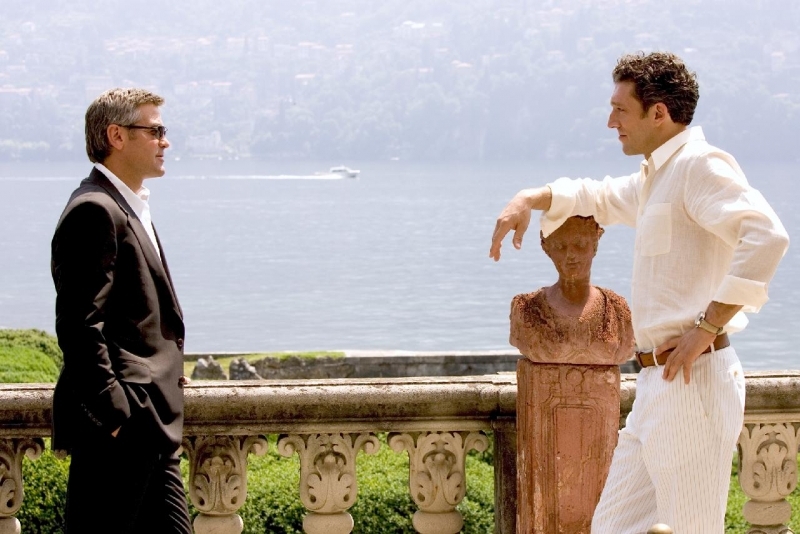 That branch of Lake Como
Clooney purchased Villa Oleandra which is located precisely in Laglio, in 2002 for 10 million dollars. The actor has spent several holidays there with his family over time, but he had already been complaining about the invasive presence of paparazzi for some time, and recently he rented the villa for private events. Furthermore, the rumors about the sale of the property on Lake Como are nothing new, already in 2010 and then in 2015 there were rumors that the actor intended to sell the villa. Meanwhile, it appears George and Amal are still enjoying the property while they have the keys. Over the summer they were spotted at several restaurants in the area.