Here are the previews of Terra Amara for Wednesday 13 September: the episode airs at around 2.10pm on Canale 5.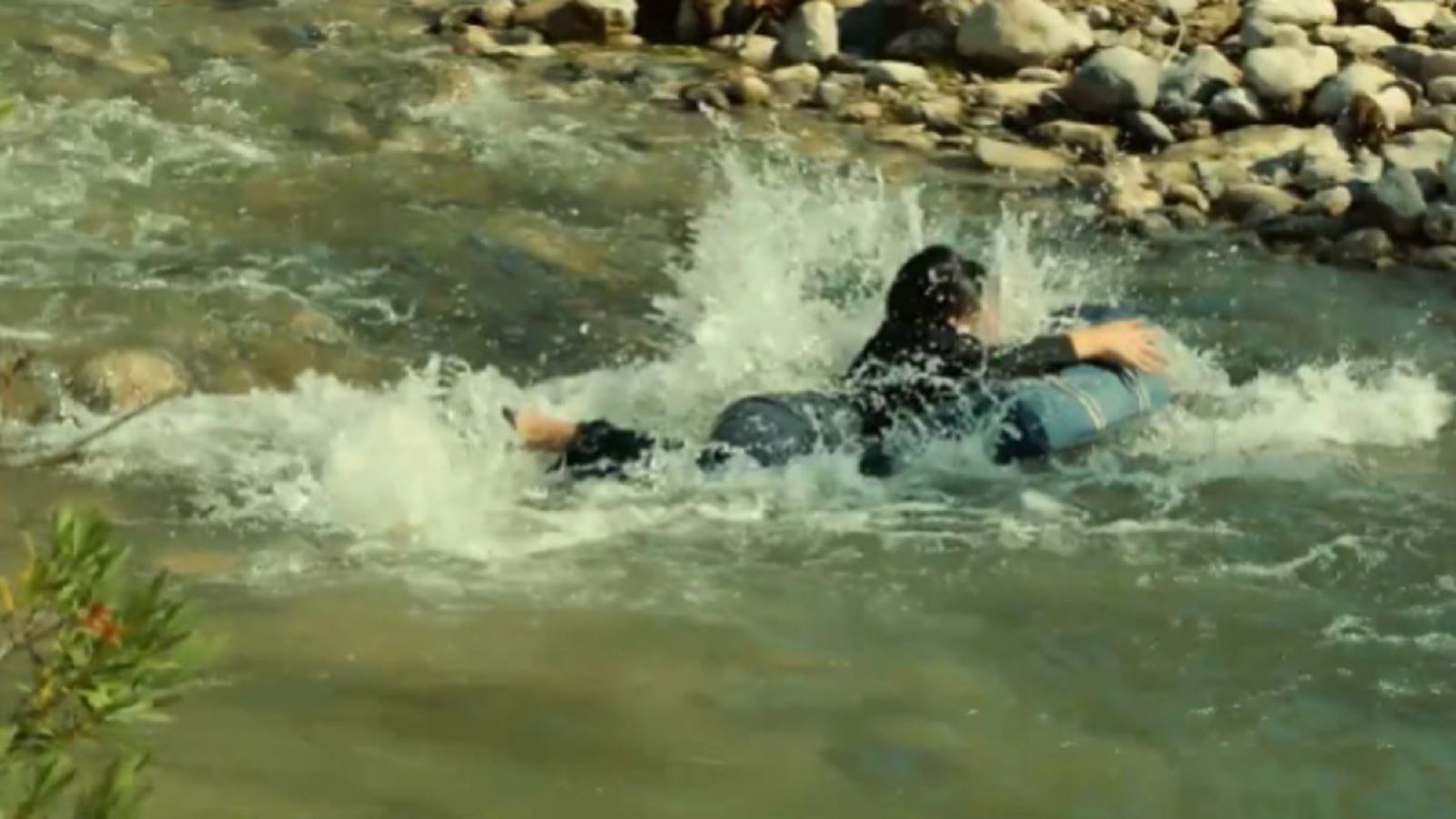 Here they are previews Of Bitter Earth who returns to the scene Wednesday 13 September around about 2.10pm on Channel 5 with a new episode in which Zuleyha saves Mujgan and Kerem Ali. The story of Zuleyha, the protagonist of this series, has captured the hearts of the public since its debut with the original title 'Bir Zamanlar Çukurova – Once upon a time in Cukurova' on ATV from 2018 to 2022. The soap is available on Mediaset Infinitywhere all the episodes broadcast to date are uploaded.
Before revealing tomorrow's episode, let's do a quick recap of the episode of Tuesday 12 September.
Bitter Earth: summary of the September 12th episode
Mujgan is devastated because Yilmaz does not allow her to see Kerem Ali and decides to turn to Zuleyha who, struck by Mujgan's suffering, kidnaps Kerem Ali and brings him to her mother for a brief goodbye. Mujgan, however, tries to escape with her son. Both fall into a raging river and are swept away by the current.
Terra Amara, previews of September 13th: A rescue in dangerous waters
Mujgan and Kerem Ali are dragged by the river's currents, but fortunately Zuleyha manages to save them, all under the watchful eye of Hayri, who immediately reports the incident to Demir.
In the new episode of the soap: Zuleyha's anger towards Damir
Zuleyha, due to this misadventure, realizes that Demir has once again made one of his men follow her, despite having promised her that he would never do so again.
On Wednesday's episode, Zuleyha defends Mujgan
When Yilmaz finds out that her son's life has been put in danger by Mujgan he threatens her. Zuleyha, who witnesses the scene, intervenes in the doctor's defense.
In the clip uploaded to Mediaset Infinity Azize finds the ring that was supposed to be Fadik's.