After the episode of Men and Women, Mirko talked about the threats suffered by Perla and the ex-girlfriend's family after the docureality.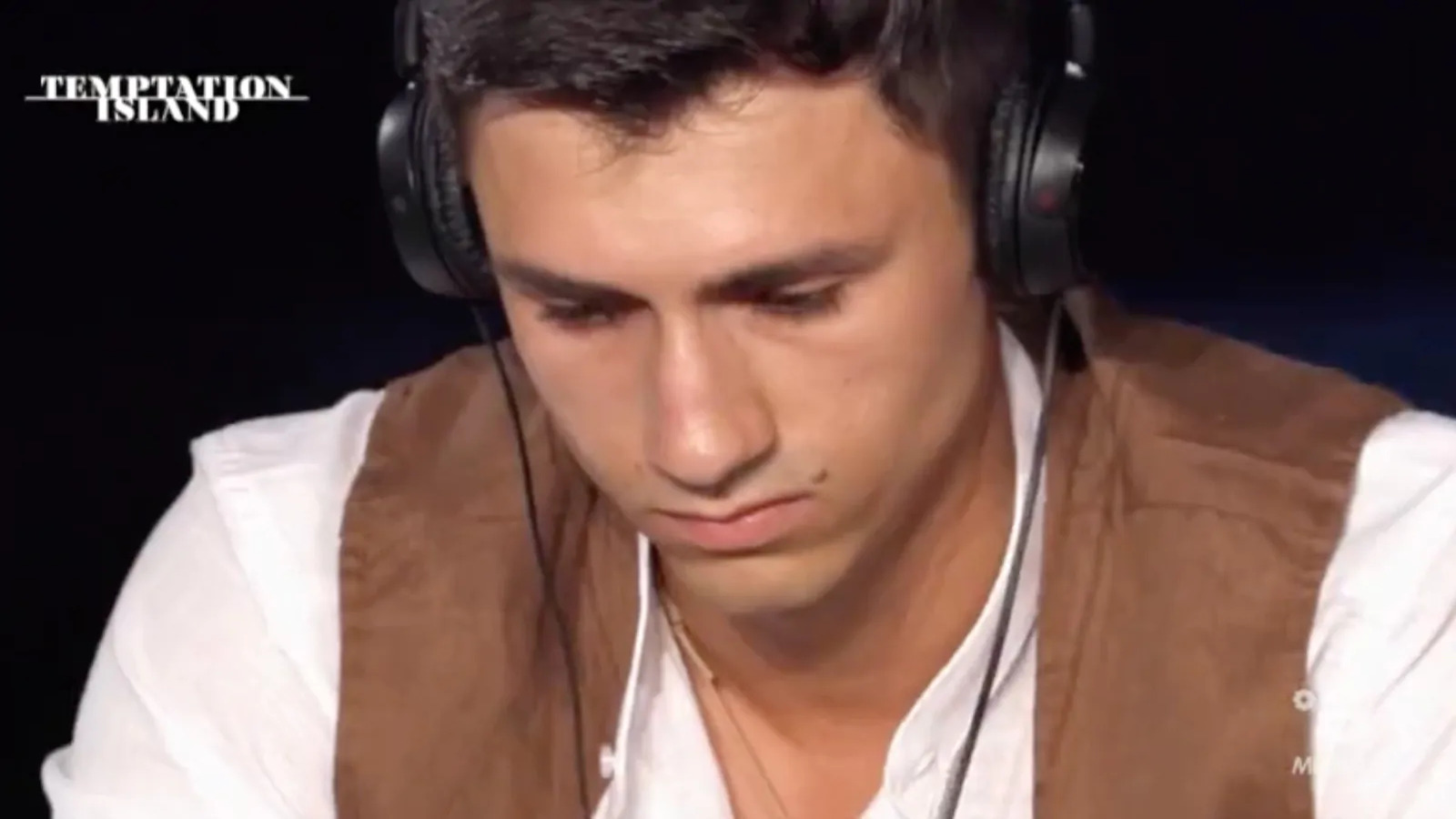 The relationship between Mirko Brunetti and his ex-girlfriend Perla seems to have reached an irreversible turning point. After their participation in Men and Women yesterday, Mirko took to social media today to share his version of what happened immediately after their experience in Temptation Island. At that moment, her ex-girlfriend and her family they would have threatened Mirko. Here's what she said.
The saga of Mirko Brunetti and Perla Vatiero seems to still be ongoing, despite the passage of time and the conclusion of the Temptation Island program. Their five-year love story came to an end during their participation in the program hosted by Filippo Bisciglia, and since then the two have continued to interact under many different facets.
Yesterday, Mirko and Perla were guests on the dating show hosted by Maria De Filippi. Even during this program, the tone between the two became heated. However, today it is Mirko who has lifted a veil on a part of the story that had remained hidden until now. During a live broadcast on Instagram, the young man from Rieti claimed to have received threats from Perla and a member of her family.
"Perla thought I was silent, the truth is that for two months Greta and I were silent. I kept quiet about the threats that came to me because this is the reality of the facts and Greta was silent about all the insults she received", said Mirko who did not stop here but went into detail.
Temptation Island 2023: did Greta and Mirko break up? Here is Greta's truth and her thoughts on Perla
"Me to be threatened with certain things I've done? Marriages end and I because at 26 I made another choice, how did she make it, what did I do? – he said – Perla threatened me not to go to Rome and a member of her family even took the time to call me and tell me that she was coming to Rieti and hurting me. But what did I do wrong? I did what she did, which was to get engaged to someone else and get better".
Mirko then added that things happened after the conclusion of Temptation Island "ugly". Until this moment, he had not spoken to protect Perla's privacy, but now he has decided that he has reached the limit. Mirko declared that he can no longer bear the situation.