Kate Winslet confesses that it took a lot of courage to shoot Lee's nude scenes and criticizes the male investors who proved hostile to the film's production.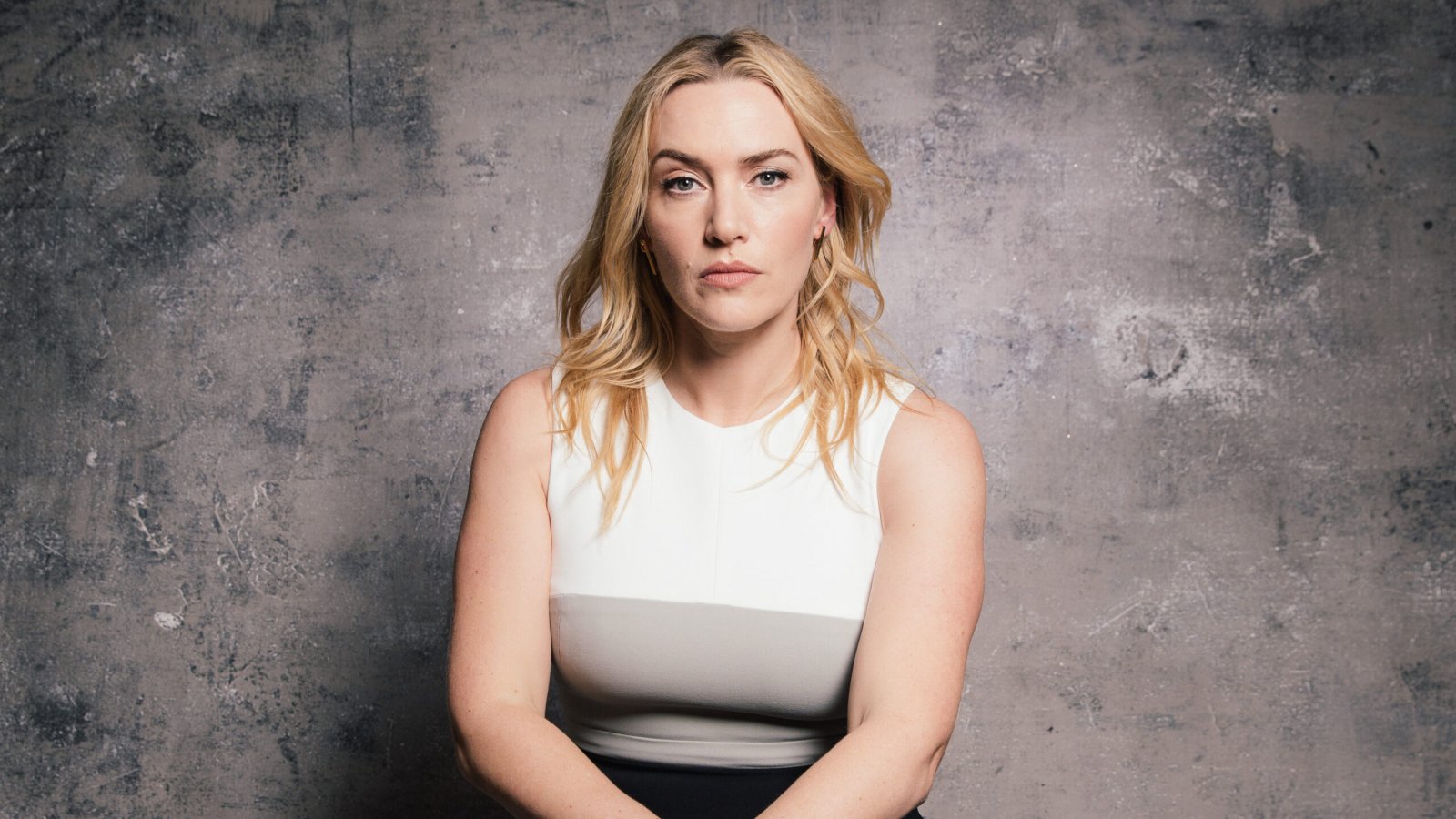 Kate Winslet had to be "fucking brave" for the nude scenes in the film Lee, both physically and psychologically. In fact, the actress had to face yet another criticism about her body and the hostility of male investors towards the film of which she is an actress and producer. In an interview with Vogue, Winslet spoke about Lee, her latest film which debuted at the Toronto International Film Festival. The film focuses on the life of Lee Miller, a famous photographer and journalist of the Second World War played by Winslet. The Oscar-winning actress recounted the arduous, years-long adventure of producing the film about Miller, criticizing the attitude with which male executives treated her while she tried to raise the funds needed to make Lee.
What he said
"Men thinking you want and need their help is incredibly scandalous. I even had a director say to me: 'Look, you make my film and I'll get you to finance your little 'Lee'…' Baby! Or we've had potential male investors say things like, 'Tell me, why would I like this woman?'" said the actress. Then she talked about the nude scenes in the film, for which she showed incredible courage, in fact the Titanic actress, on the first day of filming in the port of Saint-Malo, slipped while running, injuring her back ."I had three huge hematomas on my spine, huge. I could barely stand" he confessed.
Despite the bruises, Winslet did not let the production be delayed and even paid the cast and crew's salaries out of her own pocket when the film's financing was hit for two weeks. Furthermore, Winslet continued to film scenes in which she appeared topless or in a bikini, scenes for which she was the victim of body shaming given that her injury prevented her from training. "I had to be very courageous in letting the softest version of my body be seen, without hiding. And believe me, people on our team were telling me, 'Maybe it's best if you sit down for a bit.' And I said, 'Why? For that little bit of flesh you can see? No, this is how it has to be!'" said the actress.
Lee: Kate Winslet in the first photo of the film about photographer Lee Miller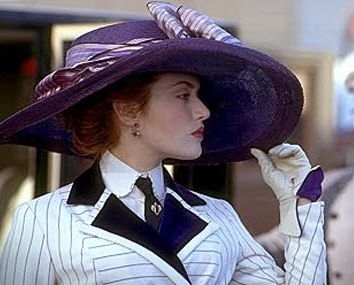 Il Body shaming
Winslet said she ignored the media attention surrounding her nude scenes in Lee after "having been subjected to the most terrible of scrutiny and judgment, and, in fact, I would go so far as to say bullying, by the mainstream media when I was 20", alluding to the body shaming she experienced after the release of Titanic."They always told me I had the wrong form"Winslet added about her film debut."They always told me I should settle for less. I know well that I shouldn't waste precious energy criticizing my body. I think it's best for every woman to simply say: I believe in myself. It doesn't matter what anyone else thinks, that's who I am", concluded the Revolutionary Road actress.