The new season of Don't Forget the Lyrics begins tonight! – Stay on the piece hosted by Gabriele Corsi on Nove: timetable, news and previews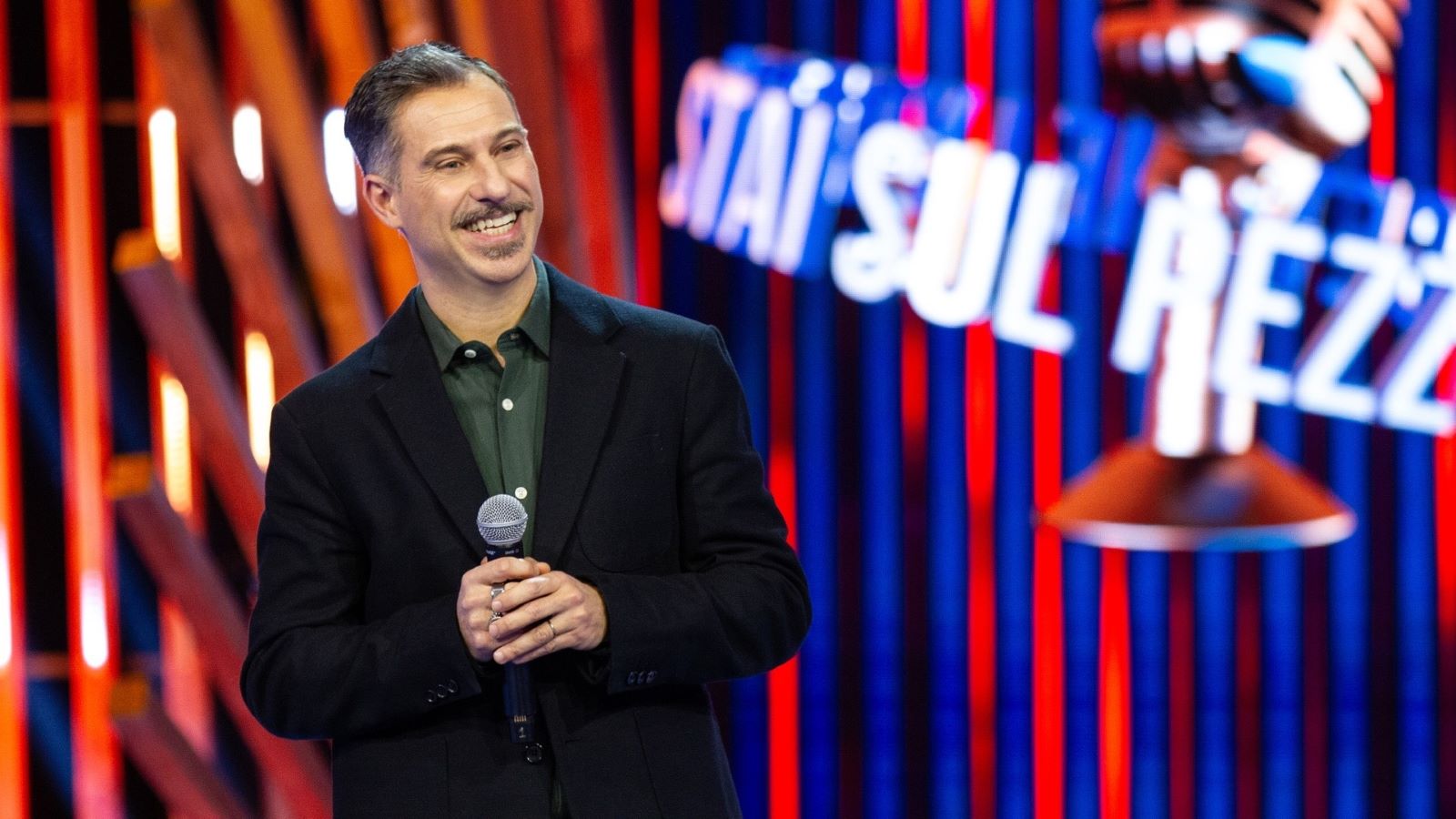 This evening are New ones He returns at 8.25pm Don't Forget the Lyrics!, the program hosted by Gabriele Corsi, now in its fourth season after the enormous ratings and critical success of the third season, will be broadcast from Monday to Friday. Here are the previews and news of this new series of episodes which will see the contestants compete in exciting karaoke sessions.
Don't Forget the Lyrics: How the game works
Produced by Banijay Italia for Warner Bros. Discovery, the program will test amateur singers and music enthusiasts to the tune of the greatest hits in pop history. In each episode, three contestants will have to perform just like in the best karaoke, until suddenly the music stops and the words disappear. It is at that moment that the challengers will have to show off their skills and demonstrate that they know the lyrics and melody without hesitation.
The two competitors who obtain the highest score in the first round will continue in the "duel" round, but only one of them will go to the final climb. The winner of the episode will have the honor and burden of participating in the next episode with two new challengers. In each episode, in addition to the prize of 5,000 euros in gold tokens up for grabs, the protagonist will also be the audience, both in the audience and on stage, who will passionately sing the songs of the past and the hits of the moment.
The news of the fourth season
For this new season, there are great innovations starting from the studio, the colors and the graphics that will make the experience even more engaging and compelling for viewers. The studio has been renovated with a modern and attractive design, while the colors and graphics have been updated to create a vibrant and engaging atmosphere. Additionally, one of the game categories features a hidden value, which adds suspense and surprises to the challenges faced by the contestants.
Also for this season, great guests each episode will further enrich the experience, giving emotions and fun to the public. The latest edition of Don't Forget the Lyrics achieved great success with an average of 569,000 viewers and a 2.73% share (best result ever for channel Nove access), with an increase of 62% share compared to the first season. The all-time record episode of the program, the finale of the second season, recorded 875,000 viewers with a 4.14% share, while the most watched episode of the third season reached a 3.22% share with 714,000 viewers.