The terrifying nun from the Nun 2 confirms its appeal to the American public and beats The Equalizer 3 at the US box office with a debut of 32.6 million.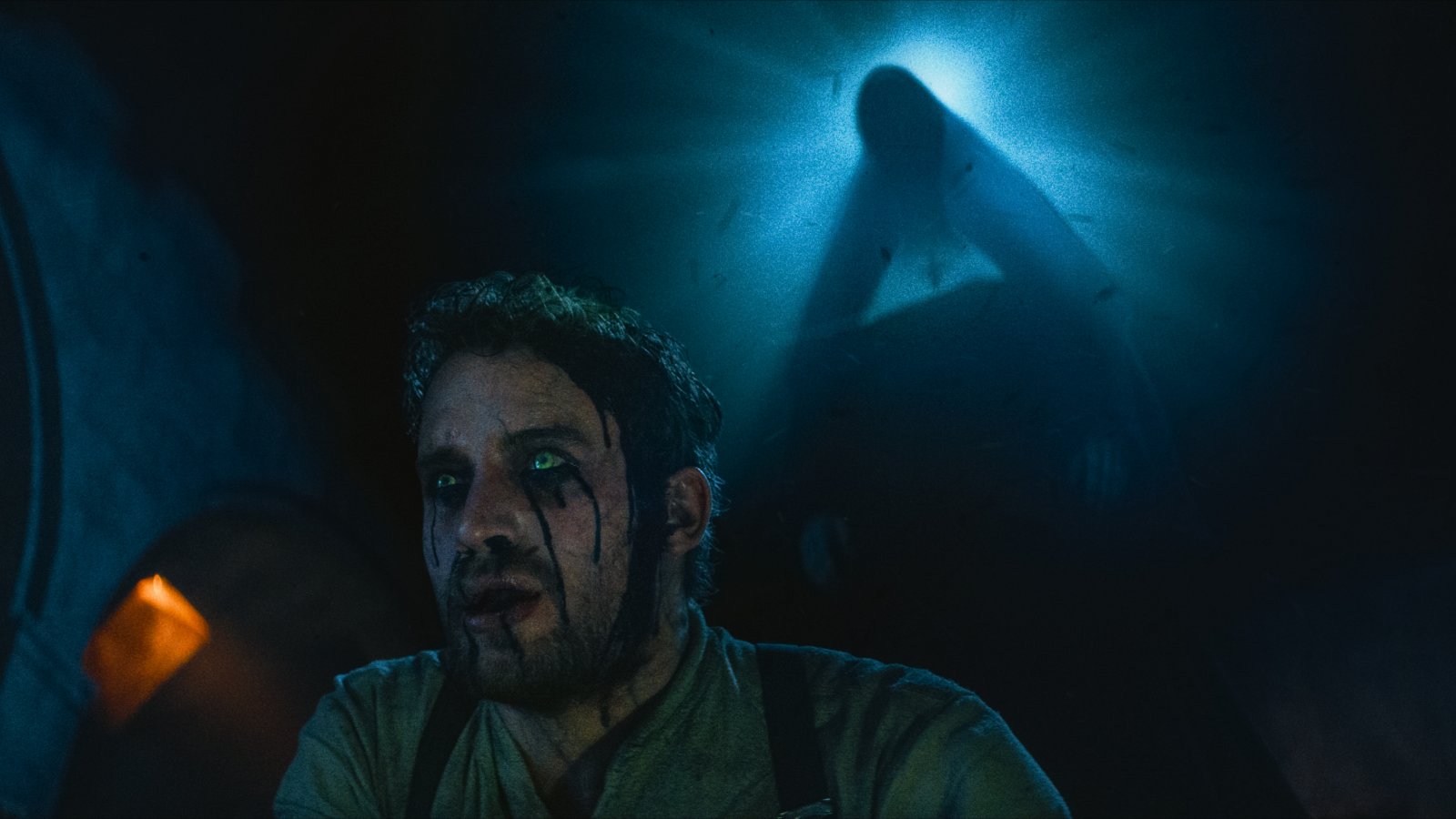 Not even Denzel Washington can do anything against the power of the horror nuns. Debuting in American theaters, The Nun 2 splashes at the top of the US box office with a more than satisfactory gross of 32.6 million collected in 3,728 theaters and an average per theater of 8,744 dollars. Excellent result for the ninth chapter of the horror saga The Conjuring which however fails to repeat the exploits of the first The Nun, which had opened 53.8 million in 2018. Here is our review of The Nun 2.
From The Conjuring to The Nun 2: 10 years of horror motherhood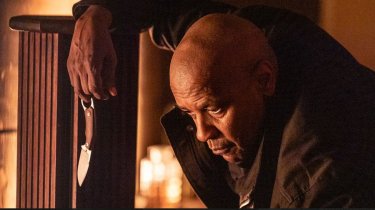 The demonic horror displaces The Equalizer 3: Senza Tregua from first place, which sees the return of Denzel Washington in the role of the dark killer Robert McCall, this time dealing with the Italian mafia. In the second weekend the action film collected 12.1 million which brought it to a total of 61.9 million globally. Globally, the Antoine Fuqua-directed film surpasses the 100 million mark reaching an impressive 107.7 million in two weeks.
The Equalizer 3 has the best Rotten Tomatoes score of the saga with Denzel Washington
My Big Fat Greek Wedding 3, the weekend's other new release, opened in third place with $10 million from 3,650 theaters and a per-theater average of $2,739. The film was written and directed by Nia Vardalos, who also stars alongside fan-favorite John Corbett. The third installment of the comedy series follows the eccentric Portokalos family as they travel to Greece for a family reunion.
The Indian thriller Jawan debuts in fourth place, exceeding 6 million since its release in 814 theaters and scoring an average per theater of 7,615 dollars.
After eight weeks, Barbie holds firm in fifth position and pockets another 5.9 million which brings the film to over 620 million overall. Greta Gerwig's film with Margot Robbie and Ryan Gosling continues to break records nationally and internationally and its run still seems unstoppable.