Quentin Tarantino is rumored to have offered Paul Walter Hauser the lead role in his latest film The Movie Critic before the strikes began.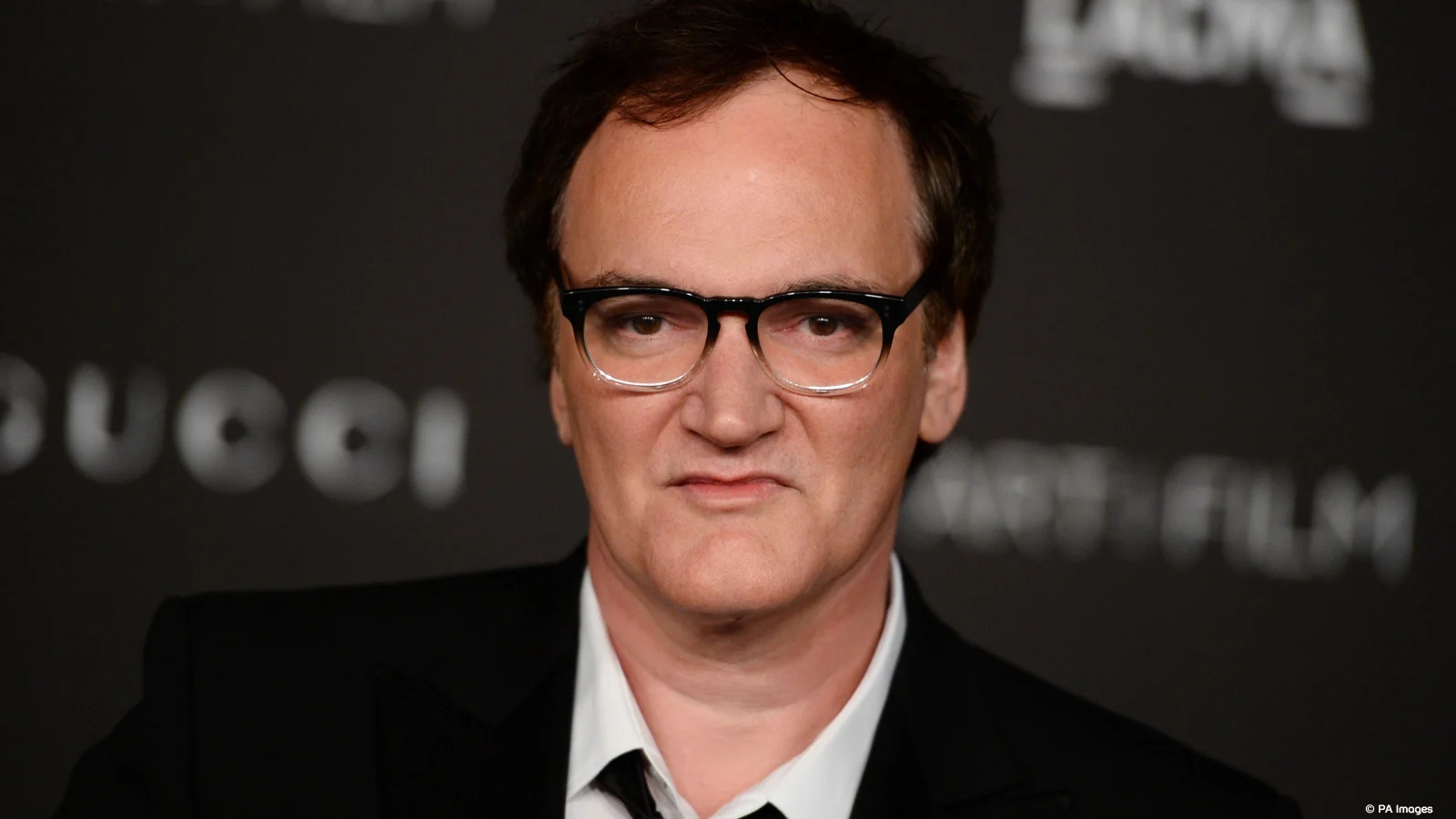 Director Quentin Tarantino reportedly asked Paul Walter Hauser to star in The Movie Critic, his last film, this one before strikes delayed filming. It seems that Tarantino has already chosen the protagonist of his next and perhaps last film, The Movie Critic.
Has the protagonist of the film been revealed?
According to insider Daniel Richtman, the director offered Paul Walter Hauser (Tonya, Richard Jewell, Cruella) to star in the film in the central role of Jim Sheldon, a film critic who writes reviews for a porn magazine. Tarantino, some time ago, declared that the lead actor should not have been either English or Australian, and in fact Hauser is American from Michigan. However, the request would have been made before filming was blocked due to the actors' strike and nothing is certain yet.
The Movie Critic, Quentin Tarantino: "The protagonist writes about cinema for a porn magazine"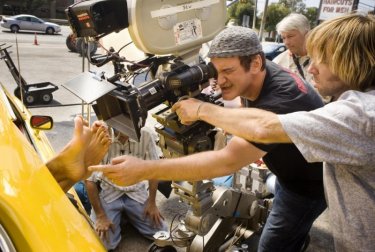 The Movie Critic
Nothing is known about the plot of the film yet, only that it will focus on a man who wrote reviews for a porn magazine. Tarantino would like to involve Bruce Willis in a cameo, and it is rumored that the director wants Cate Blanchett in the cast. In addition, some scenes from iconic films from the 70s will be recreated, the years in which The Movie Critic will also be set.