The protagonist of The Boys did not hesitate for a moment in giving very important advice to a specific question from the young actress of the spin-off.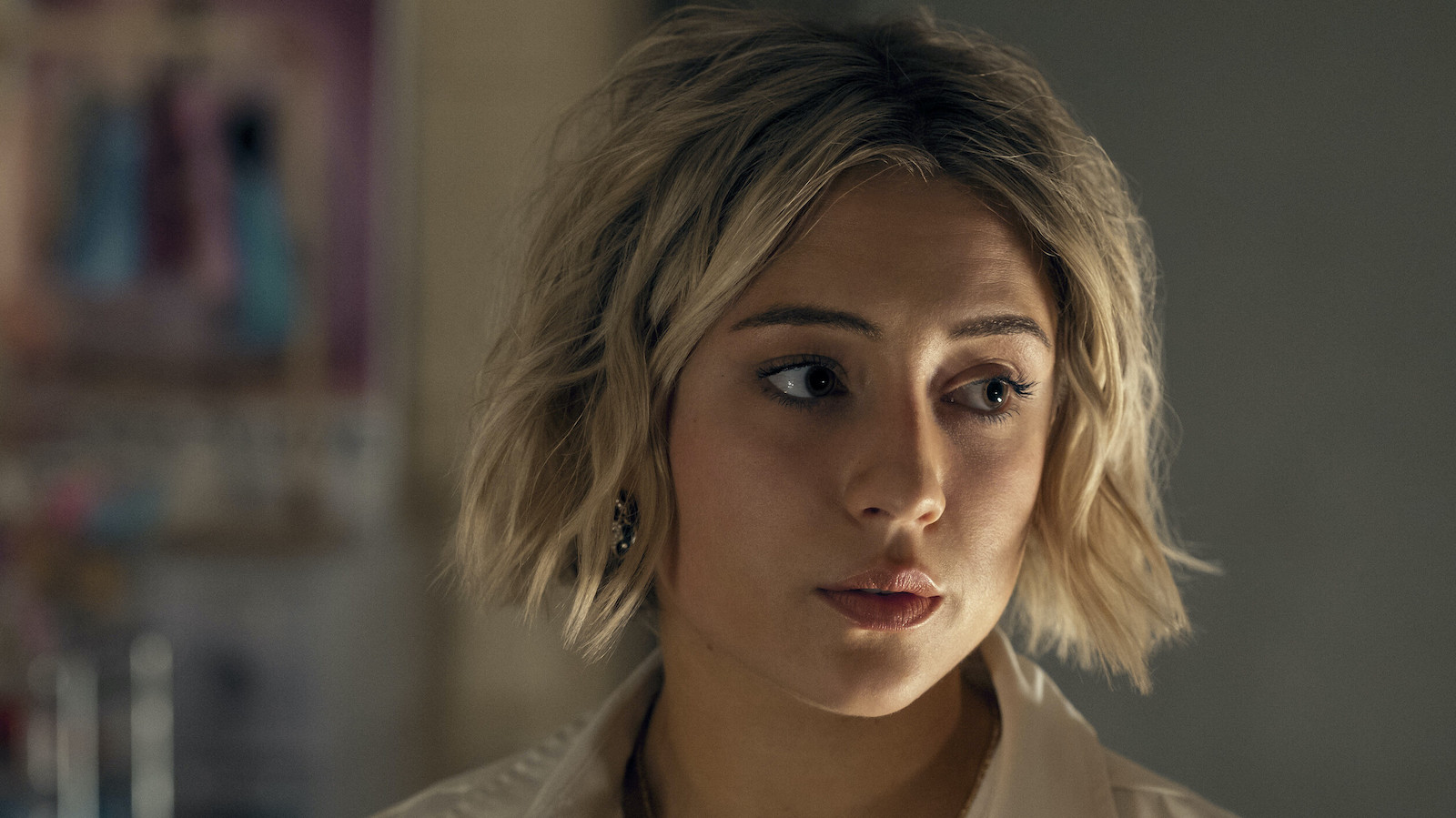 The first live-action spin-off of The Boysthat is to say Gen Vwill debut on September 29th on Prime Video with the first three episodes, but the protagonist will be during the filming period Lie Broadway asked for advice from Jack Quaidwho plays Hughie in the main series.
Lizze Broadway, who plays Emma Shaw in the upcoming series, asked The Boys star for some unusual advice: how to remove fake blood from your skin and clothes. Quaid already had a proven remedy.
"I asked myself, 'How do you remove the blood?'", ha raccontato Broadway a Entertainment Weekly. "And he said: 'Shaving cream and Dawn soap will become your best friends.' Shaving cream is the only thing that takes it off!".
Additionally, EW reported that Chace Crawford will reprise his role as Abyss in Gen V. Crawford has appeared in the role in every season of The Boys and will also return in the fourth season, the official release date of which is not yet known.
Gen V: the new series poster and character descriptions
In Gen V there will also be several Easter eggs that will refer directly to the main series and will pave the way towards Season 4.