Tonight on Canale 5 in prime time triple appointment with The girl and the officer: plot and cast of the episodes of the Turkish series aired on 10 September.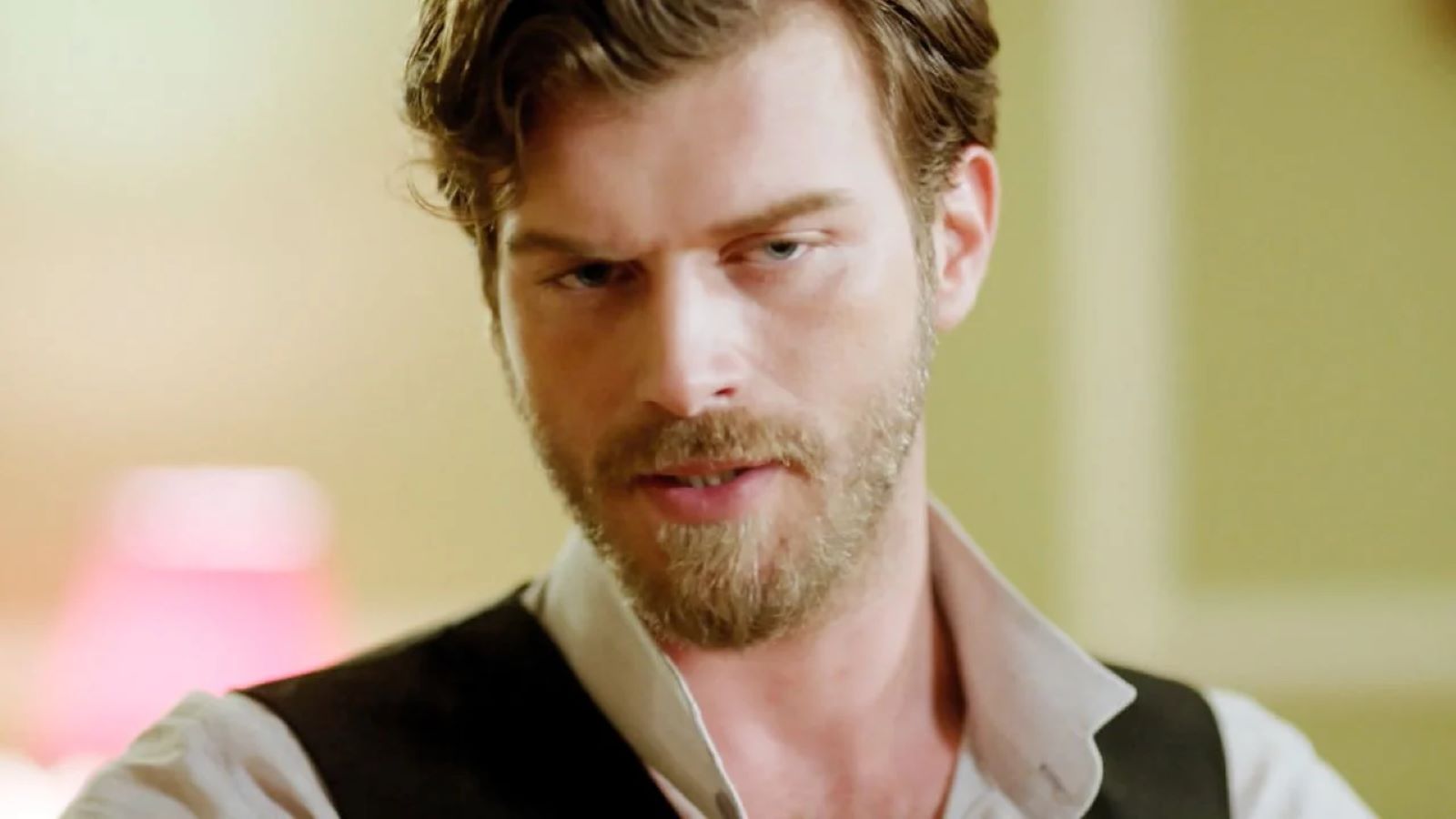 The girl and the officer become this eveningSunday 10 September 2023, in prime time on Canale 5. The Turkish series, inspired by a true storywas filmed between Istanbul, St. Petersburg and Ukraine and tells of a passionate love triangle. Plot, casttrailer of tonight's three episodes.
Kurt Seyit ve Sura, this is the original title of the series, was broadcast in 2014 on Star TV, a private Turkish broadcaster.
The Girl and the Officer: Plot
During the Crimean War, Kurt Seyit and his wife Sura, Tsarist soldiers, flee St. Petersburg to seek refuge in Istanbul during the Bolshevik Revolution. Their love is tested by family interference, social expectations and historical events.
The episodes air tonight 10 September
Episode 41
The morning after the wedding, Seyit wants to have breakfast downtown, sparking Emine's anger. Seyit and Murvet spend the day out, visiting the house she rented for them in Pera. They return late, sparking Emine's anger when she finds out where they have been. After years of separation, Emine fears losing him again. Seyit reveals to Murvet her plan to open a restaurant where she can serve typical dishes from her land and welcome refugees.
Episode 42
Seyit learns from Sabri that Petro and Sura have become engaged, reacting to his rival's provocations with violence. Meanwhile, Lutfu shows up at their door, announcing that Celil has been injured and needs treatment. Ayse is jealous of the attention Seyit shows Murvet and persuades Hakki to take her to visit her father. The next day, at the hotel, she tells Guzide that Celil has returned injured.
Episode 43
Guzide is deeply worried and tries to convince Yahya not to move to Ankara with his wife to start a new life. Meanwhile, at home, Ayse immediately reveals that Seyit argued with Petro when she found out about their marriage to Sura, thus disappointing Murvet deeply. Alya, determined to avenge her brother, gets Petro's help in exchange for the letter that Billy hides. The latter, before dying, gives it to him, and Alya runs to talk to Seyit.
The girl and the officer: performers and characters
In the clip uploaded to Mediaset Infinity, the cast of the series
True story
The Girl and the Officer is a true story. Turkish writer Nermin Bezmen, author of the books Kurt Seyt & Shura and Kurt Seyt & Murka, is the granddaughter of Kurt Seyit. Her grandmother, Murvet, told her story, which Bezmen then reconstructed by interviewing Shura's sister and daughter. These events were later narrated in her novels.