Venice 2023 reaches its conclusion with the awards ceremony, hosted by Caterina Murino, and the screening of the film The Snow Society.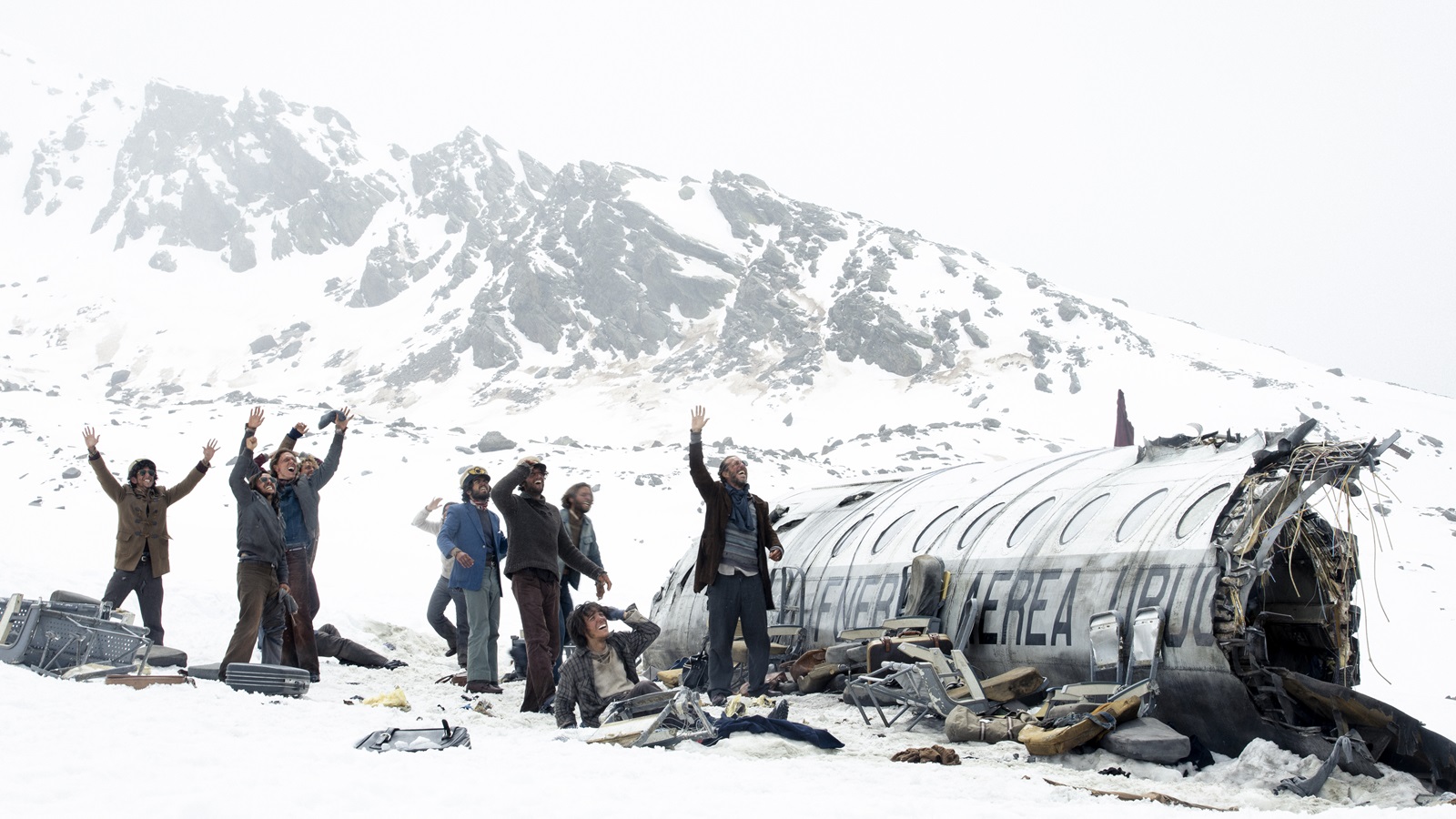 The 2023 edition of Venice Festival reaches its epilogue with the awards ceremony conducted by Caterina Murino and the screening of the film The snow societyby Juan Antonio Bayona.
The appointment for the presentation of the official awards is at 7pm, but you can follow the red carpet from 6.30pm live on Rai Movie and streaming on Rai Play.
The closing film
The curtain will fall on the 80th Venice International Film Festival with the preview of The Snow Society, directed by Juan Antonio Bayona.
The synopsis previews: In 1972, Uruguayan Air Force Flight 571, which is transporting a rugby team to Chile, crashes in the heart of the Andes. Only twenty-nine of the forty-five on board survived the accident. Trapped in one of the most hostile and inaccessible places on the planet, the survivors must resort to extreme measures in order not to die.
Special screening
On the afternoon of Saturday 9 September, the last day of the festival's programming, there will also be space for Passione criticizes.
The event is a special screening in collaboration between the Venice International Film Festival, the International Critics' Week and the Giornate degli Autori.
The direction is by Simone Isola, Franco Montini and Patrizia Pistagnesi. The project studies the relationship between critics and authors in the history of Italian cinema in relation to the history of the National Film Critics Union, since its foundation in 1971.