A canceled Marvel TV show would have introduced Captain Marvel eight years before his global debut in Captain Marvel.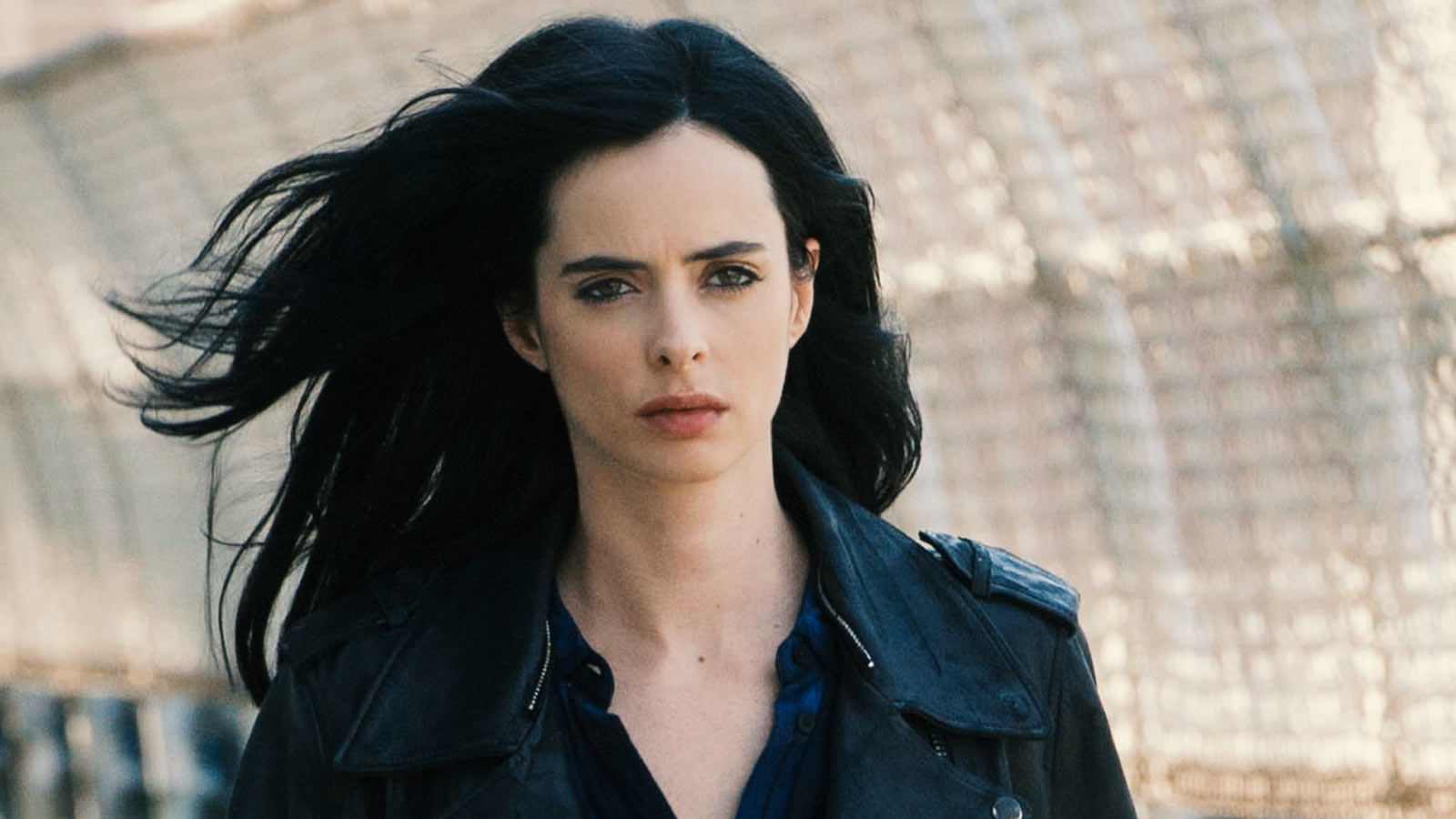 In 2012, years before Netflix's Jessica Jones, the famous detective was supposed to be the focus of a later canceled ABC series titled AKA Jessica Joneswho would have seen the Captain Marvel's debut before his standalone.
The canceled series
Jessica Jones was almost the protagonist with Captain Marvel of a canceled ABC series, AKA Jessica Jones which was almost immediately replaced with the Jessica Jones Netflix show focused on the life of the heroine played by Krysten Ritter. The two heroines are best friends in the comics, a relationship that would have been at the center of the canceled series in which Jessica Jones would have had a prominent and central role for Captain Marvel (who however appears in the series in an Easter egg).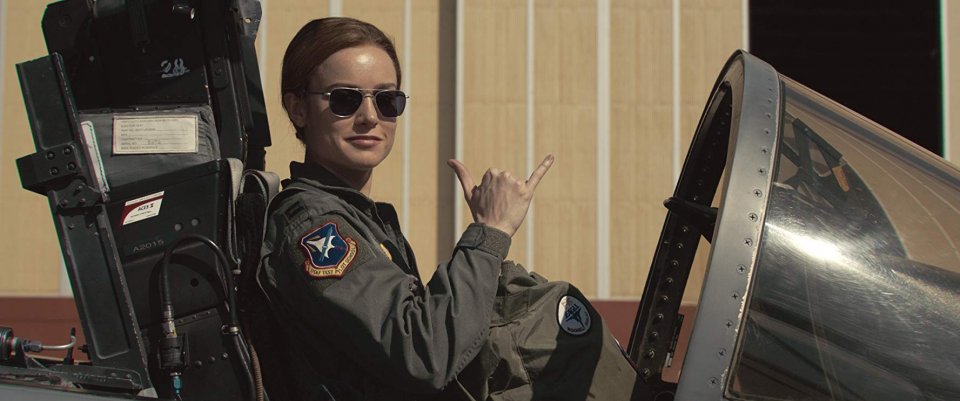 However, if AKA Jones had been made, the project would have rewritten the history of the MCU and Carol Danvers would not have debuted in 2019 played by Brie Larson in the film of the same name which exceeded $1 billion at the box office. Furthermore, given that Captain Marvel's immense power and bond with Nick Fury are central elements in the history of the Avengers, the MCU would have had to significantly rework all the plans designed for the Avengers saga.
Jessica Jones, the Marvel feminist noir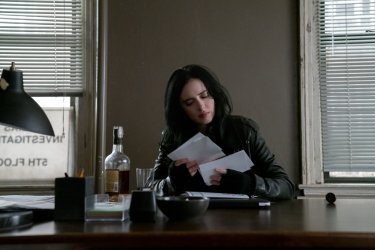 The canceled series
AKA Jessica Jones was developed by Melissa Rosenberg, showrunner of Netflix's Jessica Jones, who helped keep many plot elements common to both versions intact. The show would have been based on the Alias ​​comic book series by Brian Michael Bendis and would have followed Jessica Jones as a private detective in New York. Captain Marvel was supposed to fill the role that in the Jessica Jones series was then covered by Patsy Walker, aka Hellcat.
Furthermore, as reported by Collider, the then head of Marvel Television Jeph Loeb had revealed at the 2011 San Diego Comic-Con that in addition to Carol Danvers, Luke Cage would also participate in the series, the romantic interest of the investigator and then husband who It is also found in comics. It would have been interesting to see Captain Marvel in this series with Jessica Jones, but things took a different turn in the MCU.