Storm of love Paul loves Josie, when does he leave Constanze?
What happens in Love storm: if that's true Paul has Josie, then when he leaves Constanze? The soap opera continues to entertain the Mediaset audience, this time focusing on a love triangle. It seems that Paul has developed increasingly stronger feelings towards Josie. And, when he realizes this, he will have to make a decision. Will he declare his love for her? And, consequently, will he leave Constanze or won't he have the courage?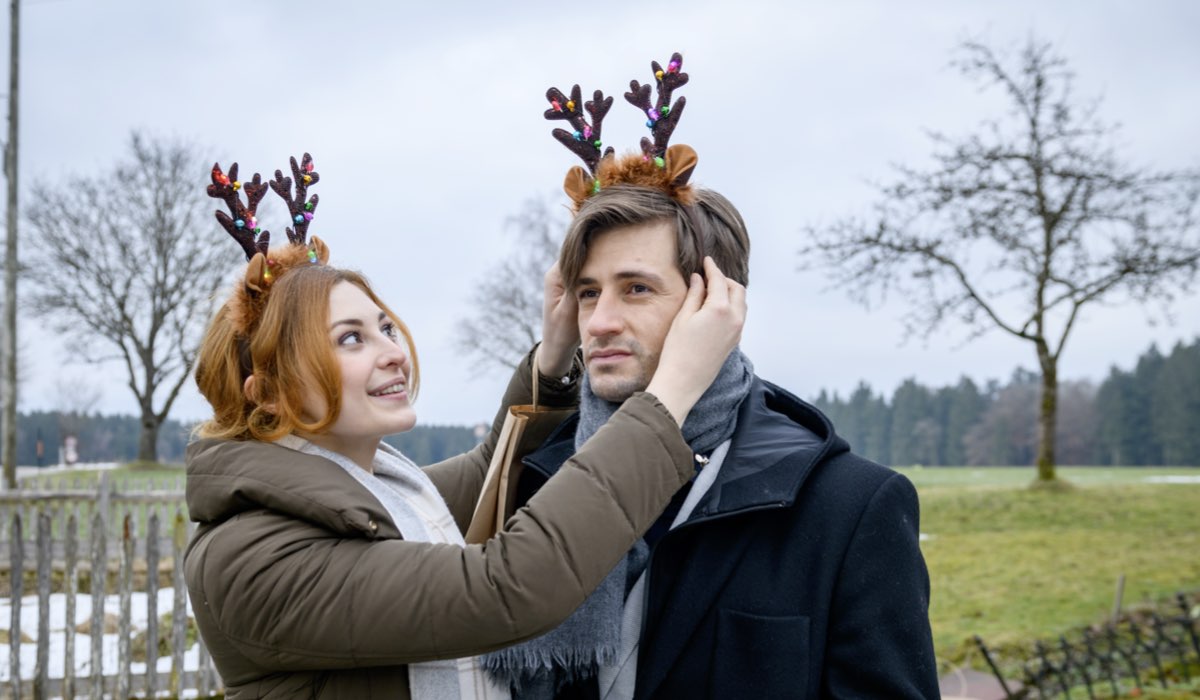 As reported by the advances of the German soap opera broadcast on Rete 4, Paul has spent the last few months believing he is linked to Constanze, ignoring his feelings for Josie. But that's no longer the case. And when he finally realizes that he's got it all wrong, he will decide to go and clear his mind. He goes on a mountain excursion on his bicycle, aware of the bad weather on the way. He is caught in a storm and finds shelter in a small cabin. Fate wants Josie to be there too. What happens between the two?
Storm of love, Josie confesses her love to Paul
Discover other news from the Tempesta D'amore series!
continue reading after the advertisement
According to the previews of Love storm, Josie will be the first to confess what she feels for Paul. Both forced to spend the night at the same cabin due to the storm, they will feel the tension grow more and more, until it is Josie who comes forward. However, she is certain that Paul does not reciprocate her feelings, so she asks him to at least be friends.
Paul, however, at that moment understands that he actually feels the same feelings as him. She doesn't have time to confess it when Constanze also arrives at the cabin, eager to help her beloved. Later Paul will be able to confess his love to Josie and will have to decide what to do: will he leave Constanze? According to previews, there will be a strong air of crisis between the two. Tina will also push Paul to leave her for Josie.