Sabrina Impacciatore walked the red carpet of Venice 2023 in the middle of the night and was the victim of a sexy accident due to her dress, but only for the filming of Call My Agent – Italia 2.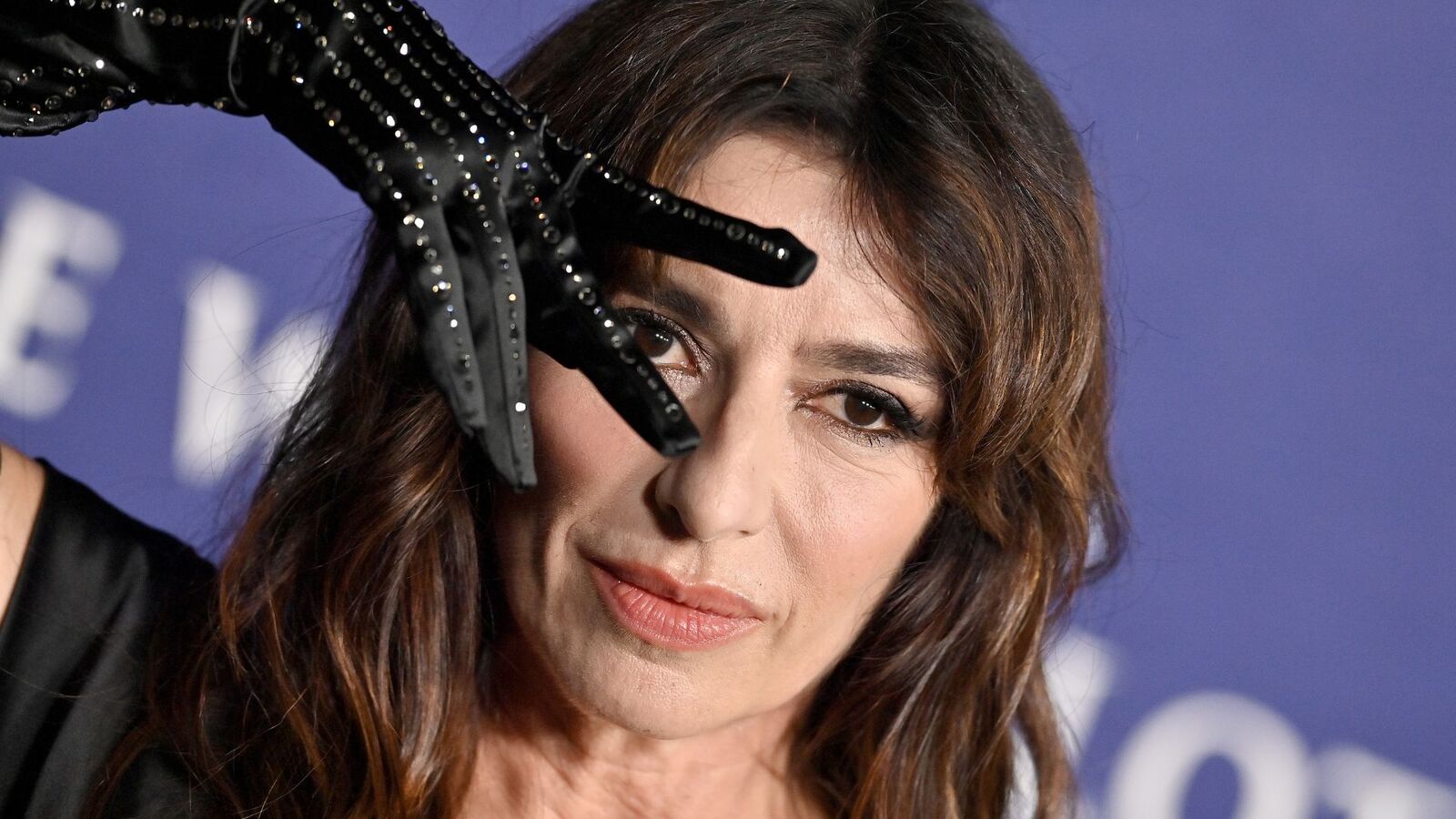 The scene is very plausible: Sabrina Impacciatore starts on red carpet of Venice 2023crowd and photographers cheer her but she is all embarrassed by theincidente sexy just occurred. However, there are several elements that cast doubt on whether all this really happened, not only because there are real actors instead of fake photographers and agents, but also because it is almost 2 in the morning.
In fact, the red carpet of the Venice International Film Festival has become, for one night, the set of Call My Agent – Italia 2new season of the Sky Original remake of the French cult Ten percentarriving in early 2024. Sabrina Impacciatore, nominated for an Emmy as best supporting actress for the second season of The White Lotus, will be one of the guest stars of the six new episodes, together with Valeria Golino and Valeria Bruni Tedeschi, Gabriele Muccino and Gian Marco Tognazzi, Claudio Santamaria, Serena Rossi and Elodie.
The cast of the second season
The return of the protagonists of the first season of Call My Agent – Italy has been confirmed: Michele Di Mauro, Sara Drago, Maurizio Lastrico (also in the video shot by Corriere della Sera) and Marzia Ubaldi resume the roles of Vittorio, Lea, Gabriele and Elvira, talented , tireless and passionate agents of some of the biggest names in the world of Italian entertainment. And their assistants: Monica, played by Sara Lazzaro, Pierpaolo, by Francesco Russo and Camilla, by Paola Buratto. Also returning to the set are Kaze in the role of Sofia, the agency receptionist and Emanuela Fanelli in the role of one of the most "extravagant" actresses of the CMA, Luana Pericoli.
Produced by Sky Studios and Palomar, written by Lisa Nur Sultan with Federico Baccomo and Dario D'Amato and directed by Luca Ribuoli, the new season of Call My Agent – Italia promises to entertain again by revealing new aspects of the behind the scenes of the world of show. Lights and shadows, humor and glamour. At the center of the series are still the vicissitudes of the CMA, an imaginary entertainment agency based in Rome, and the misadventures of its partners, always grappling with the careers of the greatest protagonists of showbiz and ready for new challenges: a new boss, stories of 'unexpected love, unexpected torments and many new special guests.