Taylor Momsen explained why she quit Gossip Girl on Penn Badgley's podcast, Podcrushed, on the Sept. 6 episode.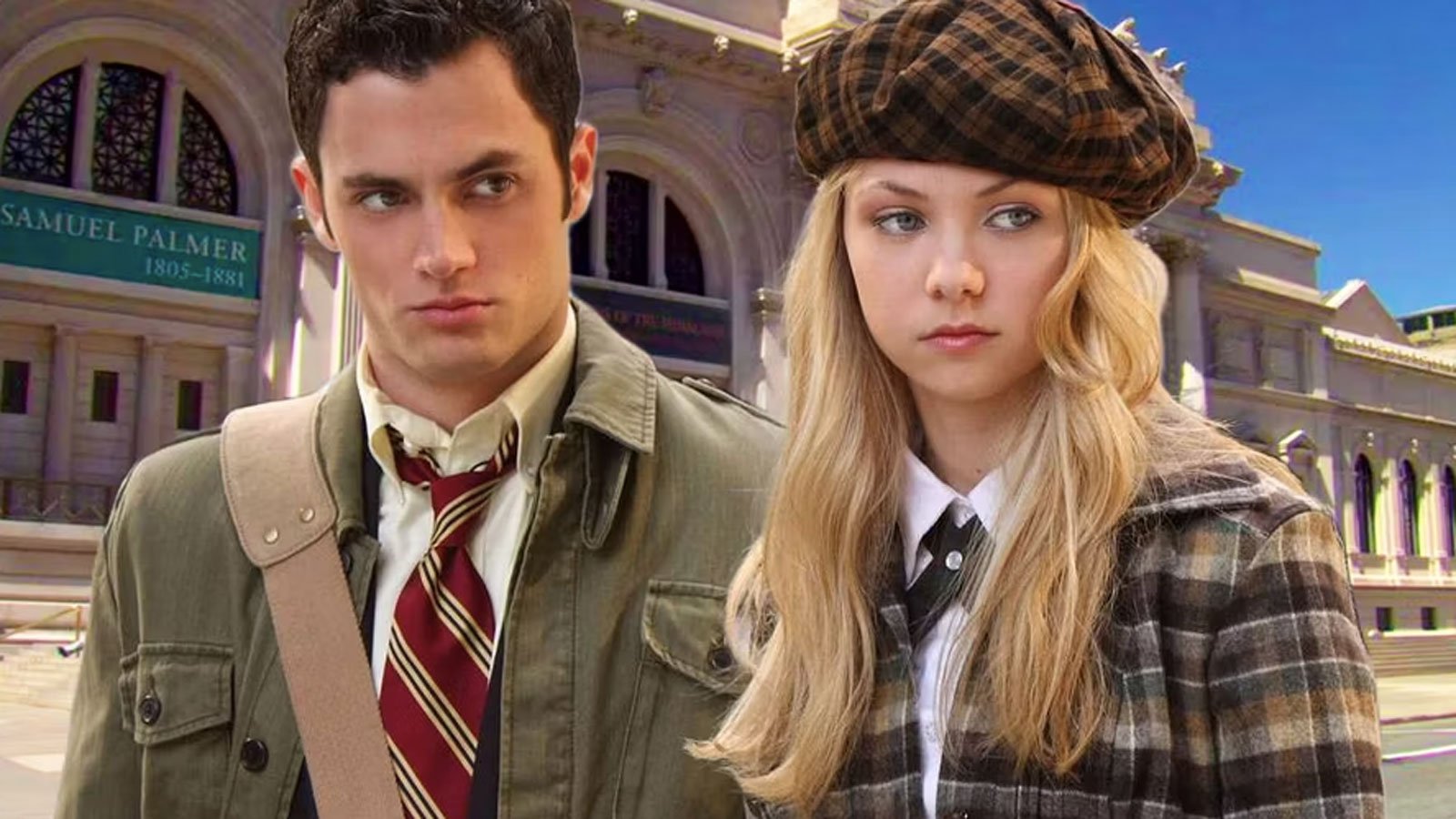 Taylor Momsen explains why she pulled out of Gossip Girl to former colleague Penn Badgley on the Sept. 6 episode of his SiriusXM podcast with Nava Kavelin and Sophie Ansari.
During the hour-long episode, the two reminisced about their time together on the set of Gossip Girl, in which Badgley played Dan Humphrey and Taylor Momsen played his sister Jenny for four seasons, appearing in only four episodes of the fourth. season due to his band's touring commitments.
The experience on the set of Gossip Girl
The actress said she was only 12 when she was cast in Gossip Girl and was practically talked into it. "Powers greater than me stepped in and said, 'This is a great opportunity'" the singer confessed, adding that the age difference with the other actors on the set weighed heavily on her at the time: "I didn't fit in with you guys, I didn't fit in with Connor's friends – I was younger than them. I was the new girl. I was the 'Grinch' girl. I was always in a strange and isolated world, partly created by me".
Momsen, who as a child played the role of Cindy Lou Who in the film The Grinch in 2000, spoke about how she was forced to take the path of acting, which however she didn't like. "It was a childish thing that I was put into as a two year old. I didn't make my own choices then. Literally, as soon as I reached an age where I could make my own decisions, it was like a click… I woke up one morning and thought, 'Wait a second. Don't I have to do this? Don't I have to do this other job? Can I just play in my band, tour and write songs? Can I just do this?'. Sure, it's a little trickier to walk out of such a hugely successful TV show, but the answer was yes"Momsen said.
With the help of Gossip Girl, the actress said she was able to change her life overnight, thus pursuing her dream of dedicating herself to her band, Pretty Reckless, founded a few years after her participation in series. "They said, 'Well, we can't get your contract out, but we can get your character off the show, so you can go on tour.' They truly allowed me to follow my dream, and I am forever grateful and grateful to them for that", the musician confessed when talking about the Gossip Girl team. So when the fifth season debuted, Momsen left the show permanently to focus on music, returning only for the finale of the last season.
Gossip Girl: 5 reasons why it's still a cult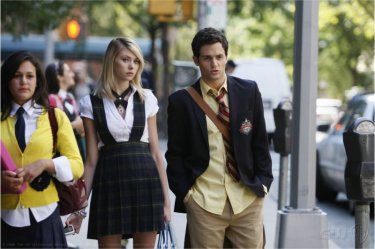 Career as a musician
Momsen has always had a passion for music. Before Gossip Girl, the singer was already part of a band with her schoolmates. In 2009 she founded Pretty Reckless, the rock group of which she is the leader and which is still active today. The band has just concluded the "Death by Rock and Roll" tour, during which it promoted an album that Momsen wrote after two great deaths in his life that of Chris Cornell, who committed suicide during the last night of his band's tour Soundgarden with Pretty Reckless, and band member and Momsen's best friend, Kato Khandwala.
Following those losses, Momsen said she stopped making music and fell into severe depression, but eventually managed to write new music to honor Khandwala's legacy. "I will finish what we started and I will not let it destroy me completely (…). At one point I had to make a very conscious decision: either I died or I continued. I chose to move forward"said the musician.