Some fans have compared the superspeed scenes of Eternals with those of The Flash and the CW TV series, considering the MCU film clearly superior.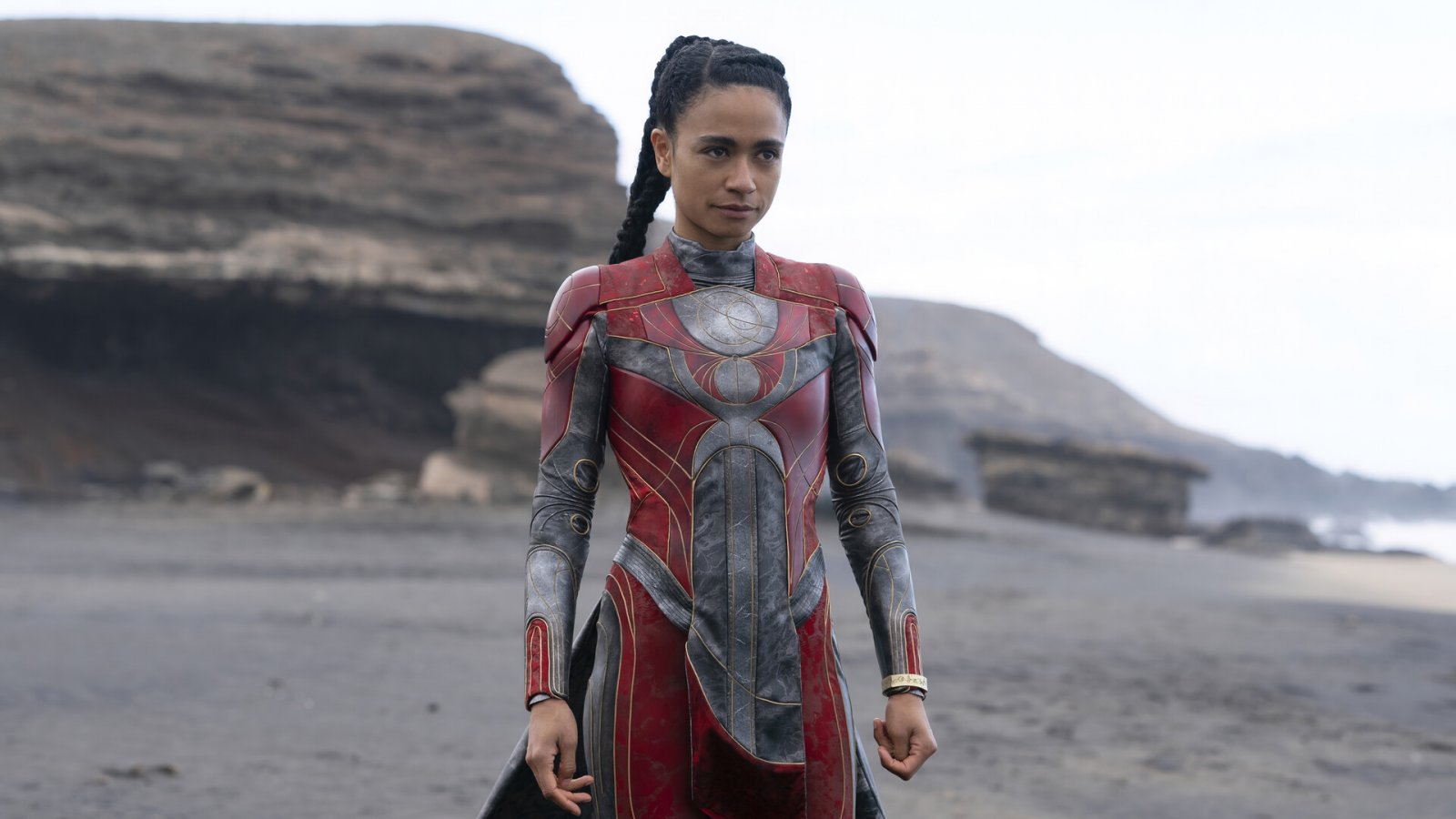 Before The Flash even hit theaters, the scarlet speedster was brought to life in the Arrowverse TV series. But Marvel fans lashed out at DC fans explaining how the superspeed scenes had been represented more effectively in Eternals, a 2021 film, with the character of Makkari. Here are some tweets posted online.
"Neither of them can make a dent in what Makkari did in Eternals" one user wrote. Another user instead commented: "The MCU did it better than The Flash on every front".
Eternals: Is Ikaris Really Dead? Richard Madden sheds light on his fate
Despite the criticism, Eternals made up ground on streaming release, becoming the most-watched title on Disney+ in 2022.
Eternals, new rumors about the sequel
Although it has not yet been officially announced, Eternals 2 has already been included in Marvel Studios' internal production calendar. Seeing the approval of the Eternals sequel represents a victory for fans of the film, given that the cinecomic directed by Chloe Zhao is one of the studio's lowest-grossing films and also competes with Ant-Man and the Wasp: Quantumania for the worst MCU score on Rotten Tomatoes.